When children are caught up in conflict, they can't have the childhood they deserve.
They don't get a sandbox. Just rubble. No ring-around-the-roses, just ringing in their ears.
But with your support, we can continue to help these children for example with life-saving medical care.
Your donation will help separate war from play.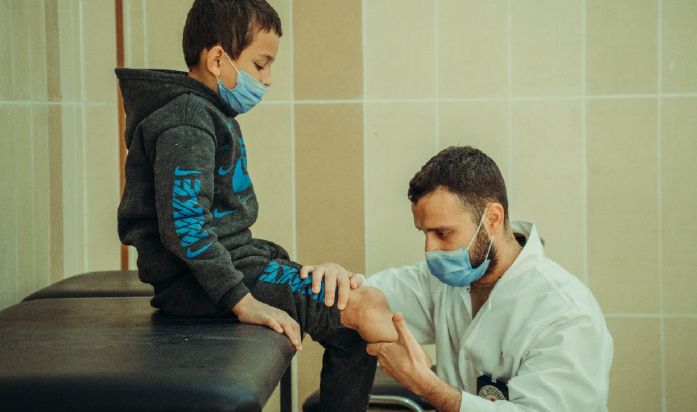 Meet Ghanem
Ghanem lost his leg when a rocket hit his house. We got Ghanem into a rehabilitation centre in West Mosul, Iraq, where Dr. Yasin got him comfortable with his new fitted prosthetic leg. Now he can play with his friends again.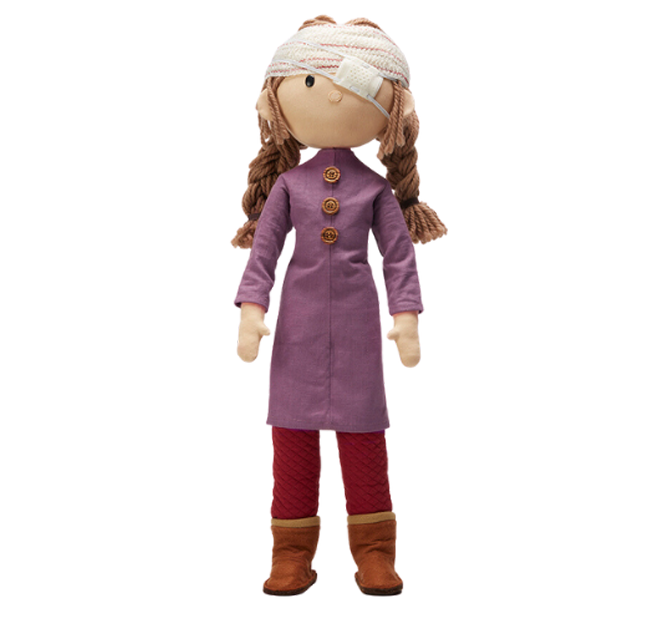 Helping children. No matter what.
Your gift helps us support children in need all over the world. Currently, there are children in Ukraine, caught in the middle of armed conflict but also in the Democratic Republic of Congo, Iraq, Yemen, and Nigeria. And not all war scars are visible.
At the ICRC, we support children's mental health, as well as their physical health, so they can get their childhood back.

Help us heal children in conflict zones
Together we can make a difference