ICRC archives podcasts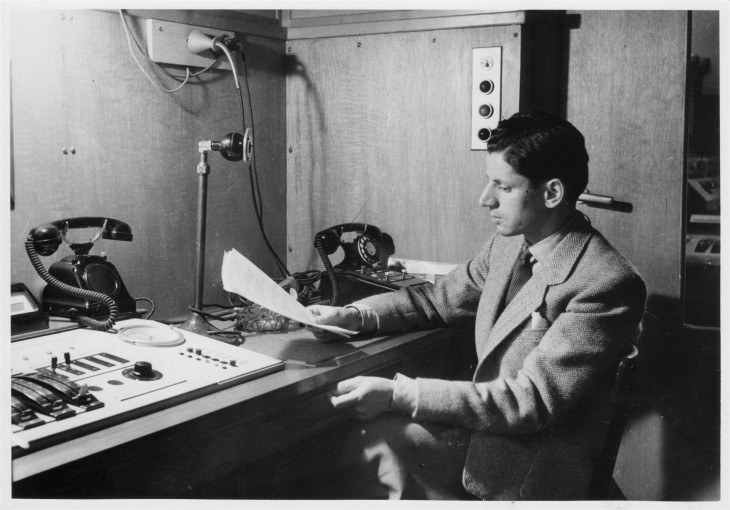 What are the ICRC podcast channels?
The ICRC podcast channels on the iTunes store feature short clips from our audio archives, illustrating our activities in times of conflict and crisis over the past 50 years and more.
The snippets are of varying length and cover a wide range of topics.
The only selection criterion is that we think they might interest you! In fact, we've only recently digitized our vast audio archives, so we too are still discovering the hidden gems they contain.
Stay tuned! We aim to publish at least one new clip to our podcasts channels every fortnight.