Reuniting families torn apart by conflict
In war zones around the world, thousands of children have been separated from their families.
This year alone, thousands of families have been ripped apart by escalating violence in war torn countries like Syria, Iraq, South Sudan and Nigeria.
We work with colleagues from the Red Cross around the world to find missing relatives and reunite them with their families – wherever they are.
With your help, there is so much more we can do.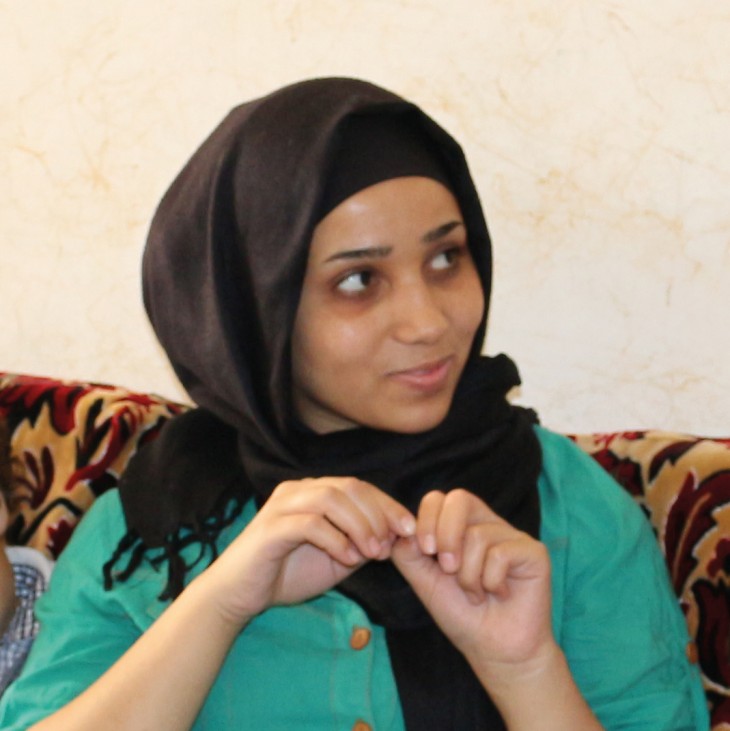 Meet Marwa, a Syrian refugee from Damascus
"I don't know what the future holds, but here we are safe. Without the help of the ICRC, I wouldn't be with my children today."
When Marwa was separated from her two young children last year, her life fell apart. After 10 months apart, we were able to trace Marwa's children and reunite them with their mother, thanks to your help.
How can you help?
Your donation can help reunite families
War puts thousands of children in terrible danger. They face losing their homes and their families. With your help, we can bring even more families back together.
Donate now
Spread the word. Share this with your friends