For over 150 years, we at the ICRC have protected and assisted victims of armed conflict and other violence wherever they are in the world. Because we are on-site, we know first-hand what the situation is and what people need. We also help out when natural disasters strike in conflict zones and when our specific know-how can make a difference.
2019: Where we helped and how our funding was spent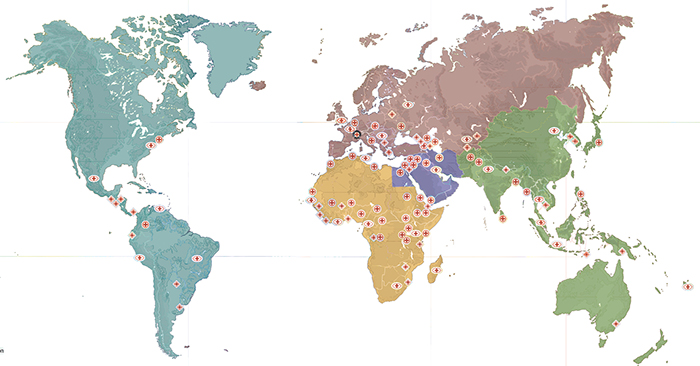 We worked in more than 100 countries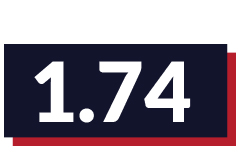 billion Swiss francs
field expenditure in 2019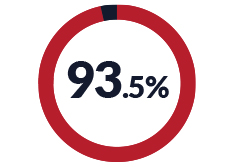 of every donation went to the field
6.5% was used at headquarters
Numbers in detail
Top ten operations
by expenditure (in CHF millions)
Syria 173.9
South Sudan 132.7
Iraq 111.1
Nigeria 89.4
Yemen 87.7
Democratic Republic of the Congo 84.2
Afghanistan 73.1
Ukraine 69.6
Somalia 63.7
Myanmar 55.7


Expenditure
by programme
23.5% Economic security
12.4% Water and habitat
6.7% Primary health care
10% First aid and hospital care
4.9% Physical rehabilitation
0.6% Weapon contamination
6.8% Restoring family links
1.8% Forensics
10.7% Activities for detainees
15.1% Protecting the vulnerable and promoting the law
5.8% Partnering with National Societies
1.7% Other
The people we helped, in figures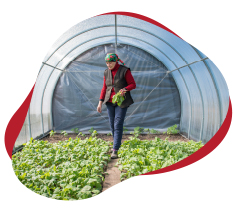 Economic security


people received food or assistance for
buying food


people had their incomes
boosted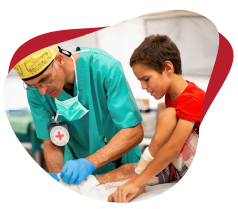 Health care


hospitals received supplies
and other assistance


patients had their hospital
costs covered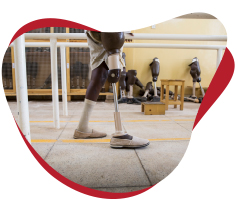 Physical rehabilitation


people benefited from physical
rehabilitation services



physical rehabilitation projects
received ICRC support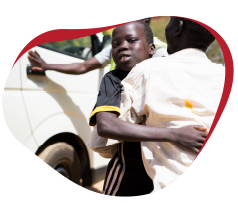 Restoring family links


phone calls were made between
family members



people, including 773 children,
were reunited with their families

How we helped
The stories of survival, recovery and growth highlighted here represent just a fraction of what was achieved in 2019. These stories – and many more like them – are only possible thanks to supporters and partners like you. We thank you.
THANKS TO YOU

Last year, you enabled us to respond to the urgent needs of individuals, families and communities across more than 100 countries.

Together, we are humanity in action.
Sign up to our newsletter
Subscribe now to receive news and updates about our work and how you could join us.