What is RedSafe?

A digital humanitarian platform providing safe and secure services for people affected by conflict, migration and other humanitarian crisis.
RedSafe will allow us to reach out to more people whilst guaranteeing digital safety and compliance with ICRC data protection standards. The foundations of this app are based on Security and Privacy by design. Red Safe is managed by the ICRC and enables you to access services delivered by the ICRC, and its humanitarian partners, including the National Red Cross and Red Crescent Societies.
Services in the app
The new version of RedSafe delivers the following services: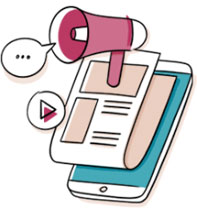 Information as Aid
You can access trusted and reliable information regarding humanitarian assistance and protective measures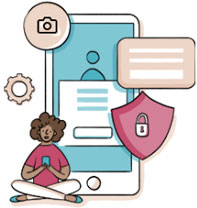 Digital Vault
Upload and safely store your contacts and digital copies of your most important documents, such as; passports, birth certificates, medical records, etc.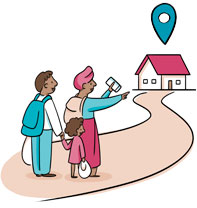 Map of Services
Find on a map the location of humanitarian services with their description, address, contact information and opening hours.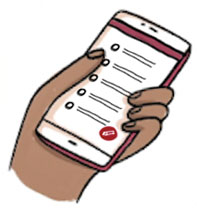 Messages
Send pre-defined messages, geolocation, selfies and contact information in a secure and confidential way to other app users.
Contact Us
Contact us should you have any issue to report regarding this app, we will do our best to resolve it and improve our services. Please also check our Frequently Asked Questions or Troubleshooting page.