ICRC appeal to fund its operations in 2019
The International Committee of the Red Cross (ICRC) is asking donors for more than 2 billion Swiss Francs to fund its field operations and headquarters in 2019.
Our largest operations in terms of budget are: Syria (187.6 million), Iraq (127.4 million), South Sudan (138.7 million), Yemen (101.0 million) and Nigeria (105.1 million).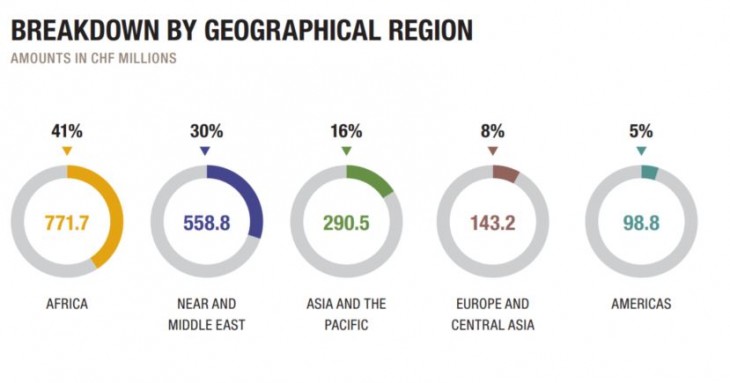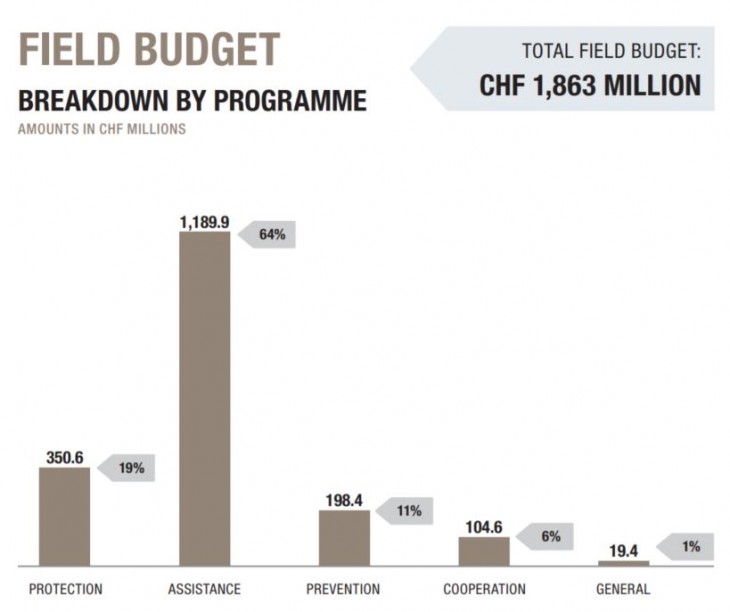 See how the funding will be allocated in the 2018 appeals overview.