Mali: In Inabelbel, water is a blessing
Inabelbel is a village in the Gourma-Rharous circle, in the Timbuktu region. In this desert town of around 2,400 inhabitants, drinking water had become a luxury. The harsh climatic conditions and the consequences of the armed conflict had seriously impacted the access to this precious liquid for people and their animals.
With daily temperatures of up to 44 ° C, expanses of sand as far as the eye can see and trees that still resist arid soil, Inabelbel is a locality with particularly difficult climatic conditions. And in recent years, the temperature has continued to rise, constituting as a result a threat to the survival of populations who mainly live on livestock.
Previously, residents had access to water through wells and ponds formed during the rainy season. Now, with global warming, rainfall has sharply decreased. Ponds dry up faster and it is more and more difficult to make wells because one has to dig between 15 and 20 meters deep to find a small quantity of water.
"Before, we used to go up to ten kilometers and we spent almost a whole day to bring back a few dozen liters of water, water that actually made you sick," says Orial Ag Ahousskat, notable of Inabelbel.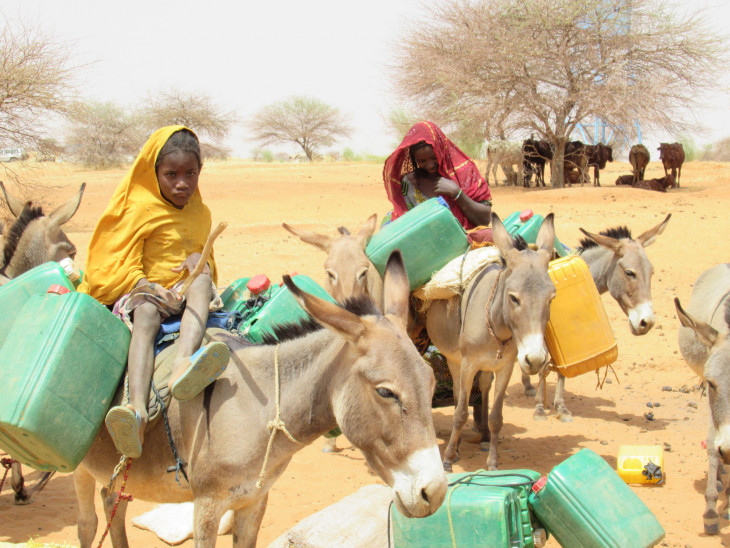 To this scarcity of water sources has been added an influx of people fleeing armed violence in the Mopti region. The pressure on water sources has amplified to the point of increasing the vulnerability of both host families and their hosts.
To cope with this situation, the ICRC set up a drinking water supply system for the men and their livestock in the Inabelbel area. Composed of a large tank, five standpipes and a drinking trough for animals, this solar-powered infrastructure guarantees safe, close and permanent access to good quality water. It was a real sigh of relief for these populations, especially women.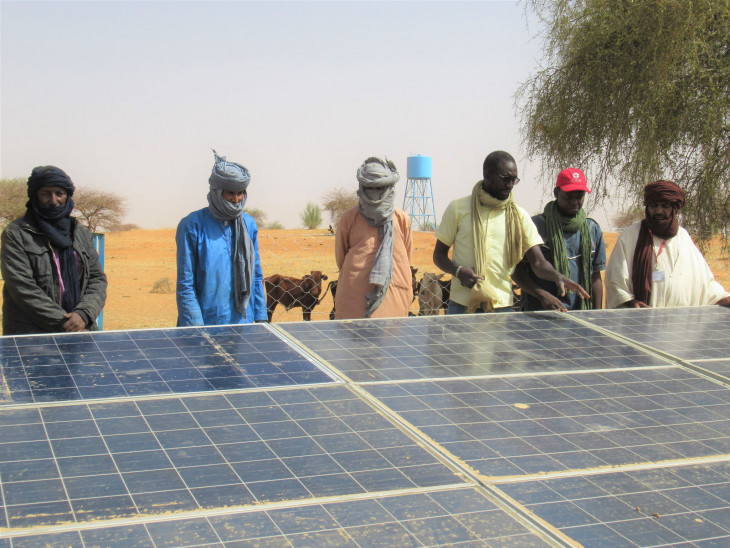 As women, we are really happy with this water tower. We used to leave home at 5 am to fetch water from distant ponds and we would not come home until around noon to then take care of other household chores. Today we have breakfast with our children and have access to water in less than 15 minutes. Really it's happiness for us, says Fati Walet, resident of Inabelbel.