Tajikistan: Beyond the folklore, the untold story of modern-day Leilah
"I was fascinated that after so many years, somebody still wanted to know my story."
It has been 17 years since Lola's husband went missing. When she was pregnant with their third baby, Lola's husband left for Russia, promising to return at the time of the birth, which he never did. Though in touch with his family initially, he also sent them a few gifts before vanishing into thin air.
Lola's life changed completely after that. She wanted to know why her husband had suddenly left, because theirs had not been an ordinary marriage. Lola and her husband fell in love when they were still students and were nicknamed "Mejnoun and Leilah", from the classic folklore.
"I kept pondering over it... What was wrong with me? How could he leave me if he had always loved me and had always taken care of me?" These questions plagued Lola, who stays in Tajikistan's Rudaki district. She says she could not even bear to look at her reflection in the mirror. Isolated and angry, Lola despaired as she could not find happiness in anything.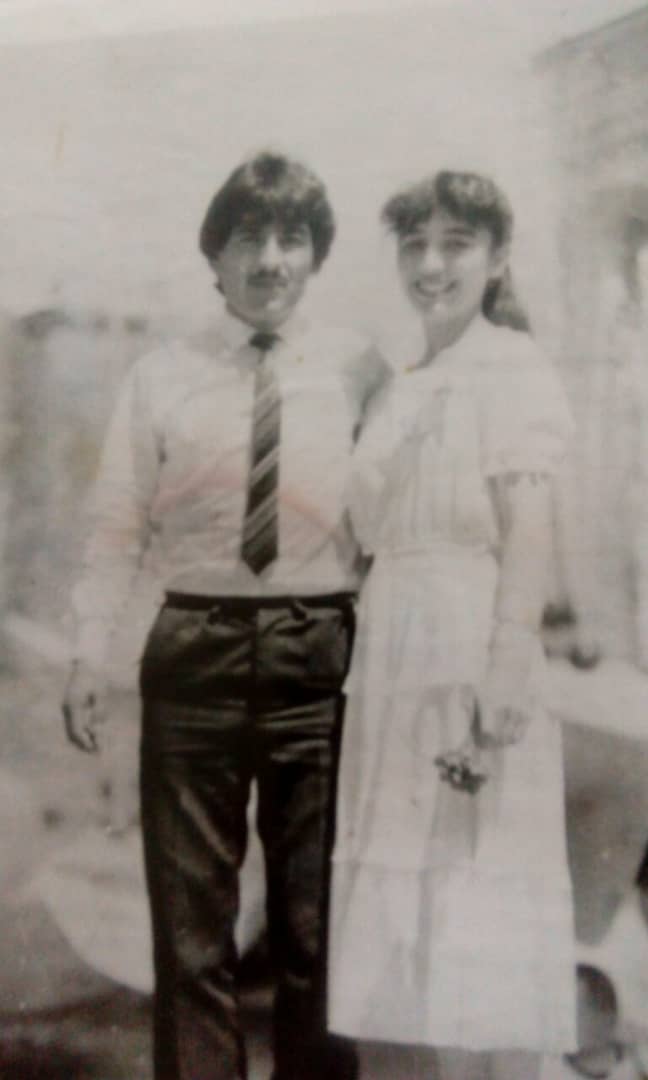 Neighbours and relatives blamed Lola for not being a "good wife". Men started behaving differently – some would come to her house uninvited, leaving Lola with no option but to shut the door on them. People did not spare Lola's children either, bullying them and saying harsh things about their mother. "They told my kids that if I were a good person, my husband would not have left me," Lola bitterly remembers.
Although she was a teacher prior to the disappearance, Lola did not go to work for a long time after her husband went missing. Having spent all the savings on bringing up the children, the family soon ran out of money, adding to their social ostracization. Seeing her children suffer, Lola mustered up the courage to get back on her feet.
"I had lost interest in life and had given up. But then this sudden realization came that if I don't do something soon, my children would have to work like slaves all through their life. That fear gave me the motivation to be the 'man' of the house," Lola says.
And thence began a new chapter in Lola's life. She started attending seminars, expanding her social circle and even became a member of the Red Crescent Society of Tajikistan.
"You should not fear trying new things. If you think you can do something, just go for it," she says.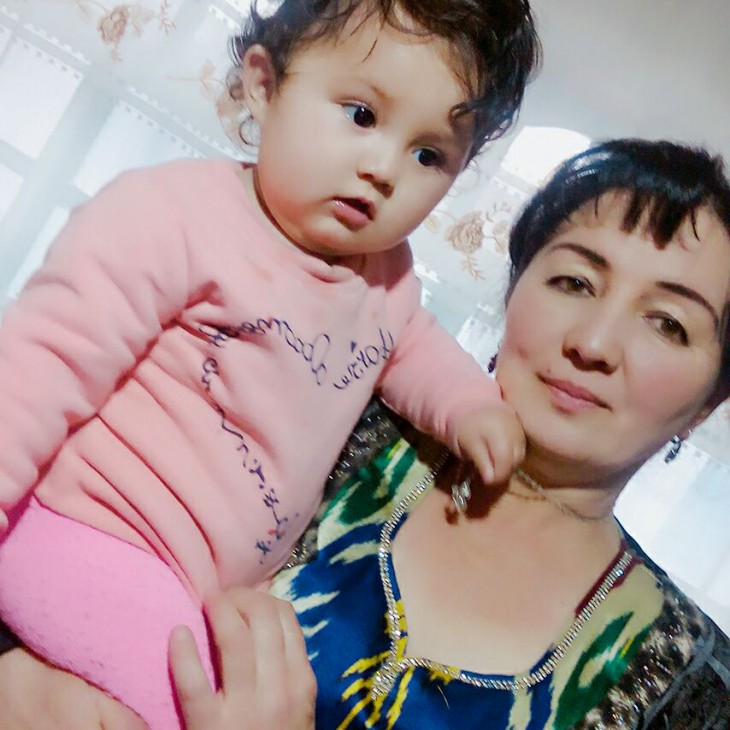 Two years ago, Lola joined the accompaniment programme of the International Committee of the Red Cross (ICRC), a sort of support group that helps the families of missing people cope with the ambiguity of their loss by providing psychological, socio-cultural, economic, and legal or administrative support. "In the beginning, it was tough to share my story because most of the people around me were elderly and I did not want to be blamed again. But I soon realized we all shared the same grief and it was fascinating how they listened to everything I said without judgment or reproach. They made me feel like my story was as important as theirs," Lola recollects.
Later that year, the ICRC asked Lola to become an "accompanier", somebody who could facilitate the activities of the support group. Overcoming her initial hesitation, Lola took on the responsibility and now works in this capacity with The Red Crescent Society of Tajikistan.
Being an accompanier has given Lola a new identity, a new purpose. In her new role, she provides emotional support to people and facilitates peer group meetings, helping in whichever way possible.
From being shunned for being a "bad wife", Lola is today a much-valued member of her community, all thanks to the support she provides to people whose loved ones are missing. "They now invite me to their homes, trust me and share their secrets with me. We are like one big happy family," she smiles.
As for her own story, Lola says she still doesn't know about her husband's whereabouts. "May be he is dead, may be he remarried or may be he will return when he is old. If that happens, I will allow him to live with our children, but will never accept him as my husband again," she says, thinking of a part of her life that though still hazy, is now easier to deal with.