Armed conflict and violence in Democratic Republic of the Congo
The ICRC is stepping up its emergency assistance to the people affected during the armed conflict and violence in the Democratic Republic of the Congo.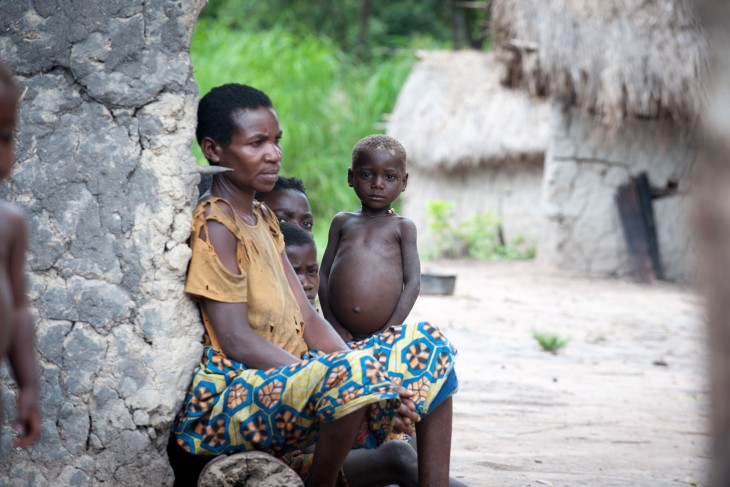 The armed conflict and violence in the Democratic Republic of the Congo has affected thousands of families and created a deteriorating humanitarian situation.
Brutal clashes between groups has had very serious consequences for people: many have been killed, wounded, or traumatized, villages have been burned and fields destroyed and there has been massive population displacement.
The situation in Tanganyika Province remains volatile and threatens to flare up again at any moment, preventing the displaced from going back to their villages and living a normal life. Far from their villages and traditional means of subsistence, thousands of families are facing an increasingly critical food shortage.
"I don't want to lose my children to hunger," Bertine says. Her words are echoed by millions of people affected by the conflict in #DRCongo. In 2017, 7.7 million people were food insecure. This number is expected to rise. pic.twitter.com/o1RdgSNVBD

— ICRC Africa (@ICRC_Africa) March 16, 2018
Despite the desperate needs of the communities and the growing risk of starvation, humanitarian organizations are struggling to get through, mainly because of the lack of security, passable roads and funding.