Democratic Republic of the Congo: 50,000 Congolese citizens expelled from Angola trapped at border
Since the beginning of October, over 400,000 Congolese citizens have been expelled from Angola.
Since the beginning of October, over 400,000 Congolese citizens have been expelled from Angola. Around 70% of the people expelled have passed through the border town of Kamako on their way back to their homes in Kasaï province. Today, 50,000 people are trapped in Kamako with no resources.
Many have had to abandon everything they owned and have no means of continuing the journey to their home regions. Some have a few possessions with them, carrying their mattresses on their heads or their furniture on the baggage rack of a bicycle.
But most have had to sell whatever possessions they had managed to save in order to pay for food or transport.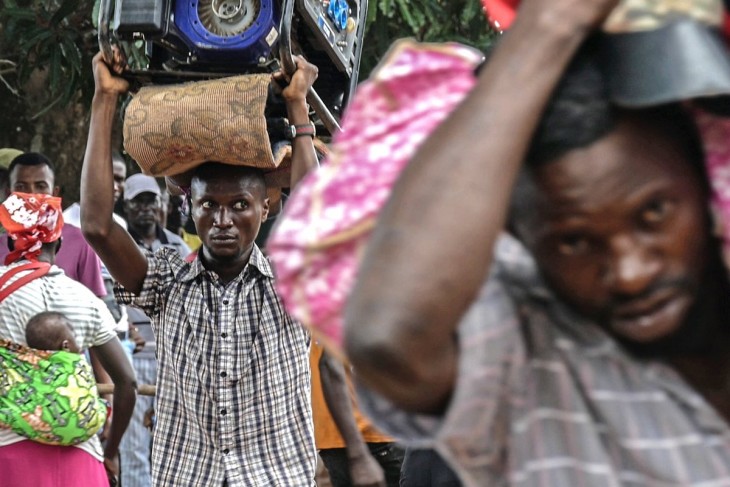 Anna Praz, head of the ICRC operations in Kamako, reports that people have been rendered extremely vulnerable and are suffering severe deprivation and hardship.
These people left with very little, and they didn't have much time to get ready. They're turning up here empty-handed, or with very few possessions. And the others they don't know where to go.
Men, women and children are all crammed together at the border post, in Kamako and in the surrounding area, but the existing facilities are unable to meet even their most urgent needs. They lack accommodation, medical care and food. In addition, there is also a significant risk of epidemics.
Arnaud Kalenda, who was expelled from Angola and recently arrived in Kamako, describes the situation: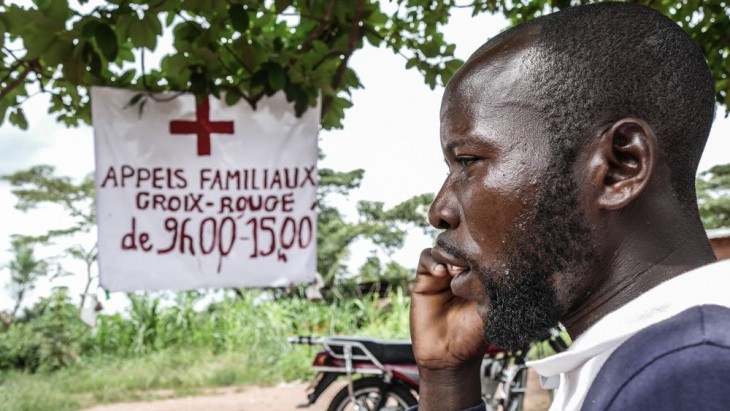 Matthew travelled alone – his wife and children stayed back in Angola. He was finally able to contact them through our phone call service.
Everyday, around 100 people use the ICRC and the Red Cross Society of the Democratic Republic of the Congo free phone call services to call their families.
Thousands are now returning to a province that experienced serious disturbances in 2016 and 2017. Ethnic and other violence resulted in thousands of deaths and forced over a million people to flee, according to the United Nations Office for the Coordination of Humanitarian Affairs (OCHA). In September 2017, the UNHCR reported that nine out of ten villages had been reduced to ashes in the Kamako area alone.