Fractured lives: Little optimism for Gaza's wounded
Violence escalated in the border area of Gaza at the end of March, resulting in dozens of deaths and thousands of wounded, many by live ammunition.
Hospitals, overwhelmed by a series of influxes of injured people, reached the limit of their capacity.
Medical staff soon faced uneasy dilemmas: either discharge patients early or have no space to receive new ones.  The burden that hospitals could not handle fell on the shoulders of the families, adding emotional, financial and logistical stress to already difficult lives.  
A young man with a bandaged leg and an external fixator has became part of the urban landscape in Gaza. They sit in front of hospitals, but also in the street and at the markets. The surgical device used to stabilize fractured bones is now referred to as "Gaza leg" locally.
"We estimate there are over 1,300 people with complex, sometimes multiple injuries, that will require at least three to five surgeries each. The recovery period may take months or even years and we believe some 400 will remain with temporary or permanent disability," says Dr. Gabriel Salazar, health coordinator in Gaza for the International Committee of the Red Cross (ICRC).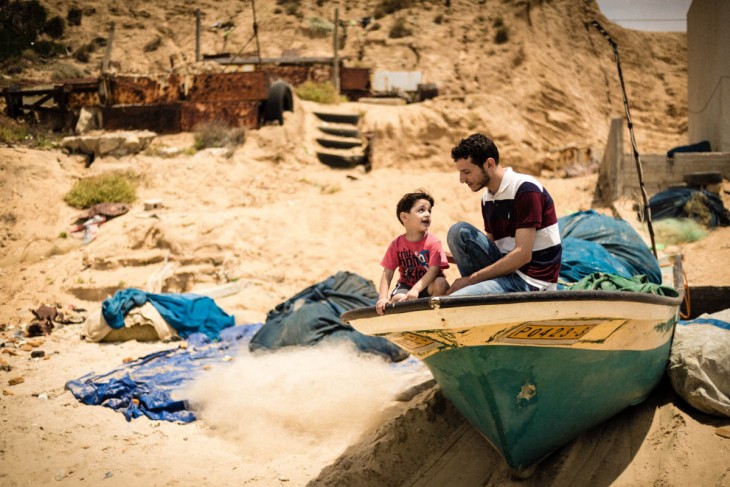 To support Gaza hospitals, the ICRC has opened a fully equipped 50-bed capacity surgical ward in an existing empty building in Shifa Hospital, the largest hospital in Gaza.
The 11-member ICRC surgical team is working side by side with the local medical team.