Our humanitarian action in Colombia
While the peace talks between the Colombian government and the Revolutionary Armed Forces of Colombia – People's Army (FARC-EP) are making headway, there is no respite from the everyday armed violence in Colombia. People are still being killed or threatened, going missing or face restrictions on their movement. They still need humanitarian assistance.
Our humanitarian efforts, in a nutshell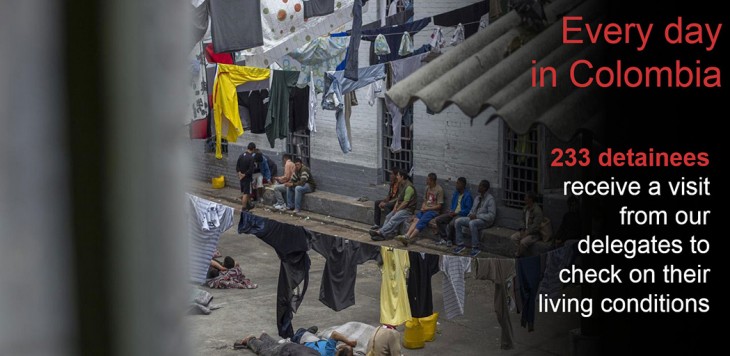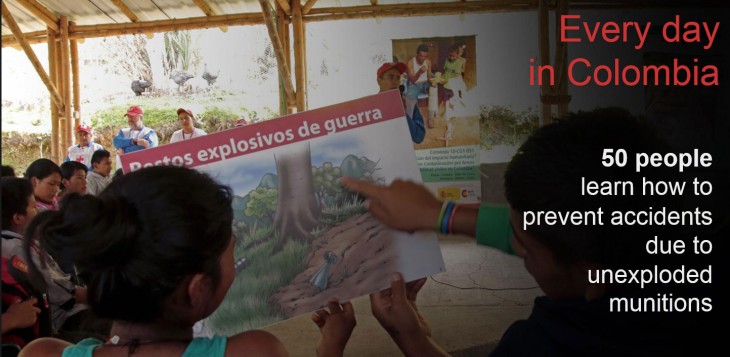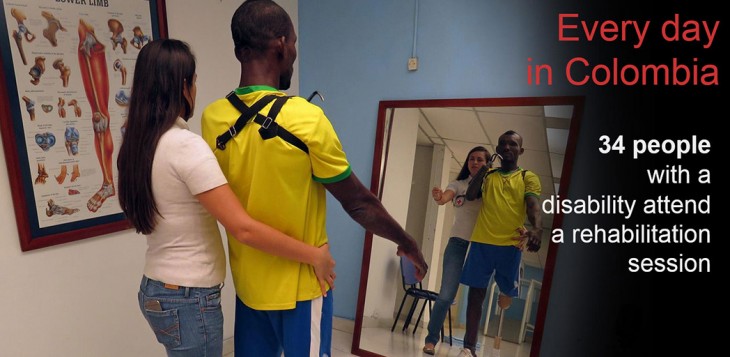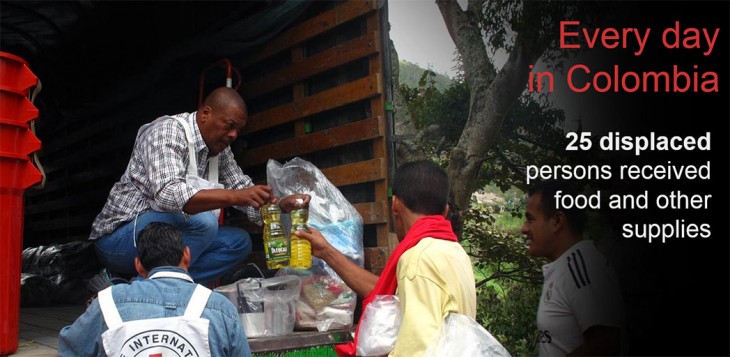 We've been working in Colombia for over four decades.
And in 2016 we'll continue our efforts to reduce the impact of violence.
Colombia is among the ICRC's 15 biggest operations in the world. In 2015 the budget of the ICRC's delegation there totalled 33.3 million Swiss francs