Fundamental Principles: Yesterday, today, tomorrow
On 8 October, we celebrate the 50th anniversary our Fundamental Principles in action.
Humanity, Impartiality, Neutrality, Independence, Voluntary Service, Unity and Universality: the Fundamental Principles are the foundation of our commitment to serve vulnerable people and communities affected by conflict or disaster.
Since their adoption in 1965, the humanitarian landscape has changed significantly and communities' needs have grown more complex. However, the need for the Fundamental Principles and their relevance has not.

Humanity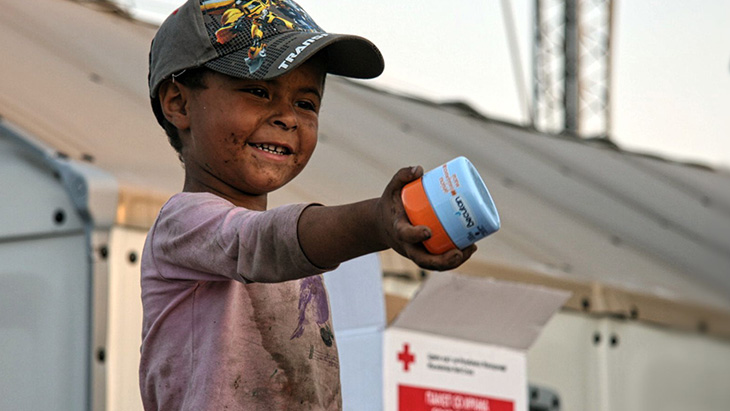 Red Cross volunteers provide assistance to thousands of migrants crossing the border at Tabanovce into Serbia. Volunteers distribute water, food, hygiene articles, and through their compassionate work, they also bring hope.
Impartiality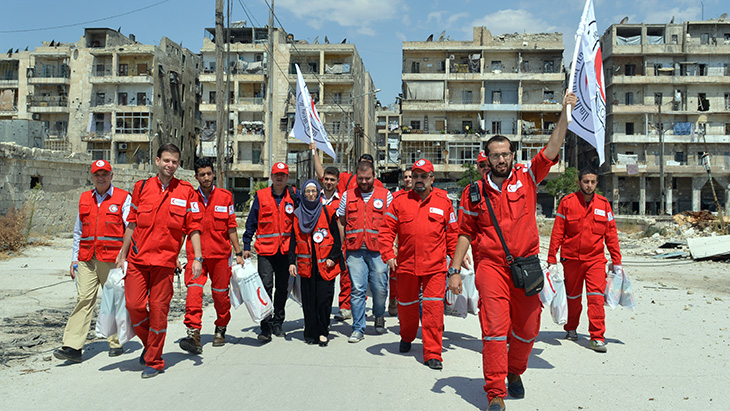 The Syrian Arab Red Crescent (SARC) and the ICRC cross frontlines to deliver aid to everyone affected by the conflict, regardless of who they are. In cities like Aleppo, SARC volunteers provide much-needed assistance to thousands of people every month.
Neutrality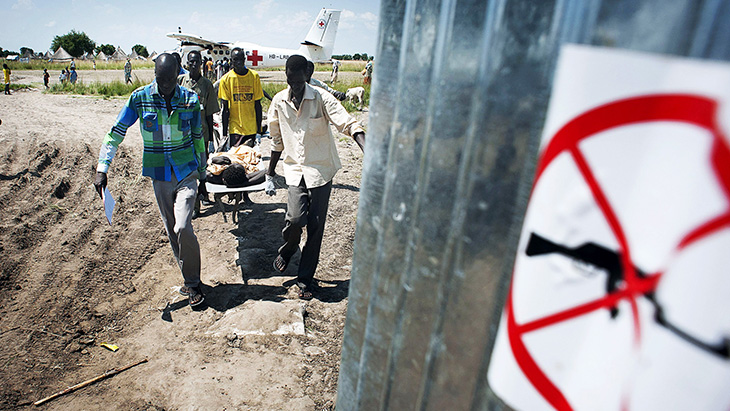 In South Sudan, the ICRC team facilitates the evacuation of the wounded on both sides of the frontline, and provides with emergency medical and surgical assistance to everyone affected by the conflict. Since December 2013, more than 6,000 emergency surgeries were performed across the country.
Staying neutral is key to being accepted by all sides to the conflict and being able to carry out humanitarian work, outside of political debate.
Independence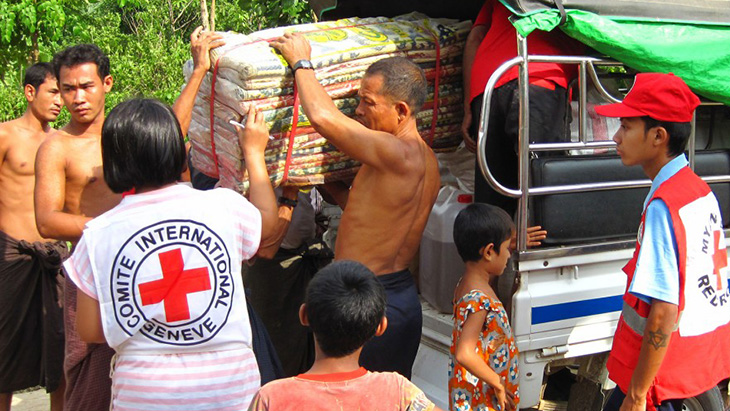 Over a million people were affected by severe flooding in Myanmar in July 2015, forcing many to leave their homes and seek refuge. Myanmar Red Cross, which supports the humanitarian services of its government while always maintaining its autonomy and independence, provided assistance to everyone affected by the floods. This included distributing essential items such as rice, blankets, mats and lamps to those most in need.
Independent humanitarian action is crucial to gaining acceptance and access to affected communities.
Voluntary Service
Suzana Georgievska is the only doctor in her Red Cross team assisting migrants moving through Macedonia. "We basically have 2-300 interventions per day. For some, it saves their lives. For the others, it just makes it easier for them to continue their trip".
When thinking of her experience her, Suzana says: "I feel useful. Our help means a lot to them and it means a lot for us too that we can help in this situation."
Unity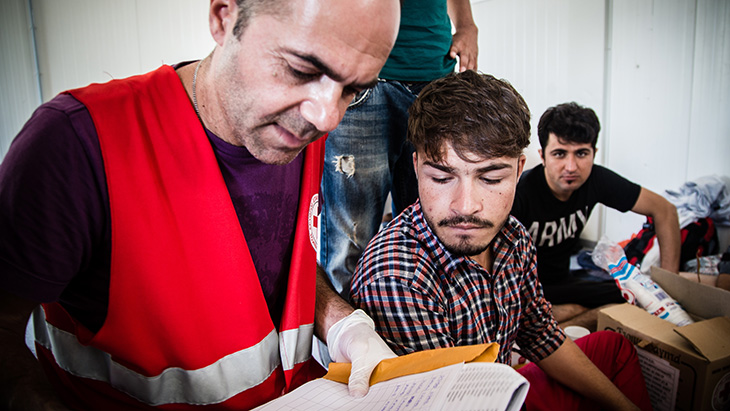 Nearly 320,000 people have arrived on the shores of Greece so far this year. Hellenic Red Cross is responding to the needs of migrants who arrive on many of the islands near the Turkish coast, as well as on the mainland. By working across the whole country, the Hellenic Red Cross ensures people receive assistance from the moment they arrive and beyond.
Universality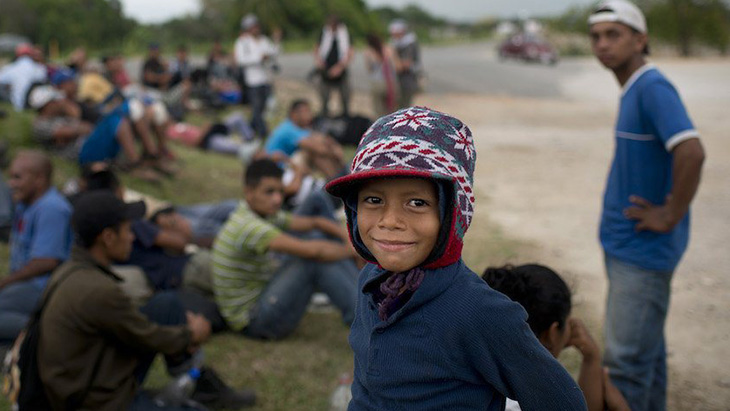 On his way to the United States, Manuel was robbed and lost all his families' contact details. Thanks to collaboration between American Red Cross and Honduran Red Cross, Manuel was able to call his family and let them know he was safe and well. He was also able to get in touch with his aunt who was living in US and eventually live with her.