South Africa: Taking forensics beyond the lab and the crime scene
African forensic science experts have started exploring latest techniques and approaches ensuring the dignified identification and management of the dead to enable them to help communities affected by disasters, armed conflict or violence to know the fate of their loved ones. This was discussed at an annual conference, of African forensics professionals, the African Society of Forensic Medicine (ASFM) which brought together 146 participants from around the continent, including 20 sponsored by the ICRC.
During the conference, the ICRC supported a dedicated half-day workshop aimed at raising awareness of the expectations that families of people who go missing due to armed conflict, violence or migration have.
We spoke to some of the conference participants to find out how this edition of ASFM has influenced their perspectives going forward.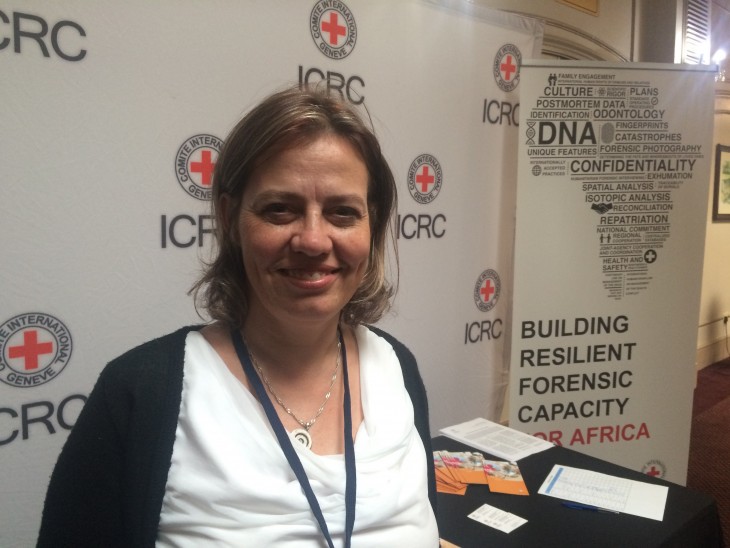 Dr Karen Elhers is a senior lecturer in genetics at the University of the Free State in Bloemfontein, one of the main universities that trains forensic science professionals in South Africa. Having played a central role in establishing one of the leading academic courses for DNA forensic analysts in South Africa, she is passionate about building the capacity of those already active in the field and nurturing the ambitions of young professionals.
"Encouraging the next generation of forensic science professionals to build their skills requires significant investment in time and funds. More needs to be done to encourage professionals to carry out more research. This is what will enable new techniques and approaches to be perfected to assist the police to close cases and families to know the fate of their loved ones," Dr Elhers said.
"This edition of the ASFM has helped me fully appreciate the scale of the needs that families of migrants from across Africa have when their loved ones go missing in South Africa. Given the large number of migrants in South Africa in particular, closer collaboration between the South African Police Service and forensics professionals in the private sector and academia could play a central role in bringing closure to the families of those migrants that go missing."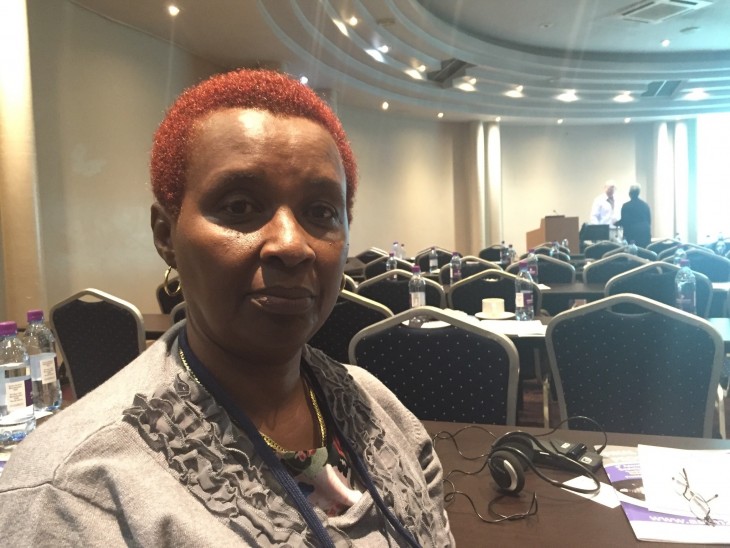 Christine Ndayishimiye is a lawyer and a staff member of the Truth and Reconciliation Commission in Burundi. Part of the commission's mandate over four years is to help identify and exhume the bodies of missing persons, many of which are in mass graves, as well as ensuring they receive a dignified burial.
"All citizens in Burundi have been asked to come forward with any information they have about missing persons. As a result, a lot of cases have been opened but we are not always able to bring closure to the families," she said.
"Beyond technical exchanges with similar commissions in Kenya and Tanzania, the opportunity to understand challenges faced and possible solutions used in countries across Africa at this conference has been extremely beneficial. We look forward to being able to gradually build up expertise within Burundi so that we can eventually carry out all training of forensics professionals without relying on external experts."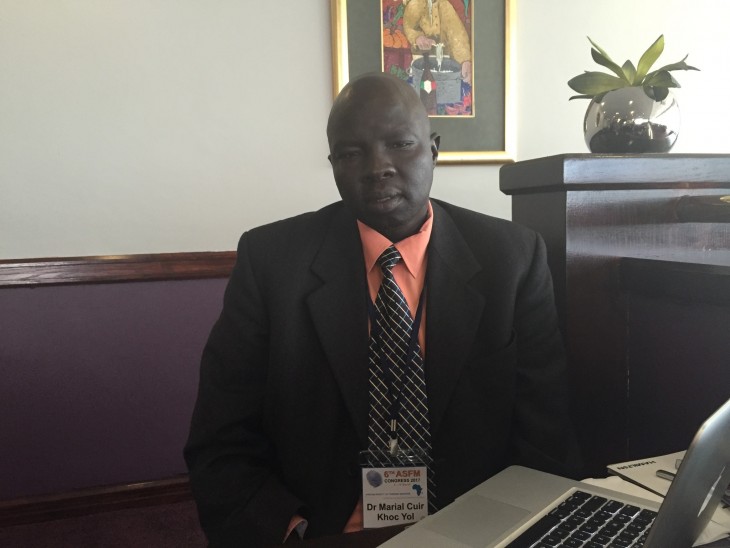 Dr Marial Cuir Khoc Yol is head of the military hospital in Wau, a major town in northern South Sudan. His team of military medical professionals plays a central role in treating people wounded during the armed conflict.
"We treat 10 to 15 people per day who would have suffered gunshot wounds or other serious trauma. If the resources we have cannot address the medical needs of the patient, we work with the ICRC to have them evacuated to a bigger hospital in the capital, Juba," Dr Yol said.
"Our team is also responsible for receiving the mortal remains of those who have died and identifying them so that their families can hold a dignified burial. I hope to use the knowledge I have gained to motivate my colleagues through on-the-job training and encourage one or two of them to pursue higher training at South African universities which have the latest techniques and knowledge," he continued.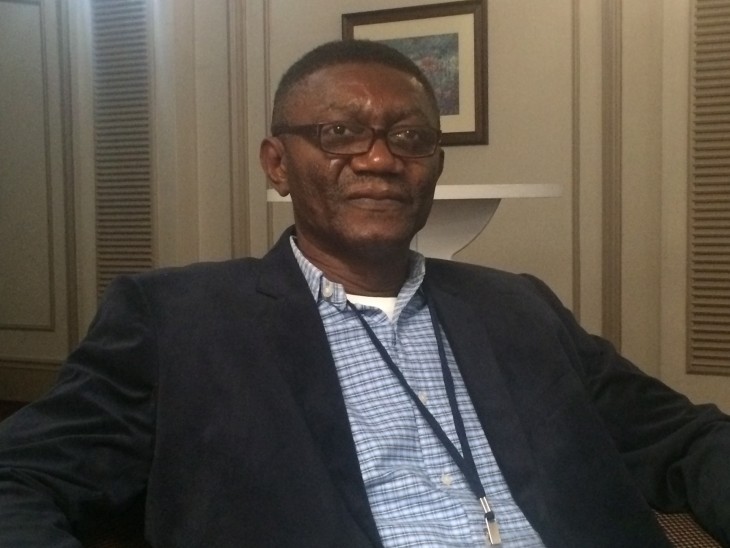 After 30 years as a senior police officer and forensic specialist for the Nigeria police, Dr Wilson Akihiwu was confident he had sufficient experience to address any issues related to police and forensic work. The emergence of armed conflict in north-east Nigeria and its humanitarian consequences changed this perspective.
"One of the key areas where we as police were required to respond was searching for people who had gone missing as a result of the conflict, using all of our policing skills including forensics. Before we launched the national missing people's initiative in Nigeria last year with the support of the ICRC, our approach didn't fully consider the needs of families in the process of searching for the missing," Dr Akihiwu said.
"I'm happy that I have been able to explain to other African colleagues the steps we have taken to improve our systems and processes. More needs to be done to continue to strengthen cooperation by forensics specialists across national borders. Some of our biggest challenges today which lead to people going missing, like human trafficking and migration, know no boundaries."