Access to education
Education gives children and young people the skills to make reasoned choices in life, to build their resilience and to develop coping mechanisms.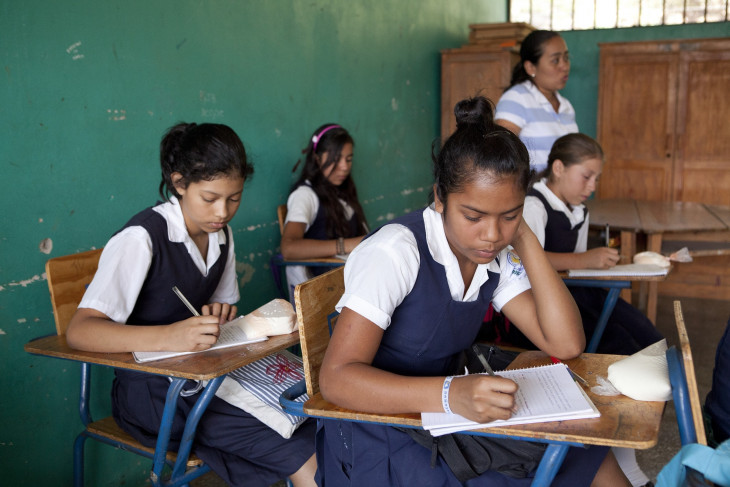 Around the world, millions of people affected by armed conflict and other situations of violence are unable to get an education. The fighting can destroy or damage education facilities, it can make it unsafe to get to school and to be in school, and lead to frequent, prolonged or permanent school closures and loss of education material and education personnel. Sometimes, this is the result of targeted attacks against education facilities, learners and education personnel.
In protracted conflicts, entire generations can remain without education due to economic hardship and to poorly resourced and weakened education systems. This increases social and economic vulnerabilities and raises the risk of exclusion and abuse for many people, particularly girls. In protracted conflicts, such vulnerability can increase people's humanitarian assistance and protection needs.
For people affected by armed conflict and other situations of violence, the ability to continue or to resume their education is among their top priorities. Education enables people to live and rebuild their lives with dignity and agency and provides them with knowledge and skills to make important decisions about their life, livelihood, and well-being. Schools are also important centres of community life and important conduits for critical support and information relating to health, nutrition and safety.
Every child deserves an education. pic.twitter.com/05PCOKgItl

— ICRC (@ICRC) June 25, 2020
Our approach
The ICRC helps communities affected by armed conflict and other violence retain or regain safe access to education through our existing protection and assistance programs and through partnerships with education actors and other components of the Red Cross and Red Crescent Movement. The approach is context-specific and focused on our added value in terms of access to hard-to-reach populations and to weapon bearers, and of our multidisciplinary programming model. 
The ICRC's approach to access to education was formalized in 2017 with the adoption of a Framework for Access to Education. The Framework outlines the rationale, key axis of engagement and general criteria to respond, reactively or preventively, to the disruption of education in armed conflict and other situations of violence. The Framework takes into account all types of education and learning, but priority lies in working with the formal education sector.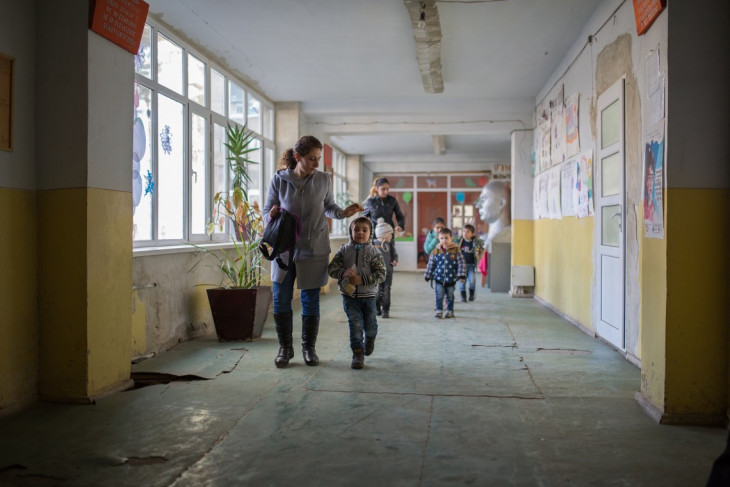 Neutral, impartial and independent humanitarian actors, such as ICRC, have a role to play in enabling a safer environment for children and young people to continue with their education in the midst of conflict and violence.