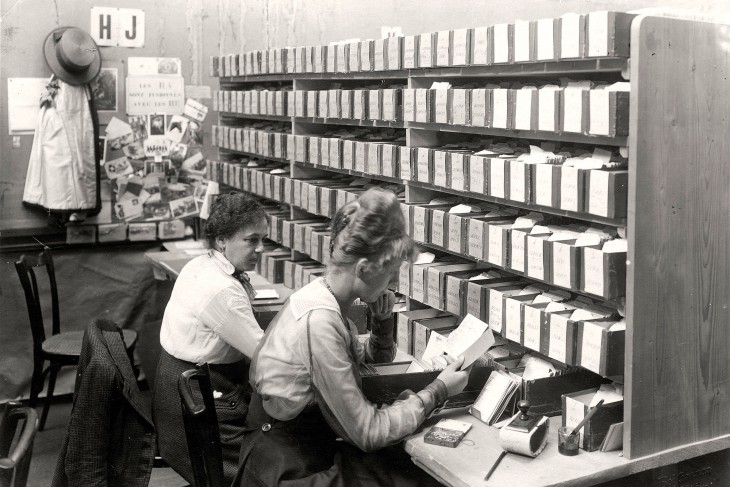 Research services in the archives of the Central Prisoners or War Agency resume.
This study provides a broad chronological and geographic overview of the ICRC's activities during this period.
An analysis of films from the ICRC's archives gives glimpse of how women have been perceived in the organization, and the role they have played.
Thousands of photos, films/videos and audio recordings belonging to the ICRC and documenting the organization's past and present are now open to the public.
The archives cover a number of important historical events including the Nigeria-Biafra War (1967-1970), the Vietnam War (1964-1975), the military junta in Greece (1967-1974) and the coup against President Allende in Chile (1973).
Searching information about a person