DigitHarium Month #6: Clarifying the fate of the Missing in the Digital Age
Clarifying the fate and whereabouts of missing people has long been at the heart of the work of the ICRC and Red Cross Red Crescent Movement. To do so, it continuously strives to use the most relevant tools to make this process safer, faster and more effective. However, while digital technologies present important opportunities, if improperly used, they can also introduce new protection risks.
To mark the International Day of the Disappeared, and for the sixth DigitHarium month, we looked at how one of the oldest humanitarian services, the search for missing persons, has been changing (and staying the same) in the last few decades. Specifically, we discussed the complex interplay between leveraging the best that new technologies and innovation can bring with the fundamental protection considerations that the search for missing people entails.
For the sixth Digital Dilemmas Dialogue, we invited Florence Anselmo, Head of the Central Tracing Agency, and Dusan Vujasanin, Head of Data and Analytics at the Department of Operations at the ICRC, to discuss how the search for missing people has been adapting to the ongoing digitalization of humanitarian contexts. In particular, we looked at the considerations, examples and ongoing discussions to see how technology can help the increasing number of people losing contacts - and what risks we must be mindful of.
For the sixth Digital Dilemmas Debate, we focused on a specific activity within the search, forensic archeology, and how remote sensing technologies are changing forensic work in the search for missing persons. We invited experts from the humanitarian sector, academia and research, to discuss what the most important changes are, what activities they are making more feasible – and what considerations people need to keep in mind when determining which tools can best support their work.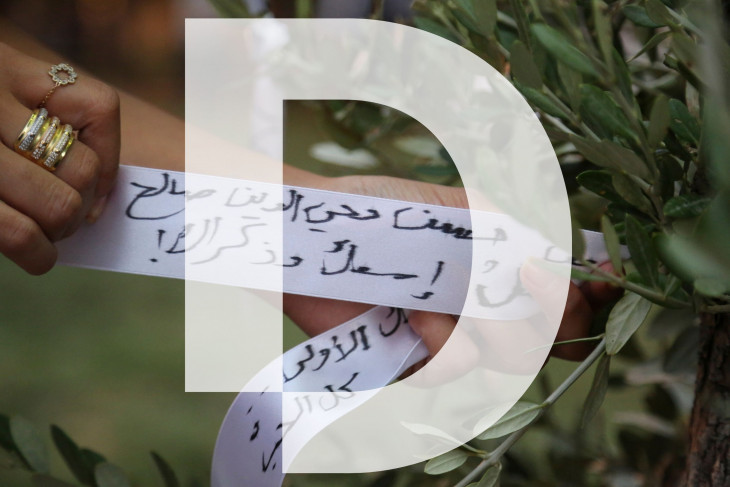 Digital Dilemmas Debate #6 | Forensic Archaeology and new tools in the humanitarian search for the Missing
01.09.21 | Online recording available
Finally, we completed the month with an exploration of efforts currently ongoing by the Central Tracing Agency (CTA) to responsibly leverage the advantages of digital technologies while keeping missing persons and their families at the center of the response.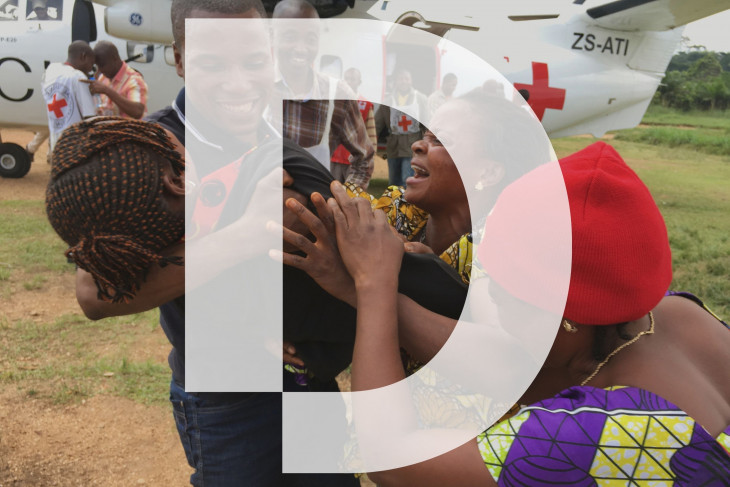 DigitHarium blog post | The ICRC's Central Tracing Agency: Seizing Digital Opportunities to Bring Answers to Families
27.08.21 | Read it online
 Additional resources
[Event] CTA at 150: Transforming the Global Response for Missing Persons (11.05.2021)
[Article] Complex network migration and analysis, 05.08.2020 (4 min read)
[Article] Rewards and risks in humanitarian AI: an example, 06.09.2019 (4 min read)
[Article] Bringing families together, with a new interface, 27.06.2019 (4 min read)
Questions? Comments? Ideas?
Feel free to write to us at: digitharium@icrc.org
The DigitHarium is part of the Humanitarian Data and Trust Initiative.