Afghanistan: Keeping the spotlight on humanitarian concerns
ICRC operations continued apace throughout the first quarter of 2016, despite an upsurge in the fighting, torrential rain and earthquakes.
Often working with Afghan Red Crescent staff and volunteers, our teams brought assistance to displaced families and collected dead bodies from the battlefield for a dignified return to their families. We also visited detainees, provided drugs and medical supplies to health facilities, treated people with disabilities, renovated hospital and prison instratructure and helped bring safe water to tens of thousands of urban and rural dwellers.
Highlights of our work in Afghanistan between January and March 2016
38

visits took place in 25 prisons
 

300

bodies were returned to the families of the deceased

564

war-wounded patients were transported to health facilities

47

Afghan Red Crescent health facilities received support

33,303

patients with disabilities received care at 7 ICRC physical rehabilitation centres

44,400

internally displaced persons received food and emergency household items

90,000

people gained access to clean water thanks to repairs to pumps and wells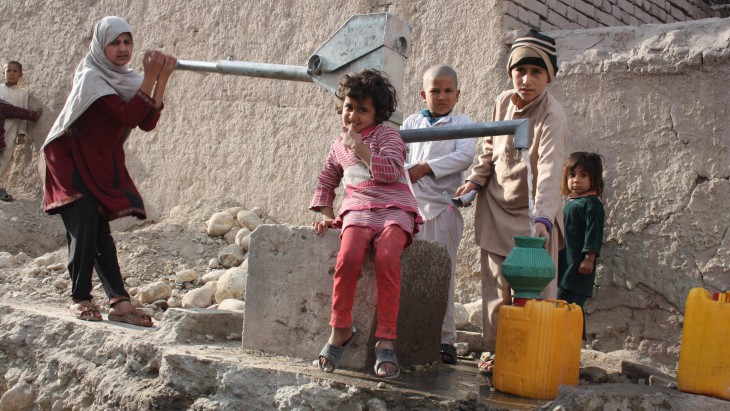 For more information, read the full update on our work in Afghanistan.