Missing migrants from Senegal : "And the sea took him away forever."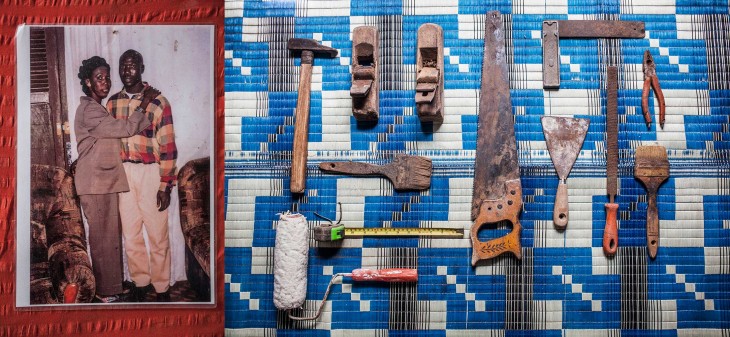 Mamadou (right) is seen in this picture with his wife Kadhy. He was 55 years old when he went missing in 2006.
His wife still keeps her husband's carpenter tools, which she shows laid out on a mat. She keeps them in case he comes back, so "he could work and we could have the same life as before", she says.
 They went missing ten years ago. Men of all ages leaving Senegal hoping for a better life, never to be heard from again. Their families still search for answers.
We sent photographer Jose Cendon to Gandiol, Senegal, to document the spaces — and the lives — these people left behind.
See the full piece on Medium