Bangladesh: Sustaining hope and livelihoods in Chittagong Hill Tracts
Since mid-2014, the ICRC and the Bangladesh Red Crescent Society (BDRCS) have been working together on a community-based livelihood support programme to help the most vulnerable households in the Khagrachari and Bandarban districts of Chittagong Hill Tracts, in southern Bangladesh.
The programme aims to develop sustainable agriculture, livestock and small business initiatives through cash grants from the ICRC and BDRCS.
With additional training and services provided by the local administration, all the households involved have started to benefit from a notable growth in their income – increasing their resilience in the face of natural disasters and violence which have disrupted many of their lives.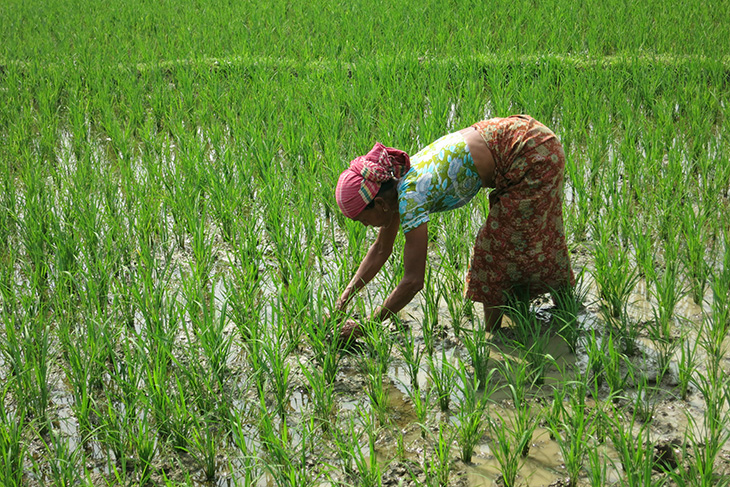 Simapru used the grant to plant a rice field with her family. She works in the field every day, uprooting weeds and hoping to make the best out of the developing crop.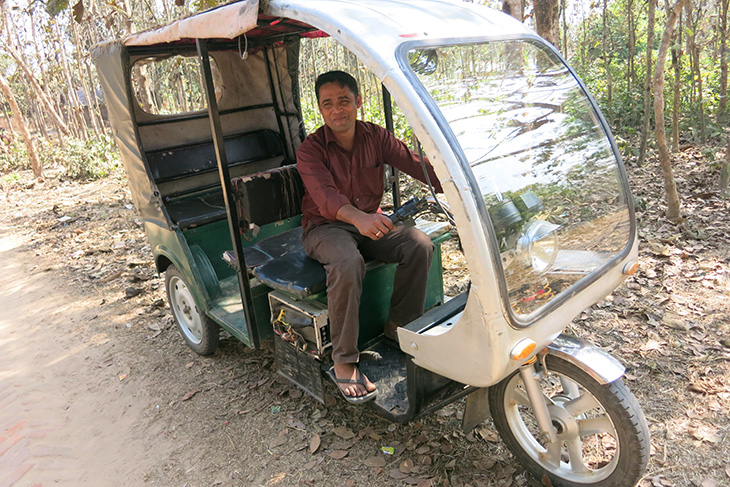 Babul offers transport services as the proud owner of a motorized rickshaw. Business initiatives like this, which support sustainable livelihood, are being encouraged through the joint ICRC and BDRCS programme.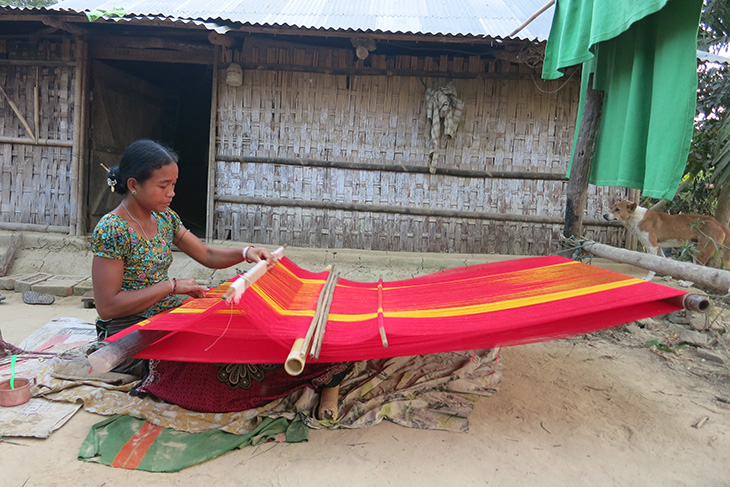 Sadona decided to start her own business as a weaver, working from home. She makes her living by selling handmade textile products.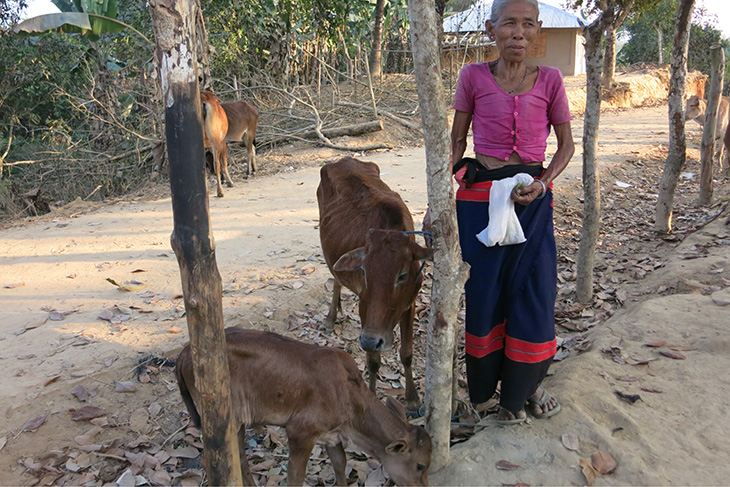 The cash grant provided to Balati has helped her to acquire a new cow. Her family is now able to sell milk and dairy products, and also enjoy them at home.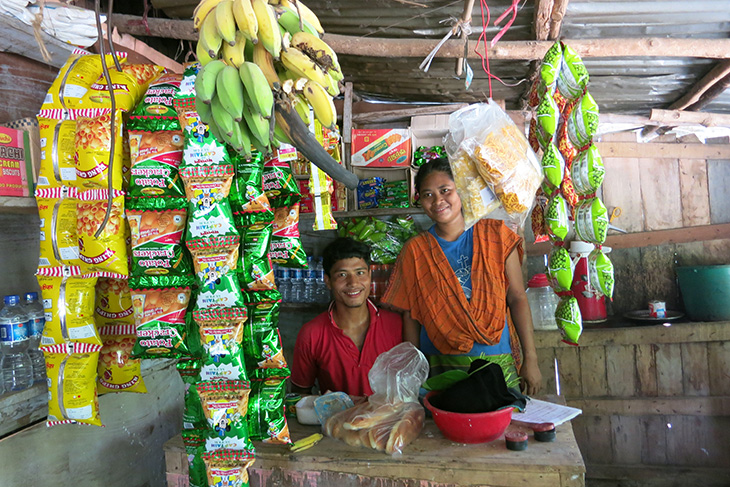 Opening a small shop has transformed the lives of John and Saiyapoti. The couple's income from their retail store helps them cover their basic needs.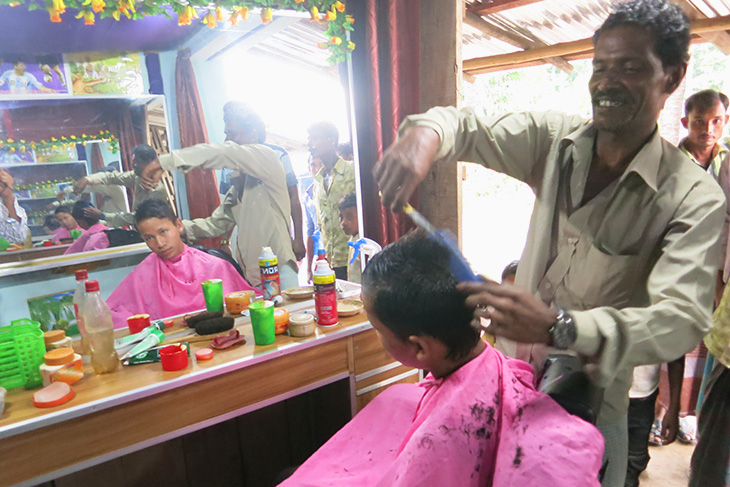 Parimol Sil received grant support to start a small business and is now the proud proprietor of the local barber shop, which provides him with the means to support the six members of his family. 
*Images: CC BY-NC-ND / ICRC / Md. Mahafuzul Haque

Impact of the community-based livelihood support programme