Burundi: One month's paid work helps 1,000 families
The ICRC funded a public project that provided a month's salary for 1,000 impoverished people as part of its cash-for-work programme.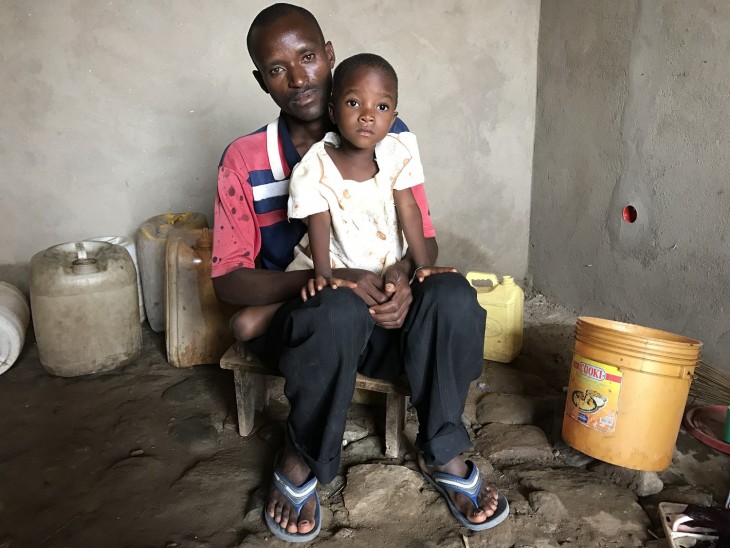 Emmanuel lives in the Kanyosha neighbourhood of Bujumbura and is one of the people who benefitted from the cash-for-work programme. He is unemployed and separated from his wife, making him a single father of five. He struggles to provide for his family, and his children were going to have to stop going to school. But after a month's work cleaning gutters in his neighbourhood, Emmanuel now has enough money to keep them fed, buy them uniforms and pay their school fees. He didn't earn enough to cover everything, though. He said he hoped other benefactors would come to the aid of people in need.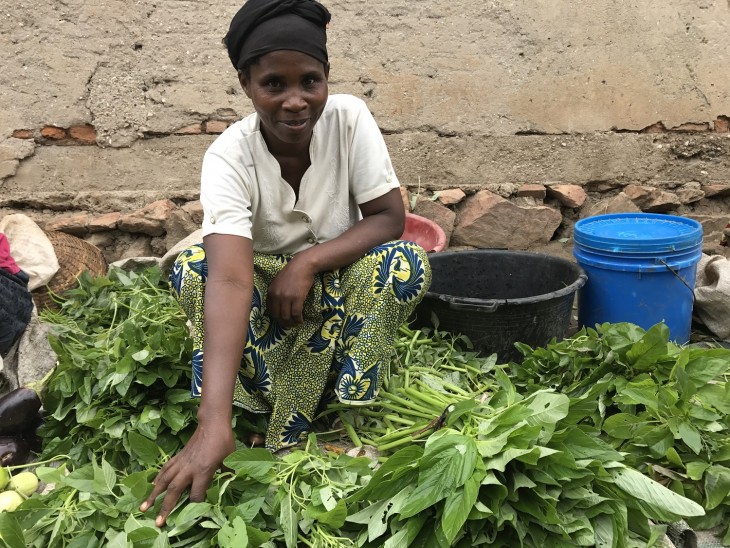 Yvette also worked cleaning gutters for 22 days. She had been struggling to start a business and make ends meet ever since her husband left home. With the money she earned, she was able to begin selling vegetables at the Kajiji market. She is feeling less stressed, and said, "My little business helps me feed my three children and buy them medicine and school supplies." Imelde Ndikuriyo, administrator of the Ngagara neighbourhood, said Yvette was not alone. "The programme was very beneficial for all involved. Ten participants even got together to start growing and selling vegetables as a group, and some others formed a cooperative to invest the money they earned in shared projects."
The ICRC plans to launch a similar programme for 1,500 families living in Burundi's interior in 2018