Cambodia: Prison directors discuss security and care
Balancing humane treatment for prisoners with security is not always easy, but vocational training and rehabilitation can prepare inmates for the outside world and reduce tensions inside.
Maintaining security in prisons is a major challenge for authorities in many countries. The ICRC works closely with Cambodia's General Department of prisons on finding solutions.
Vocational training and rehabilitation programmes were among the topics discussed during a recent two-day seminar attended by prison directors from across Cambodia. Such programmes do exist in the Cambodian prison system, but they are only accessible to a small percentage of inmates in a limited number of prisons. Koh Kong prison faces many of the same challenges as other prisons, such as limited resources, staff with little education, overcrowding, an absence of electricity and running water, a remote location, etc. Despite these problems, prison staff organize a large number of activities for inmates every day.
Speaking at the seminar, the General Director of the General Department of Prisons (GDP), Gen. Chan Kim Seng pointed out that "Effective rehabilitation activities and programmes for prisoners help them reintegrate into society, making communities safer as well."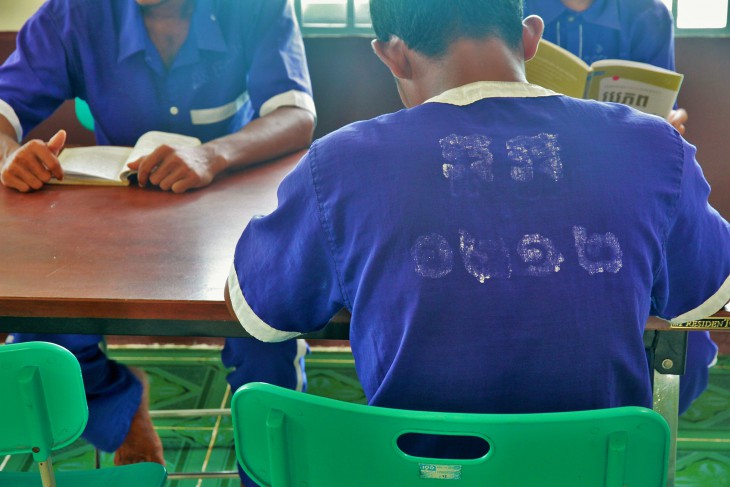 Pao Ham Phan, Secretary of State of the Ministry of Interior, which oversees prisons in Cambodia, made a link to the Law on Prisons: "Providing activities to promote rehabilitation is a very important part of a prison official's duty."
The seminar was an opportunity for prison directors to share experiences and discuss ways of balancing security and humanitarian concerns when managing inmates.
"We hope that Cambodian prison authorities will find additional ways of involving more inmates in purposeful activities and rehabilitation programmes." said said ICRC prison adviser Stephen Johnston. "This would benefit inmates, prison managers and society as a whole. However, that will require the setting up of an inmate security classification system."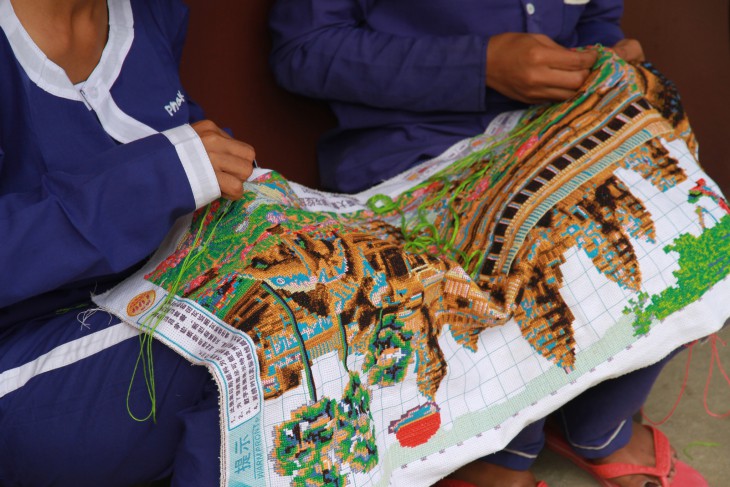 Security classification systems help prison personnel identify inmates who pose little or no risk, so that they can be placed in appropriate facilities and start rehabilitation, while ensuring detainees are held under the appropriate degree of security. This approach helps ensure that inmates are treated humanely, and can reduce tensions in prisons.
The ICRC has been visiting Cambodian prisons and working with the GDP to improve conditions since 1993. We assess the situation and then discuss our observations with the detaining authority in confidence. The ICRC also works with GDP engineers to improve infrastructure through small-scale projects. And finally, we work with the health and interior ministries to support prison health services.