Colombia needs ambition to respond to its humanitarian challenges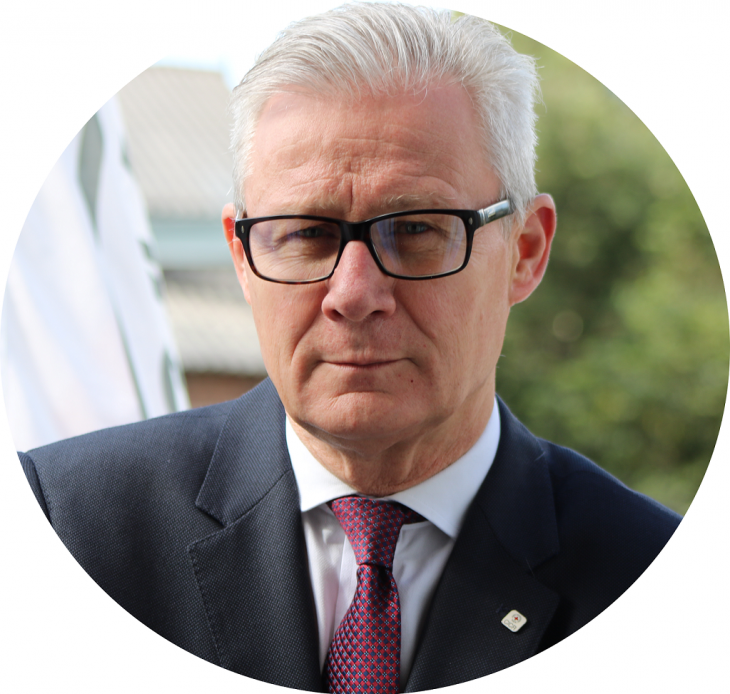 Christoph Harnisch
  Head of the delegation of the International
Committee of the Red Cross (ICRC) in Colombia
In 2016, we witnessed a historic event for Colombia: the signing of the Final Peace Agreement between the Colombian government and the FARC-EP. Previously, as of the unilateral ceasefire in July 2015, the number of people affected by the conflict dropped significantly, which proves the impact of the decisions made at the negotiating table. 
From the very beginning of negotiations, the ICRC recommended not to wait to start working on the mitigation of the humanitarian consequences of the conflict. The interest of the parties to respond to the drama of the victims was materialized in the decision to implement the humanitarian demining, immediate measures to search for missing persons and the preparation of a protocol to recover underage fighters who belonged in the ranks of the FARC-EP. However, this goodwill has not been sufficiently translated into substantial progress over the recent months.
There is no excuse for postponing the implementation of the Agreement promptly and effectively.
It is time to increase the level of ambition and respond to these humanitarian challenges with the urgency that the drama of millions of victims demand. 
Nevertheless, the implementation of the Agreement will not suffice to bring violence in Colombia to an end. Building a peaceful country demands the efforts of every individual and it will take decades.
In our role as a neutral intermediary, we stand ready to support negotiations between the government and the ELN, which, if successful, would help alleviate the situation of communities that have not seen the optimism of peace reflected in their daily lives. The expectation these new talks generate is crucial, but it is not the end of the road.
Armed violence in urban settings, entire populations subject to confinement in areas controlled by armed groups, threats, intra-urban displacement and victims of crossfire are only some manifestations of the continuing violence. This is a growing challenge in a society that seeks to transit from war to peace. We have given all our attention to this phenomenon that causes very serious humanitarian consequences.
Our over-40-year presence in Colombia is the reason to reinforce our commitment to the victims. We will continue to work with them in the most remote areas of the country, as well as in the cities where the consequences of violence remain. We will continue to remind all armed actors of the importance of respecting the rules and humanitarian principles, with the hope that the saddest chapters in Colombian history will not happen again.
Every day, we are encouraged by witnessing the strength of people who, despite having suffered such a long conflict, do not lose hope for a better future when everyone will finally understand that not everything is allowed in war.