Ecuador: Law enforcement and use of force must respect human rights in Latin America
Quito (ICRC) – Senior law enforcement officials from 13 Latin American countries are meeting today in Ecuador to address the challenges that arise in enforcing the law while upholding human rights and complying with international standards and rules.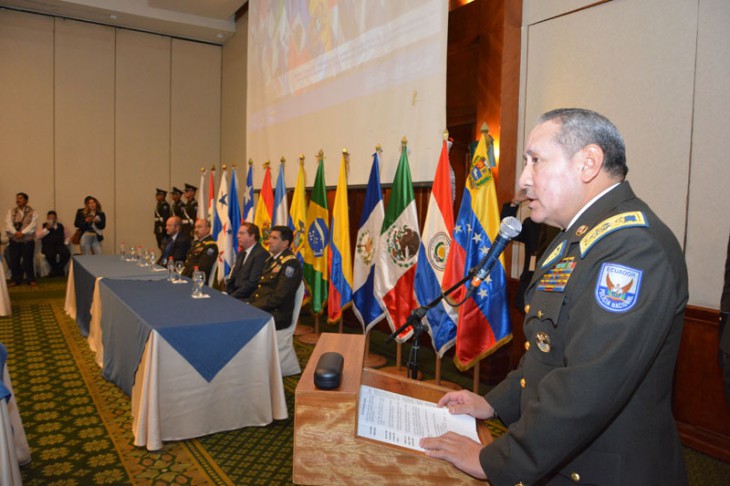 "In recent years we have seen a widespread lack of security in Latin America, with a high crime rate and number of victims," said General Edinson Gallardo, director of education at Ecuador's National Police, at the press conference ahead of the meeting. "Law enforcement agencies in the region are having to find the right techniques and methods to maintain public order while fully respecting people's rights."

Organized jointly by Ecuador's Ministry of the Interior and National Police and the International Committee of the Red Cross (ICRC), this is the first international symposium on good operational practices and human rights for senior law enforcement officials in Latin America. They will spend three days analysing the challenges facing the agencies that direct operations to maintain public safety and restore order.

"This is the first time that we are bringing together senior law enforcement officials from so many Latin American countries to work on this subject," said Raoul Bittel, head of the ICRC mission in Ecuador. "We welcome this move and are excited about what could be an important step forward, both in terms of helping the victims of violence and conflict and ensuring that the use of force upholds the law and human rights."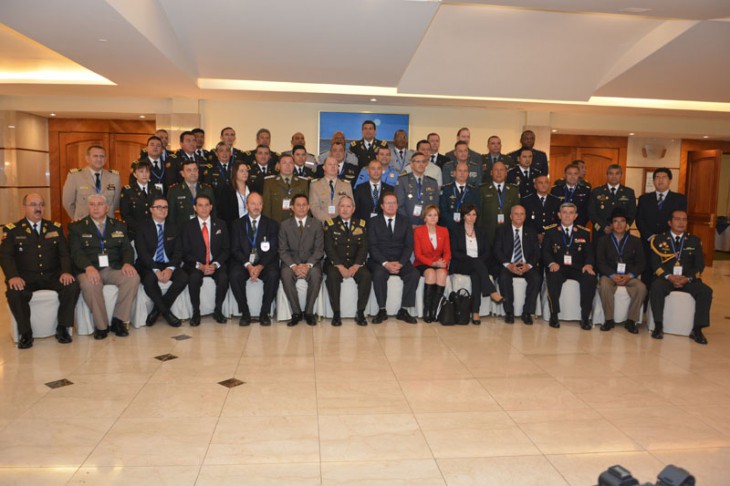 The symposium will be attended by representatives from Argentina, Bolivia, Brazil, Colombia, Chile, Ecuador, Guatemala, Honduras, Mexico, Panama, Paraguay, Peru and Venezuela. The officials will discuss what is incumbent upon them by law when carrying out their work, namely respecting and safeguarding human dignity, and upholding and defending the human rights of all, especially people who are vulnerable.

As well as promoting the adoption of uniform rules governing the use of force, the ICRC seeks to foster the implementation of international standards in this area, including when educating, training and equipping law enforcement forces.

The ICRC is an impartial, neutral and independent organization whose exclusively humanitarian mission is to protect the lives and dignity of victims of armed conflict and other situations of violence and to provide them with assistance. The ICRC also endeavours to prevent suffering by promoting and strengthening humanitarian law and universal humanitarian principles.
For further information, please contact:
Dafne Martos, ICRC Lima, tel: +51 99 756 0240