Ethiopia: ICRC and ERCS reach displaced households with cash assistance
The ICRC and the Ethiopian Red Cross Society (ERCS) jointly reached 4,843 households displaced by ethnic violence in Moyale woreda (Somali and Oromia regions) with cash assistance.
According to Hussein Ibrahim Rasool, an ICRC delegate, each household received 3,800 Ethiopian Birr. Altogether, about 29,000 individuals will benefit from this cash assistance. Hussein stressed on the choice, dignity and flexibility given to affected populations, deciding on the purpose of the cash according to their needs.
Ije Roba Tulo, age 66 and a mother of ten, is among the people we have assisted in Qebenewa Kebele (Somali Region). She has painful memories from the time of the conflict in December. "Our house was burnt, and all our property were destroyed during the conflict," she recalls. "My family and I escaped empty-handed. It was difficult for us to restore our life when we returned. By that time the ICRC had provided us with cash assistance and it was delivered at the right time. We used the money to buy food, water, cloth for the children and some small household materials."
Mulu Kakari is a father of two and he was displaced from Fullessa Kebele (Oromia region) during the conflict. "Rather than material support, the cash assistance from the ICRC was better as it gave us the liberty to prioritize our needs and purchase food and essential items we could afford with the amount of cash provided," says Mulu.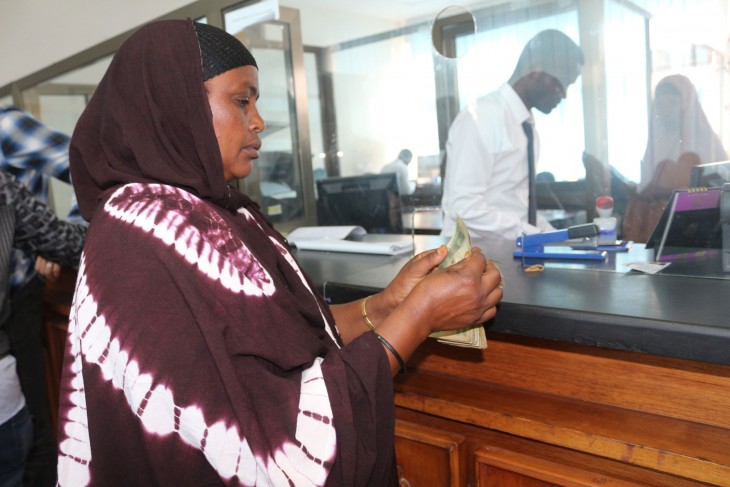 According to the post-distribution monitoring of first-round assistance conducted by the ICRC in early 2018, 99 per cent of the first-round beneficiaries withdraw the cash, provided through a mobile money transfer service by the Commercial Bank of Ethiopia, and effectively used it for the intended purpose.
A registration of another 7,000 displaced and returnee households is also well underway to provide them with similar assistance. Hussein explains, "The second round of beneficiary registration is underway since mid-October 2019 to reach an additional households from both communities, affected by the second wave of conflict in December 2018. The purpose of registering beneficiaries is to confirm the vulnerability as well as to verify the accuracy of data while transferring the cash assistance through the bank."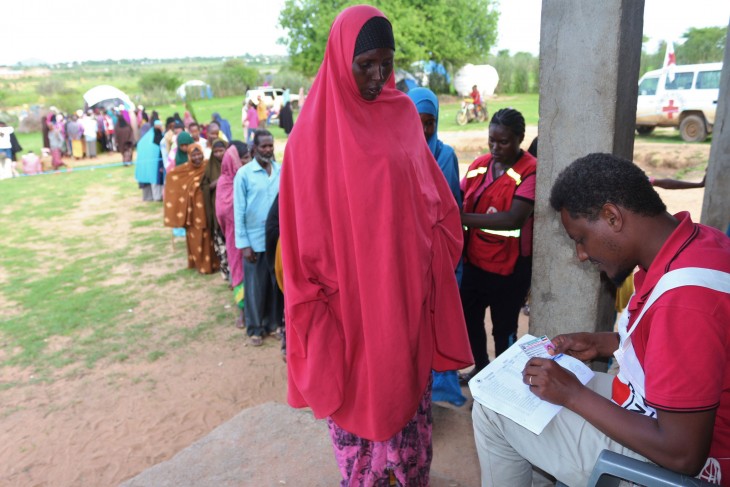 In Ethiopia, besides direct cash assistance, the ICRC provides support to displaced people with essential goods, seeds, farming tools, small business cash grants and re-establishes basic services such as water, health care and veterinary services, with the objectives of protecting lives and restoring livelihoods of communities affected by intercommunal conflict and ethnic violence.