Across the border: Ethiopian boy reunited with family after four years in South Sudan
Gambella, Ethiopia (ICRC) – A tribal raid four years ago saw then-8-year-old Luke Chan* taken from his family and moved across the border into South Sudan. The child was forced to work in a cattle camp while longing for his family and loved ones.
The time away from his family was long and difficult, but the International Committee of the Red Cross (ICRC) in Ethiopia and South Sudan, in close cooperation with the respective Red Cross societies, has successfully reunited Luke with his family.
During his abduction, Luke had to communicate with his abductors in their language, and over the course of four years he lost the use of his native tongue. As a result, he could not communicate with his family during the reunification. Luke and his family were very emotional at their reunion but relieved to be over the long separation.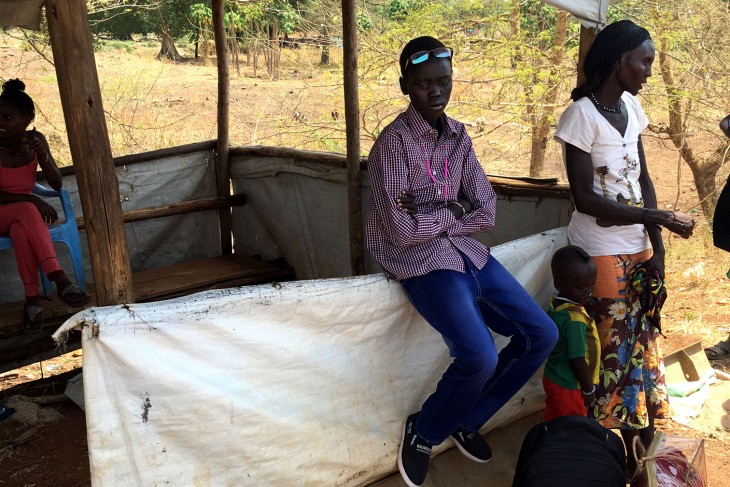 Shirin Hanafieh is the ICRC tracing delegate who followed the case of Luke and was present at Pagak border during his unification with family. "It is always very moving to see families reunite after such a long period, especially after having endured such terrifying events. At the same time it is very rewarding to witness personally the outcome of our efforts," she said.
The ICRC works on restoring family links between members separated by conflict and violence. The RFL activities in Ethiopia focus on the south-western region of Gambella, where following the upsurge of violence in South Sudan the flow of refugees has drastically increased in that region. Luke's reunification was the second successful family reunification conducted in Gambella.
*Luke's name was changed to protect his privacy.