The ICRC in the UK and Ireland: Who we are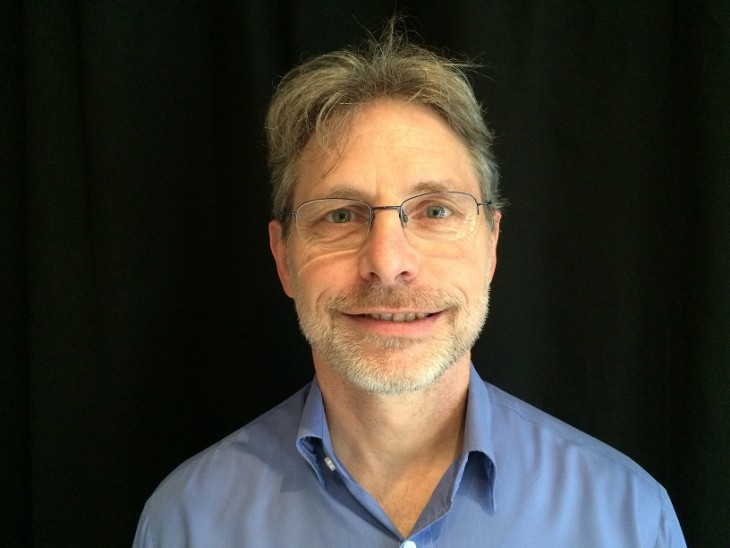 Paul Castella, Head of Mission
Paul Castella is head of mission for the International Committee of the Red Cross in London. He oversees the ICRC's relationship with the UK government on humanitarian policy, on the law of armed conflict and support for humanitarian activity worldwide. His team fosters support and understanding for the ICRC's work within civil society, media, academia and parliament.
From 2011 to 2013, Paul was head of the ICRC delegation in Pakistan, handling dialogue with the government over humanitarian operations in a region where the ICRC has been active for many decades. Previously, he led ICRC operations in Sri Lanka during the closing phase of hostilities between the government and the Liberation Tigers of Tamil Eelam in 2009.
His other assignments across a two decade career with the ICRC include stints in Libya, Jordan, Georgia, Democratic Republic of Congo, Russia Federation, Central Asia, Afghanistan, Iran and Iraq.
Paul studied Social and Political Sciences at the University of Lausanne, in Switzerland. He speaks English, French and German.
Mona Sadek, Deputy Head of Mission
Mona Sadek is deputy head of the International Committee of the Red Cross (ICRC) mission in the United Kingdom and Ireland. She engages with political, military and non-government contacts on a range of issues related to the ICRC's humanitarian work in armed conflict and other situations of violence.
In 2011 Mona was deployed to Libya to lead the ICRC's protection operations there. Previously she was responsible for all programmes in Afghanistan involving protection of the civilian population, detention visits, and the restoration of family links. She has also worked with the ICRC in Gaza, Liberia, Serbia and Montenegro, and Jordan.
She joined the ICRC in 2002 after completing an MA in human rights in London, having worked in the field of human rights in Cairo
 Markus Geisser, Senior Humanitarian Affairs and Policy Adviser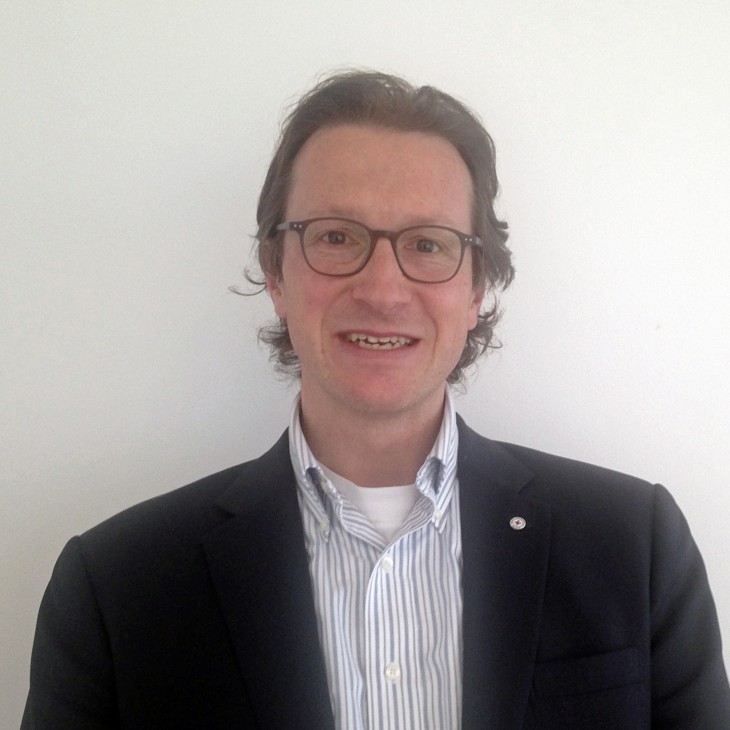 Markus Geisser joined the ICRC Mission in the UK and Ireland as Senior Humanitarian Affairs and Policy Advisor in March 2015.
He first joined the ICRC in 1999 and carried out his first mission as an ICRC delegate in the Democratic Republic of Congo (DRC), followed by several years managing field operations in Myanmar, Thailand, Liberia, Darfur (Sudan) and then again in eastern DRC. From 2006 until 2013, he worked in senior management positions in countries affected by the so-called "Global War on Terror", first in Iraq and Jordan, then in southern Afghanistan and most recently in Washington DC. From 2013 until 2015, he served as Deputy Head of the division working on humanitarian policy and multilateral diplomacy at the ICRC's headquarters in Geneva.
He holds a diploma in Peace and Conflict Studies from the Fernuniversität Hagen, Germany, a bachelor's degree in political science from the University of Lausanne and a MSc in Violence, Conflict and Development from the School of Oriental and African Studies in London.
Sarah Cotton, Public Affairs and Communications Adviser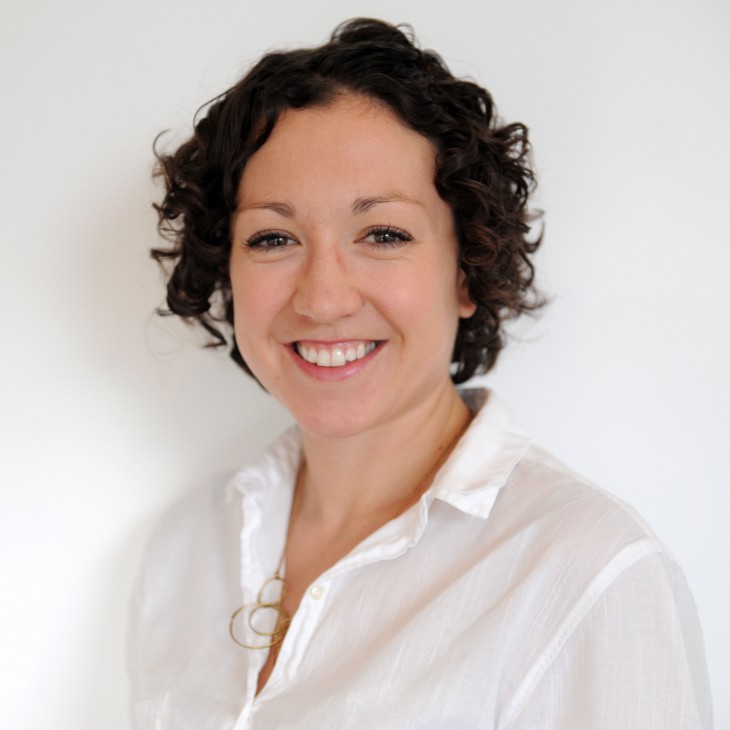 Sarah Cotton is the public affairs and communications adviser for the ICRC mission in the UK and Ireland. She is responsible for ICRC engagement with the UK parliament and legislative assemblies and also works to communicate ICRC priorities and key concerns. Sarah has held this role since February 2011. Previously she worked as a research officer for the ICRC, based in London, working in particular on the issue of those missing in Northern Ireland.
Sarah holds an MA (with distinction) from King's College London in international relations, focusing in particular on humanitarian intervention.
Sarah has worked as the features editor for a national magazine, as an English teacher in Siberia, studied conservation in Cambodia and been a ski instructor in Austria. She also holds a first-class degree in English literature from the University of Liverpool.
Matthew Morris,  Spokesperson/Senior Communications Advisor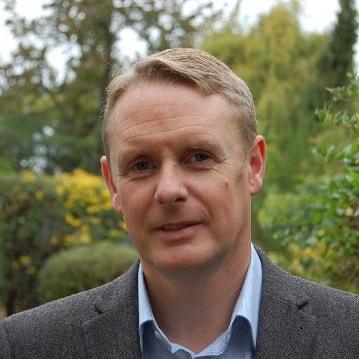 Matthew is the UK & Ireland Spokesperson / Senior Communications Advisor for the ICRC in London. He joined the team in July 2015. His responsibilities include raising public awareness of the ICRC's global activities and managing media relations within the UK & Ireland.
Previously Matthew was Group Head of PR at International SOS, the world's largest medical and travel security assistance company, and before that he worked at BBC News for nearly 15 years. An experienced journalist, he has multimedia newsroom experience working as a Reporter, Producer, Video Journalist and Editor, reporting from major news assignments in the UK and abroad.
Matthew studied at the University of Bristol and Birmingham City University. 
Jessica Sallabank, Communications Officer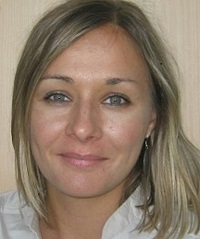 Jessica joined the ICRC London Mission in July 2015 after three years working in communications and media relations for the International Federation of Red Cross and Red Crescent Societies (IFRC) in Geneva, Switzerland and Bangkok, Thailand.
A graduate of University College London (UCL) and the School of Oriental and African Studies (SOAS), she has BA in French and Indonesian languages and an MA in Southeast Asian studies, with a specialism in Islamic and separatist insurgencies. She also holds post-graduate diplomas in journalism and Arabic language. 
Prior to joining the Red Cross, Jessica worked for seven years as a print and television/documentary journalist. Amongst others, she has lived and worked in Syria, Jordan, Indonesia, Malaysia, India, Kenya, Ethiopia and Burundi. Her main areas of interest are migration, women and armed conflict, education and social mobility.
Liz Harris, Sourcing Delegate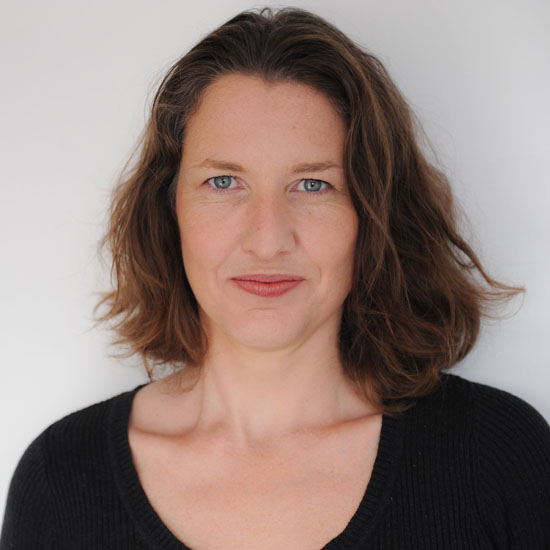 As an ICRC sourcing delegate, Liz Harris seeks out candidates speaking languages essential for the ICRC's field operations – such as Arabic, Pashto, Urdu, Farsi and Russian, amongst others. She represents the ICRC at recruitment events and manages engagement programmes with selected universities in the UK and Western Europe.
A linguist herself, Liz started her career with the ICRC as an Urdu interpreter in Jammu and Kashmir, India, where she worked for several years visiting detainees held in connection with the territorial dispute there. She then studied Pashto in Afghanistan under the auspices of the ICRC and worked as a detention delegate there before returning to the UK to obtain an MA in war studies. She also speaks French and is studying Spanish.
The ICRC in Northern Ireland 
 Ita Connolly, Programme Officer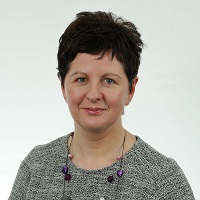 Ita Connolly is a programme officer with the ICRC in Belfast. Currently, her principal role concerns the ICRC's interest in monitoring the detention of separated prisoners in the Northern Ireland prison system.
Prior to joining the ICRC, Ita worked as a research associate at the Transitional Justice Institute (TJI) at the University of Ulster (Northern Ireland). She has co-authored a number of journal articles on issues such as conflict/post conflict, transitional justice and social movements. Ita has also worked in the Northern Ireland Political Collection of the Linen Hall Library, Belfast. She is a graduate of the Queen's University of Belfast.
 Anne Molloy, Programme Officer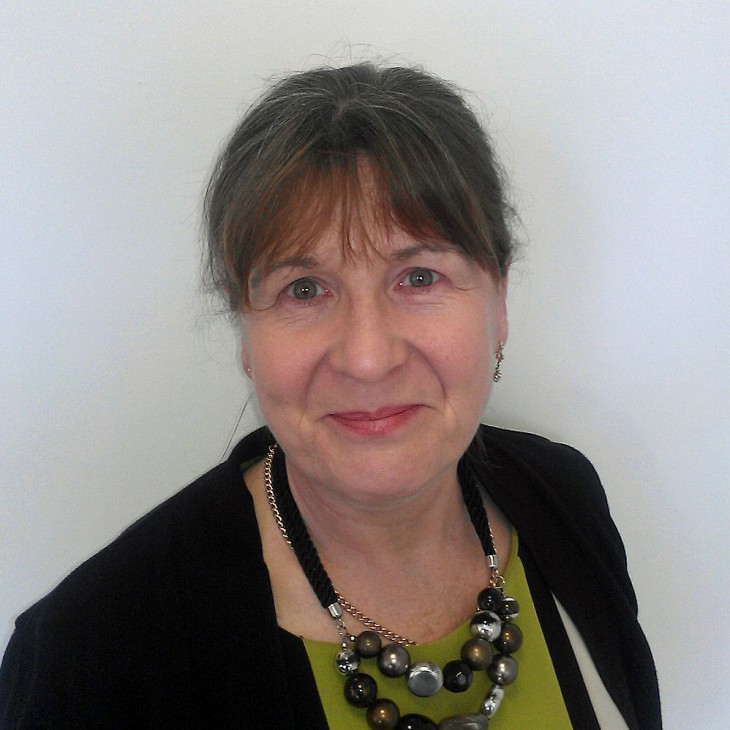 Anne Molloy joined the ICRC in February 2014. She is based in the Belfast office, where she works with community-based projects.
Anne comes to the ICRC after 9 years with the NGO Pobal, where she was the Regional Development Coordinator for county Donegal. Pobal aims to promote social inclusion, reconciliation and equality through integrated social and economic development within communities. Prior to this she had been with the Social Economy Agency for 14 years, working with disadvantaged communities, victims groups and ex-prisoners across Northern Ireland in setting up community/social enterprises and co-operatives. Her master's thesis was published as a policy document and strategy for the development of the social economy in Northern Ireland titled 'Building a Social Economy for a New Millennium.' Anne spent two years working with Concern in Sudan in the 1980s, and in 2011 went as a volunteer English tutor for two months to a women's centre in southern Ethiopia.  
June Mitchell, Programme Officer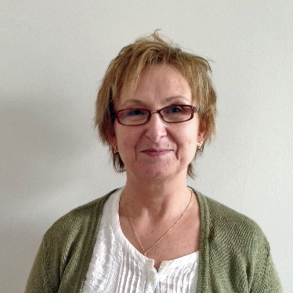 June Mitchell joined the ICRC in Belfast in January 2014, moving to her current role as a programme officer working on detention issues in November 2014.
Prior to joining the ICRC, June worked in various roles across the voluntary and community sector, where she gained several years' experience working with disadvantaged communities on issues related to youth work, community development and social economy initiatives.
June holds an Honours Degree in Business and Finance from the University of Ulster, Belfast (1995) and an M.Phil from Trinity College, Dublin (2005) focusing on reconciliation studies.