Liberia: Red Cross releases song in solidarity with Ebola survivors
The Liberia Red Cross National Society has launched an anti-stigma song to support the reintegration of Ebola survivors into their communities. This initiative is part of the Red Cross/Red Crescent Movement's Ebola response in Liberia.
"Let Us Live Together Again" aims to raise public awareness of discrimination against Ebola survivors. It promotes values such as tolerance, solidarity and compassion and encourages families and community members to welcome, accept and live together with those who have survived the disease.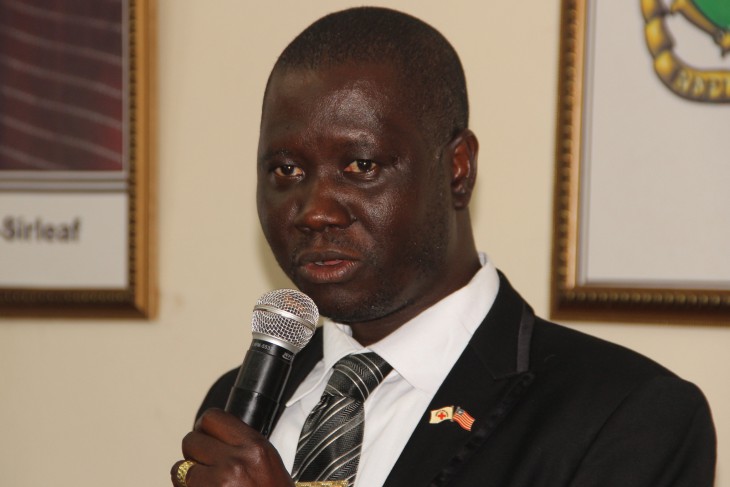 Fayiah Tamba, Secretary General of the Liberia National Red Cross Society, said it was critical that survivors receive care and respect as they return to their communities. "As we gradually win the battle against Ebola, we can see the issue of stigmatization is what is left behind. People still feel they should keep a distance from those who have survived."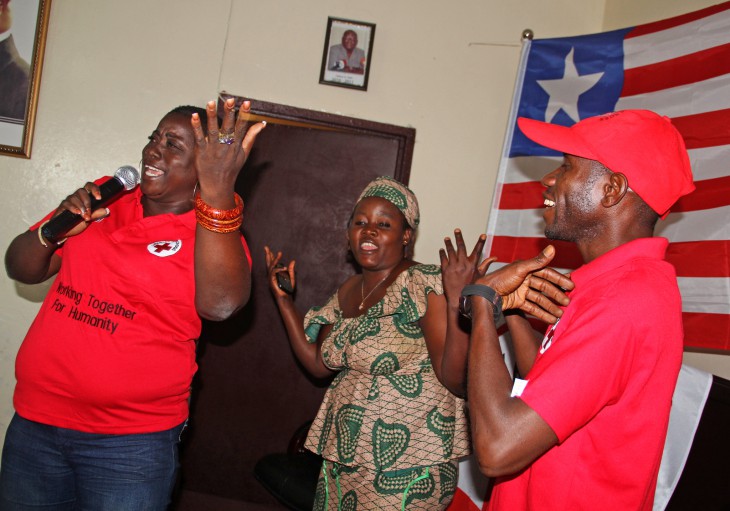 "The message and the rhythm of this music remind us that survivors are our family, our colleagues, our neighbours. They need our care, they need our love and we should encourage them back into their communities because they are harmless. Once we treat everyone with dignity, we can surely end Ebola in Africa," said Tamba.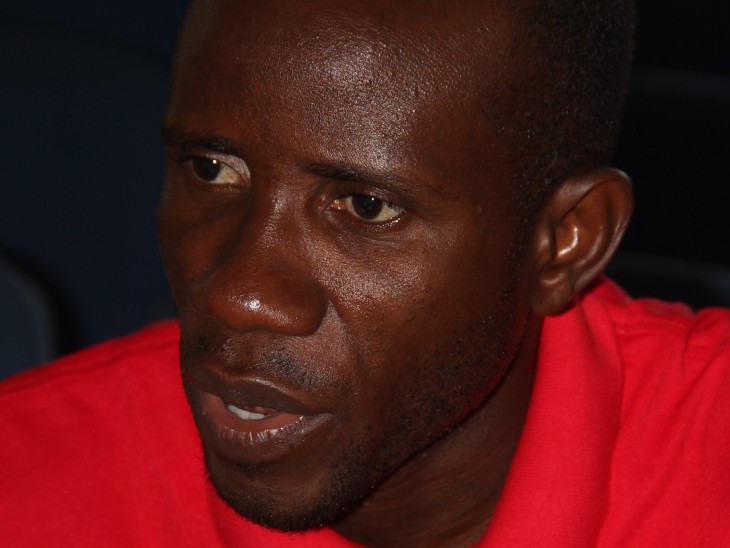 The Red Cross/Red Crescent Movement urges all Liberians to ensure that Ebola survivors are treated with respect and dignity to prevent additional suffering.
Since the beginning of the outbreak, the Movement has been fighting the epidemic through social mobilization, tracing people with whom Ebola sufferers have been in contact, safe and dignified burials, psychosocial support, restoration of health services and cash assistance for the survivors and the families of victims.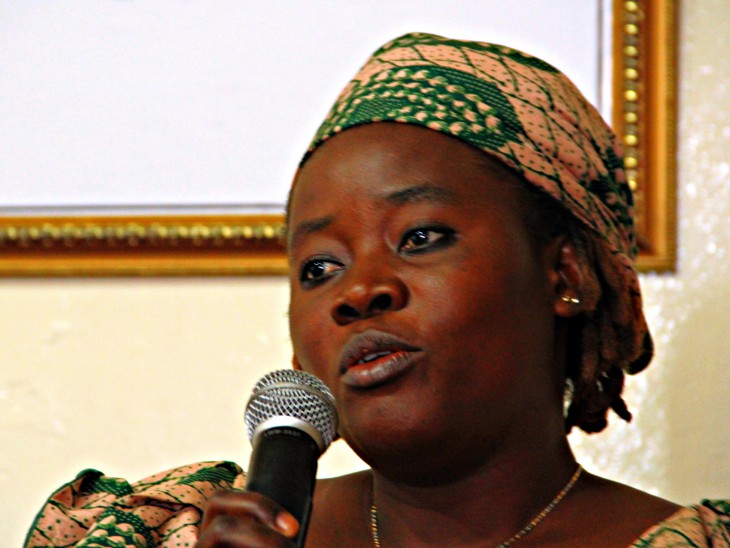 "Let Us Live Together Again" was presented to the media during a press conference at the Ministry of Information on 13 February 2015. The Red Cross/Red Crescent Movement is calling on all media outlets in Liberia to broadcast this song to the largest public possible. The song was produced in collaboration with the Musicians Union of Liberia.
---
For further information, please contact: