Myanmar: No limit to education
The education system in Myanmar is continuously growing to meet the rising demand. And it's no different in the central prisons at Insein, Mandalay and Tharyawaddy, where juveniles have free access to primary and secondary education with a curriculum that offers diplomas equivalent to the public education system. The education system in Mandalay Central Prison was started in the academic year of 2013–2014 with the support of No. 25 Basic Education High School.
Many teachers from government schools volunteered to teach students who had enrolled from the prison. But due to the increase in number of students over the years, these classes were being held in empty sleeping wards, cell blocks, unoccupied prison halls or even under the trees. Both students and teachers struggled due to inadequate teaching spaces.
To overcome these issues, the International Committee of the Red Cross (ICRC) and the Prisons Department worked together and constructed a two-storeyed building that has spacious classrooms and offers a proper learning environment.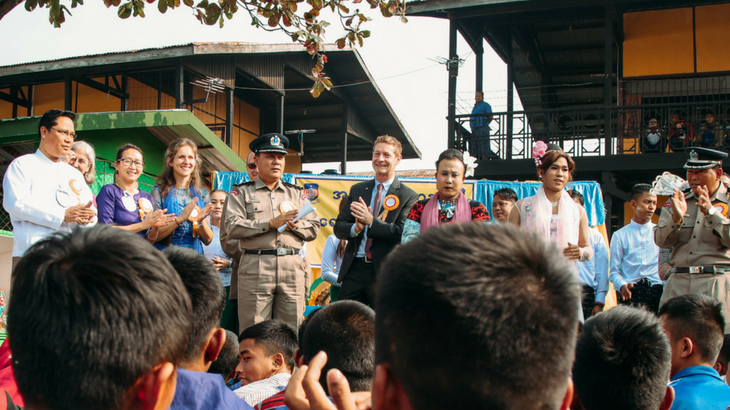 Since the completion of the school construction, more than 100 new students have enrolled, showing that the new building could prove to be a boon for education.
Providing detainees with proper education is associated with good order inside the prison, improved self-esteem as well as detainees' physical and psychological well-being.
Talking about the new school building, the Superintendent of Mandalay Central Prison U. Cho Win Tun said, "For good education, it is important to have qualified teachers and facilities that promote a conducive learning environment. With the technical and material support from the ICRC, we can now move towards better quality of education."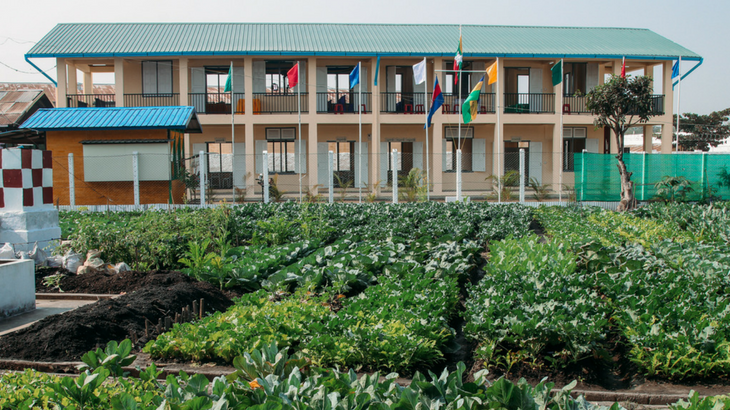 CC BY-NC-ND / ICRC / HLA YAMIN EAIN
The students who graduate from the Mandalay Central Prison will have access to distance learning programmes offered by the University of Distance Education, according to an agreement between the Ministry of Home Affairs and the Ministry of Education.
An ICRC delegate who is closely associated with this project, Olivier Gamel, said, "Providing young detainees, whatever mistakes they may have committed, with an adequate learning environment will improve their self-esteem and motivate them to study hard."
In the long run, the ICRC will explore other opportunities to promote education, keeping in mind the requirements of each prison.
Gamel added, "Apart from the formal education programme, we are also working with the Prisons Department to expand the vocational training opportunities so that detainees are able to financially support their families after being released. The aim is to help detainees reintegrate into society as better citizens who are responsible for their future and are less likely to reoffend."