Red Cross Movement calls on States to address growing indifference to needs of migrants
Mexico (ICRC - IFRC) – Representatives of the International Red Cross and Red Crescent Movement have adopted a declaration in response to an increased indifference by governments and society to the plight of migrant populations, in which they commit to sensitize and ensure that the causes of migration are understood, and that the rights and needs of migrants are recognized, respected and addressed.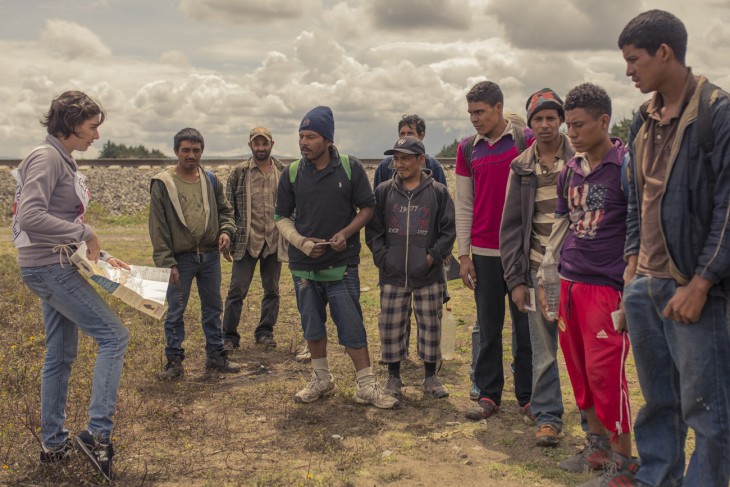 "It is imperative to implement effective measures in accordance with the Fundamental Principles, international law and the Movement's Resolutions, in collaboration with authorities and other stakeholders, to guarantee the respect for the rights of migrants along the migration route in transit, in the country of destination and return, strengthening the resilience of migrants and communities," they stated at the conclusion of the Regional Meeting on the Role of the Red Cross Movement and Migration in the Americas.
"In the region, National Red Cross Societies have made progress in providing assistance and protection to migrants. However, there is still a lot to do to expand the response, improve services and advocacy for the rights of migrants," said Jan Gelfand, Deputy Director of the International Federation of the Red Cross and Red Crescent (International Federation) for the Americas.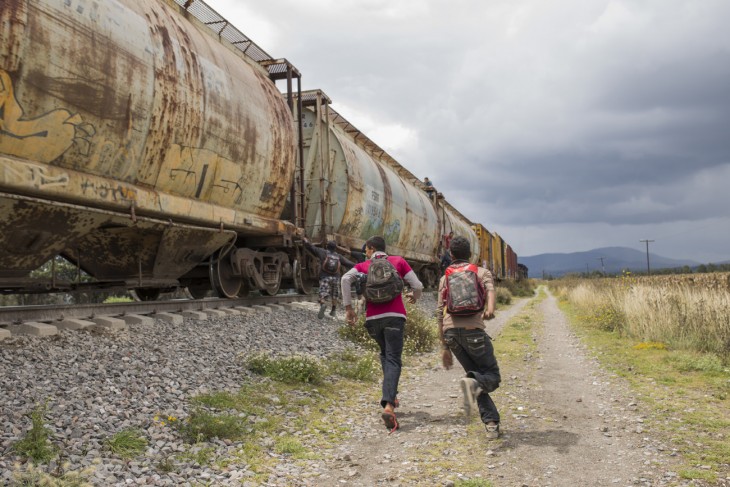 "For us as a Movement, the main priority is to save lives and to respect the dignity of migrants," added Gelfand, who emphasized that the meeting allowed an analysis of "the need to transcend the Movement's response and work with a more integrated approach that promotes the resilience of migrants, as well as that of communities of origin, transit and reception."
The Head of the Movement Division of the International Committee of the Red Cross (ICRC), Franz Rauchenstein, stressed the value of a common position of representatives from 25 countries of the Red Cross from the Americas and the Caribbean, the International Federation and the ICRC, in addressing the phenomenon of migration that is having a great impact on the region.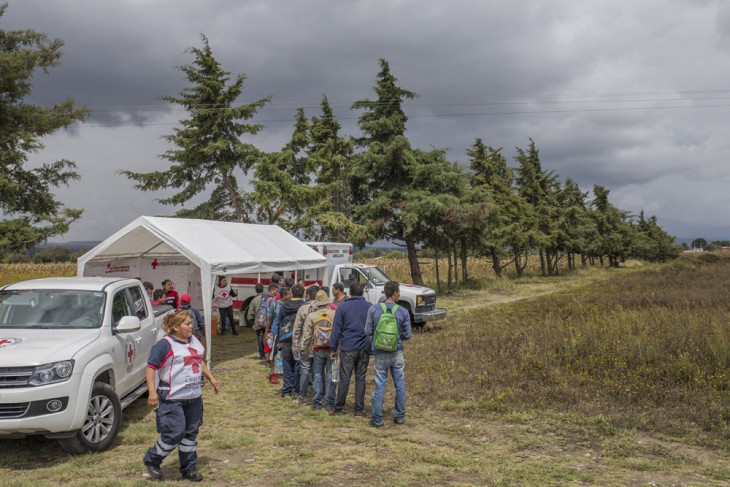 "The Declaration conveys concerns that go beyond this region and connect with those that exist in other parts of the world and pose similar humanitarian challenges. We welcome this sort of a Declaration, which expresses the commitment and shared vision of all the components of the world's largest humanitarian network for migrants, the Americas and the Caribbean," Rauchenstein said.
Both representatives were confident that by using the Movement's experience on a global and regional level, in addition to tools and resources developed in Europe, the Middle East, Africa and Asia, the Red Cross in the Americas would be able to develop appropriate programs and services to improve their response to the humanitarian needs of migrants.
For additional information:
Rafael González, Mexican Red Cross, tel.: + 52 55 2442 2086 - http://cruzrojamexicana.org.mx
Diana Medina, International Federation of the Red Cross, tel.: + 52 1 55 7497 0908 - http://www.ifrc.org
Yves Heller, ICRC, México, tel.: +52 55 2581 2110, o +52 55 2755 1794 - https://www.icrc.org/es