Russian Federation: "The future is here, and it is not looking good to me"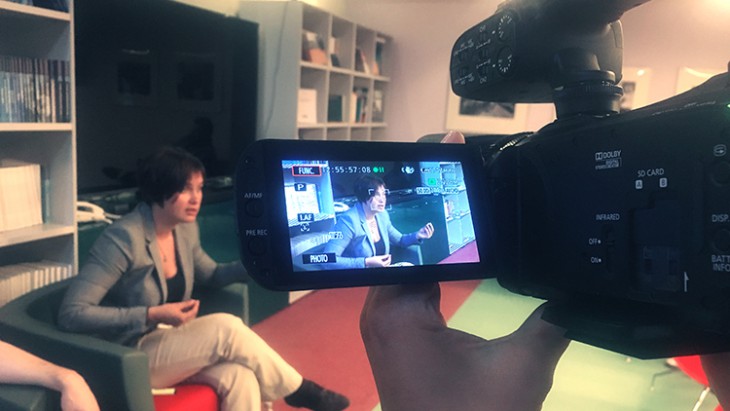 The ICRC started a film club at its recently opened Humanitarium Centre in Moscow, because, as the saying goes, a picture is worth a thousand words. In the new club, a film is screened and what follows is an animated debate on current issues related to international humanitarian law.
For the first screening, the organizers chose the film Good Kill which deals with the issue of using unmanned aerial vehicles, or drones. Experts and guests shared their impressions and discussed the issues brought up in the film such as applying IHL to cyber operations, weapons selection, as well as technical, military, legal, moral and psychological aspects of combat.
The most heated discussion centred around the issue of holding accountable those responsible for the use of drones. The experts and the guests spoke of rapid technological advances: at least today, there are drone operators who take decisions and can adjust the performance of these systems, but in the near future, it will become possible to manufacture fully autonomous drones. In that case, there will be no one to answer questions on morality and ethics.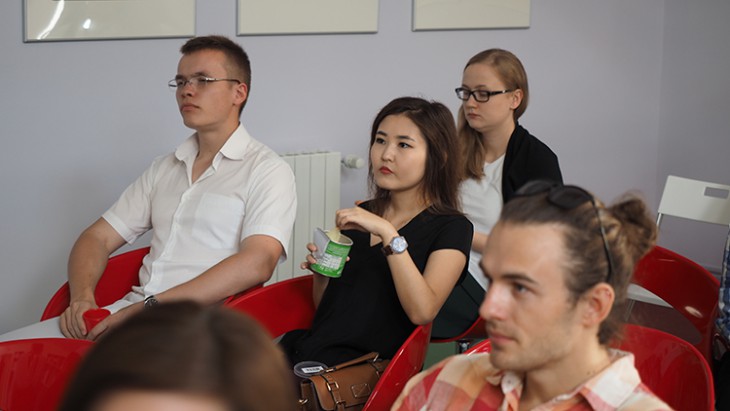 "Now I see that the future is here, and it is not looking good to me," remarked one participant.
But who says it is not within our power to make sure that the future does look good to us? Developing IHL and adapting it to the new realities of warfare, as well as ensuring that these rules are applied will make it possible to reduce the number of errors and avoid drone-related civilian deaths.