Rwanda: Son finds father after 22 years of separation
The Rwandan genocide separated Raymond Ngendahimana from his family in 1994 when he was four. He spent 22 years not knowing whether he would see them again. But a new life began for Raymond on Friday 26 August when he was finally reunited with his father.
The young man was unable to hold back tears of joy. "I thought my relatives were all dead and I would never see them again. I can't believe that all my family are still alive," he exclaimed.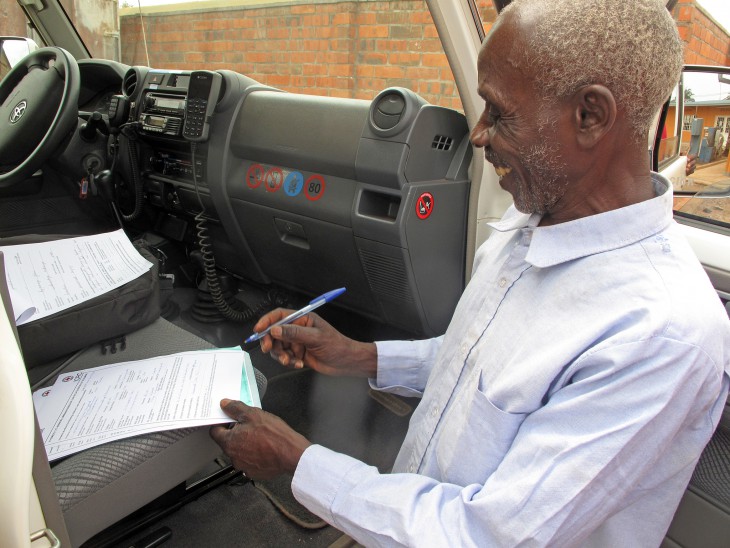 Tears of joy running down his face, his father Jean Biziyaremye (60) hugged the son he last saw 22 years ago. "It's unbelievable! I never forgot your face. I've kept dreaming about you and now I see you in front of me. Thank the Lord!"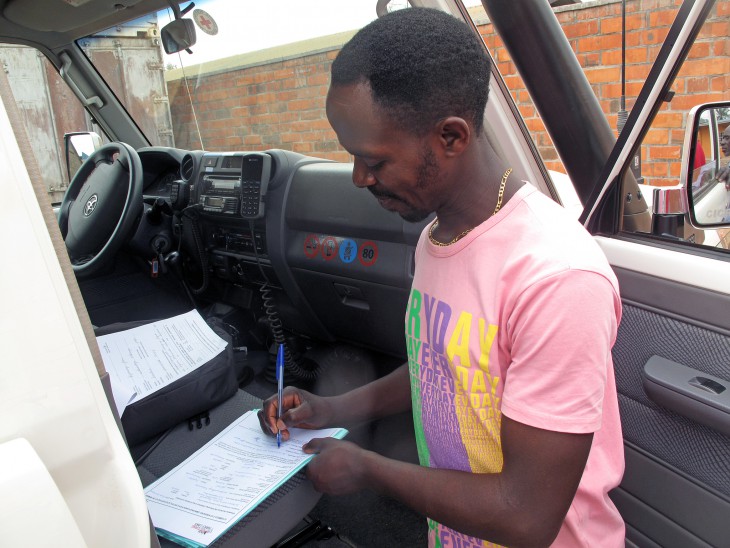 Raymond was part of an ICRC Restoring Family Links (RFL) programme helping people get back in contact with their loved ones. Most of the participants are unaccompanied children separated from their families by armed conflict. The ICRC had been seeking his relatives for over 12 years, but confusion about his place of birth had complicated the search. In June 2016, Raymond asked the ICRC to try one last time. A radio announcement was aired and a week later the ICRC received a letter from a Jean Biziyaremye claiming that Raymond was his son. The ICRC put them in contact and Mr Biziyaremye instantly identified his son from among a group of five young men.
Struggle for survival
In 1994, Raymond fled the genocide in Rwanda, losing contact with his family. He found himself alone in a refugee camp in the Democratic Republic of the Congo, near the Angolan border, supporting himself by doing domestic work. "Conditions were worse than you could ever believe," he said. "Can you imagine how a 4-year-old boy could survive?"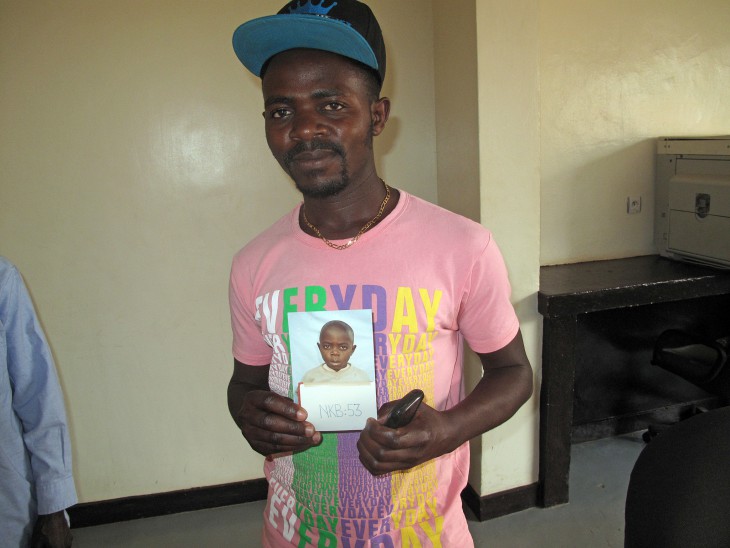 Raymond had no idea about his origins. When the ICRC repatriated him from the Congo to Rwanda, he was first placed in an orphanage and later in a host family. Life got tough in the host family, so he decided to take to the streets, where he lived for about five years. He had just one aim: to survive, so he could honour his family's dignity, as he thought he was the only family member still alive. In 2010, he decided to get a job. During the day, he works as a supervisor for a cleaning company in Kigali and at night Raymond is a guard at a health centre.
New life
"Now that I've found my parents I have new hope for the future. I have people I can turn to for advice. It's a new life for me. I've found someone I can call father," said Raymond. He now knows that he is from Nyamata sector, Bugesera district, in Rwanda's Eastern Province.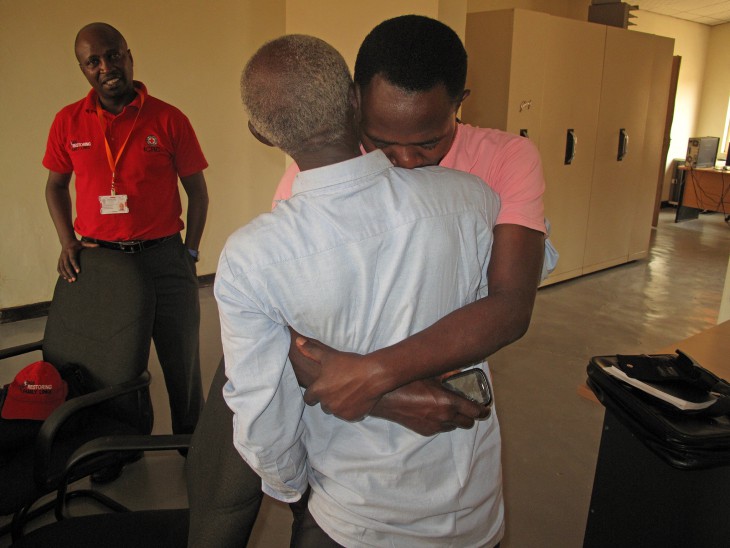 The ICRC continues to help separated family members find each other, working with the Rwanda Red Cross Society. As of May 2016, we were still searching for the relatives of more than 150 unaccompanied Rwandan children and more than a hundred adults separated by conflict. In addition, we are helping Burundian and Congolese refugees in Rwanda who want to stay in touch with their families abroad, or find them if they have lost contact.