Life as a war surgeon in South Sudan
"We are doing something big here"
Slobodan has been working with the ICRC since 2014 but still runs his own medical practice in Serbia. Born in 1967, he's a keen marathon runner and has long practised meditation. This helps him when he has to work around the clock in the operating theatre with little respite.
Humanitarian staff in South Sudan have to be prepared to evacuate their workplace at any moment. Slobodan worked first in the town of Kodok and then in Maiwut. He was forced to leave Kodok in April 2017, when the entire town had to flee the fierce fighting. He then moved to Maiwut to finish his assignment in South Sudan. Maiwut also had to be evacuated in July 2017 as fighting broke out in the area. Slobodan has since left South Sudan. He wrote the following diary during the short time he spent in Maiwut. It offers a glimpse at the war and a glimmer of hope.
We often receive a dozen patients from the front line in a single day. In these situations, I don't think of who they are or what they might have done. I just try to work fast and repair the damage. I do not judge them – I am first and foremost a doctor.
Back home, I can spend a long time treating just one cancer patient, for example. There I perform about 30 surgeries a month. But here in South Sudan, we sometimes do 30 surgeries in just two days.
Recently, we had a patient who arrived with a very bad stomach injury. He'd spent three days in the bush with his bowels perforated. After more than two hours of surgery, we lost him. Every time a patient dies, you keep asking yourself: "Did I do something wrong? What could I have done differently?"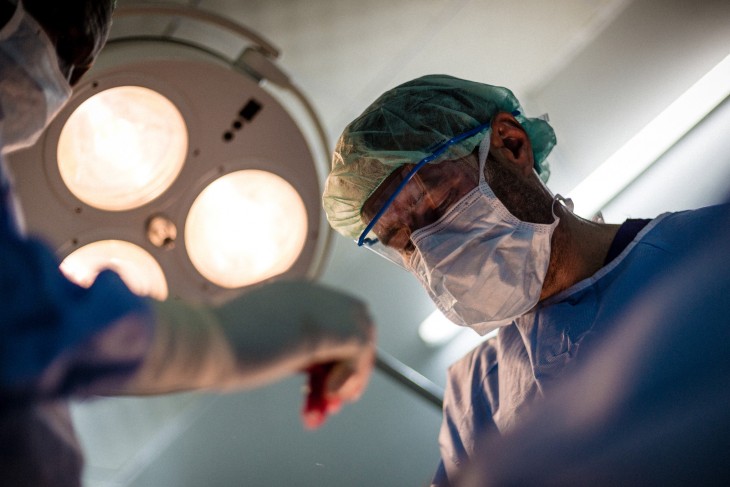 When I'm tired, I'm always scared of making a mistake. I have to stay focused. After several hours in the operating theatre, the whole team is tired. But if we don't operate on our patients straight away, their wounds can get infected and treating them can be a longer and more complicated process. It would be an additional burden for the patient, for the hospital and for the staff. So we have to work as quickly and as well as possible.
There are always patients you never forget about. When I have a moment back home in Serbia, I often call my colleagues still in South Sudan to find out how those patients are doing. There are so many heart-breaking stories that keep going through my head. There's John for instance; he's only six years old but he doesn't behave like a child. He never smiles, never plays. His mother and brother were killed right in front of him. His grandmother brought him to the hospital with a serious gunshot wound to the stomach.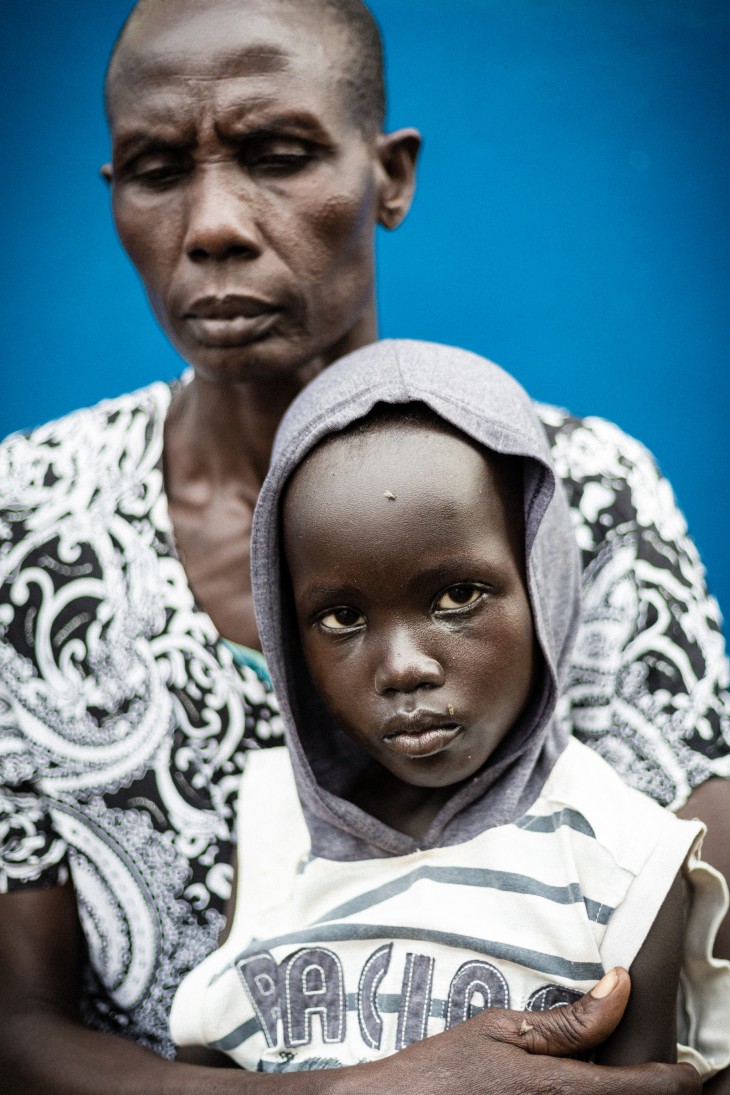 Several days ago my son had to write a school essay on the subject of war, so I told him about John. People need to know these stories to understand the toll this war is taking. John's grandmother says she will hold him close and try her best to erase the memories of what happened.
This country is tough, and not just because of the conflict. One Sunday afternoon, some nomadic herdsmen brought in one of their brothers with a gunshot wound. They had accidentally wounded him when they tried to kill a lion that was attacking their cows.
Large numbers of nomads like these travel a long way to get to the hospital because it's the only functional one in the region. They come with all kinds of diseases that you can catch if you stay in the bush for a long time.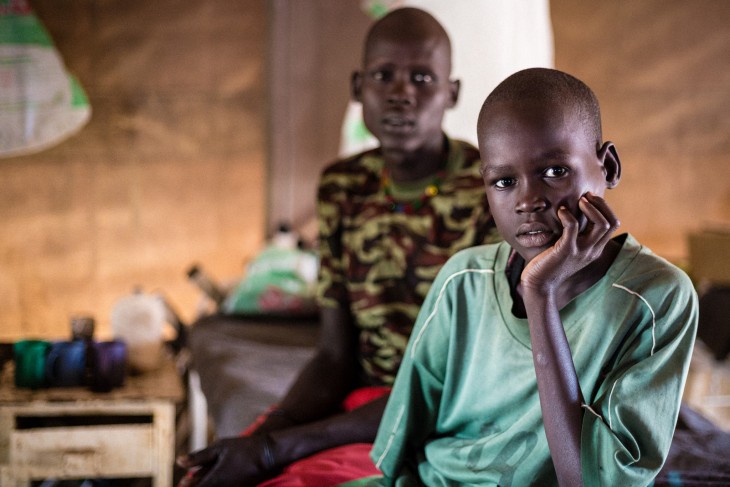 And obviously, I often come across symptoms or diseases that I have never seen before. Back home, you would refer a patient to a specialist, but here we have to treat everything ourselves. So you just keep learning all the time.
You can't maintain an even work-life balance in such an environment. I'm preparing for my next marathon, but I'm not in a good shape. I try to do the same amount of exercise as I do at home, but it's just impossible. I don't run to compete with others. You keep pushing yourself to be a few seconds faster, to be better. I wish I could run more.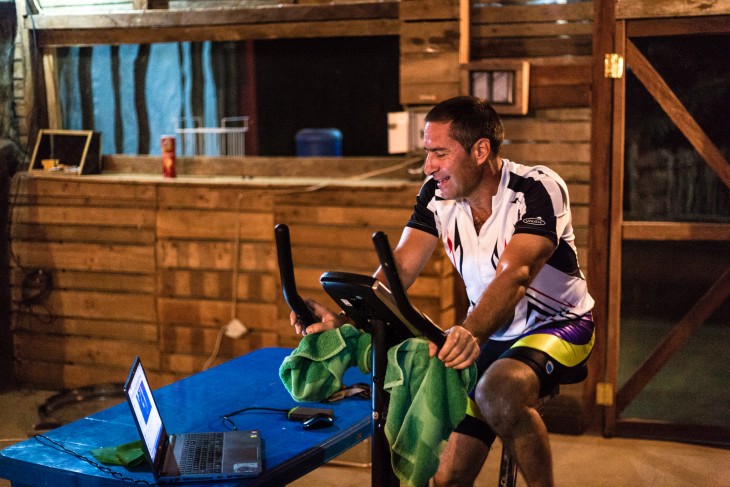 One of the best parts of what I do is people that I work with. Everybody is 100% dedicated. Sometimes we don't even have to speak to understand each other. We help many people who have no other choice than to survive. It feels like we are doing something big here.