Stay informed about our work
The International Committee of the Red Cross works around the world to help people who need it most. We are an independent, neutral organization ensuring humanitarian protection and assistance for victims of war and armed violence. With 18,000 staff in over 90 countries, we take action in response to emergencies and promote respect for international humanitarian law and its implementation in national law.
You can stay up to date with our work by signing up to our newsletter: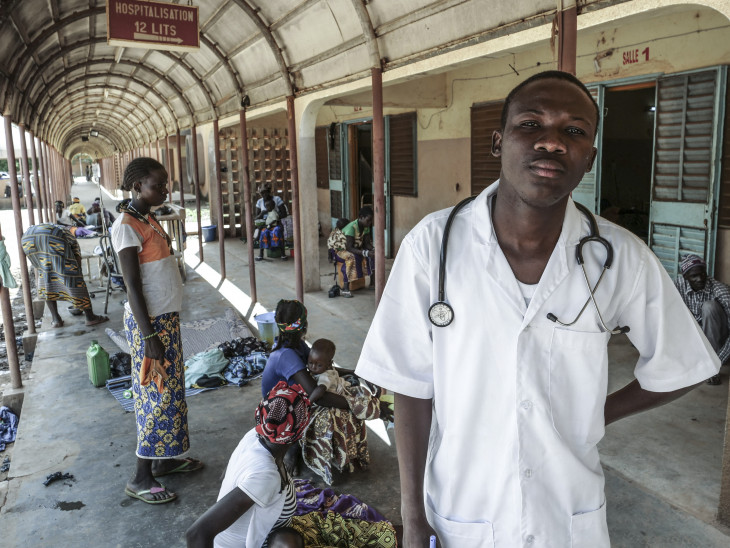 How are we responding to COVID-19?
Supplies and equipment: The ICRC has provided primary healthcare centres and hospitals, as in Iraq, Honduras, Lebanon, Peru, the Philippines, South Sudan, Syria and Venezuela, with drugs, non-contact infrared thermometers, protective gear for health staff, disinfectants and/or other cleaning materials.
Technical guidance and capacity-building: In Venezuela, we have trained more than 800 health professionals in topics such as preventing and managing COVID-19 and practicing good hygiene and sanitation.in In Lebanon, the ICRC has provided technical support for staff of the Rafik Hariri University Hospital, the country's main COVID-19 treatment centre.
Infrastructural support: We have renovated medical screening rooms and other facilities, refurbished water and sanitation systems and carried out other infrastructural work in selected hospitals in El Salvador, Mozambique and Yemen.