Hla Yamin Eain, communication officer from Myanmar took over the UK & Ireland Twitter account to tell us more about her country.
Myanmar has a diverse and rich culture.
But people here face multiple challenges all at once: decades of conflict, COVID-19 and the current political crisis.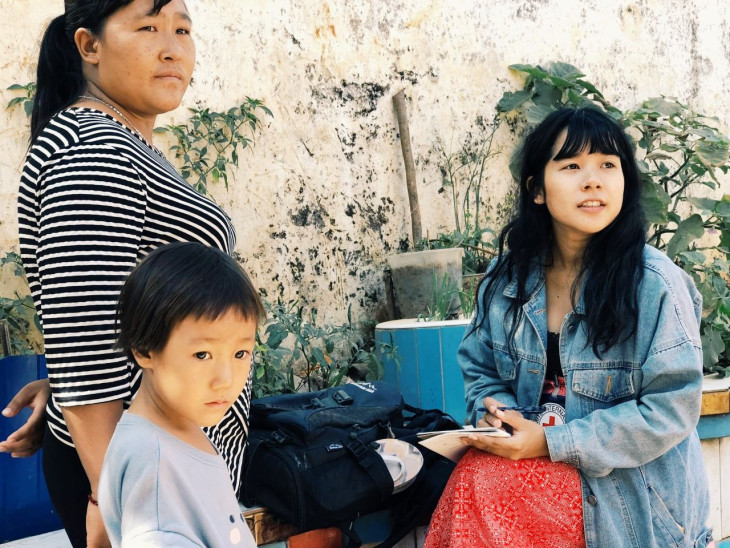 Our humanitarian work focuses on helping those impacted by conflict and violence – in places like Rakhine, Kachin, Shan and Chin states.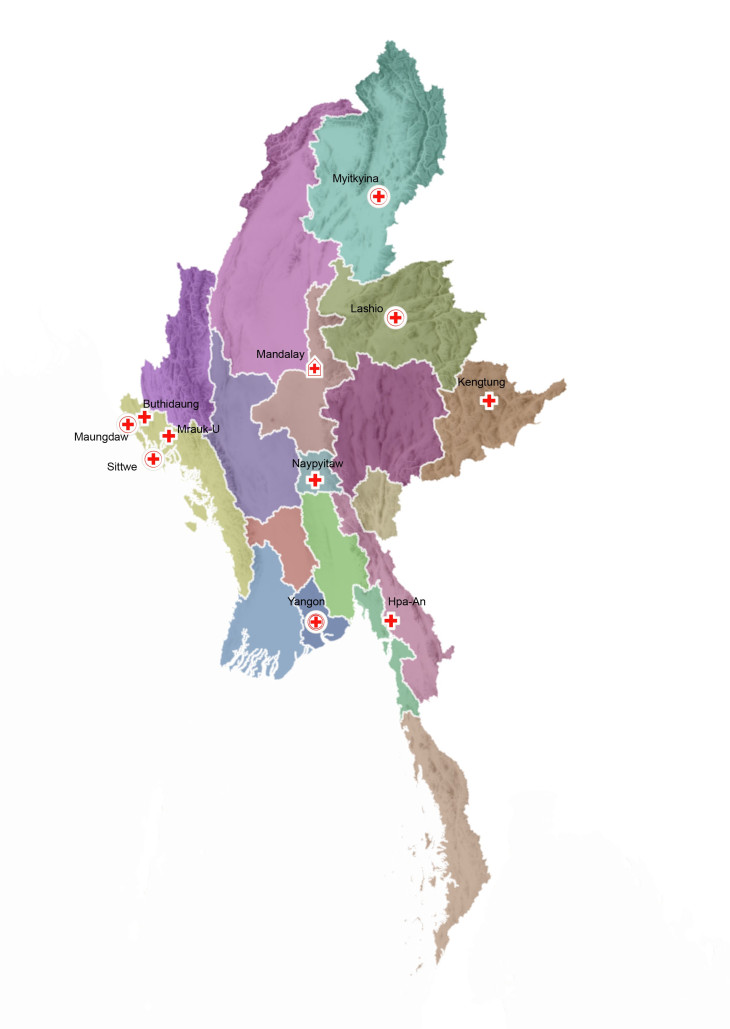 The military intervention, new armed groups and continuous fighting have led to increased humanitarian needs across the country.
Together with the Myanmar Red Cross, we are expanding our work to reach all communities affected by conflict and violence.
Land of noodles and paddy fields
Shan State, in the east of the country,  is the largest state in Myanmar. It is known as the land of 'Shan Noodles' and paddy fields.
But it has also seen fierce fighting, forcing thousands of people away from their homes. 
The beautiful scenery of Shan State is what we encounter each time we visit camps for people who have been displaced. pic.twitter.com/fVzxihpB2G

— ICRC UK & Ireland (@ICRC_uk) October 12, 2021
Meet the team
We are there where people need us. 
Day 4 of my #Myanmar twitter takeover!

In all our operations, we rely on the hard work of many to get help to where it is needed most.

So today I'm sharing some glimpses behind the scenes...

~ HYE pic.twitter.com/VTMf1LeoId

— ICRC UK & Ireland (@ICRC_uk) October 14, 2021
Meet Kyaw Myo Thu. He is our boat captain in Sittwe, Rakhine State.
Every day, he is at the jetty, ferrying our teams safely to and from remote communities.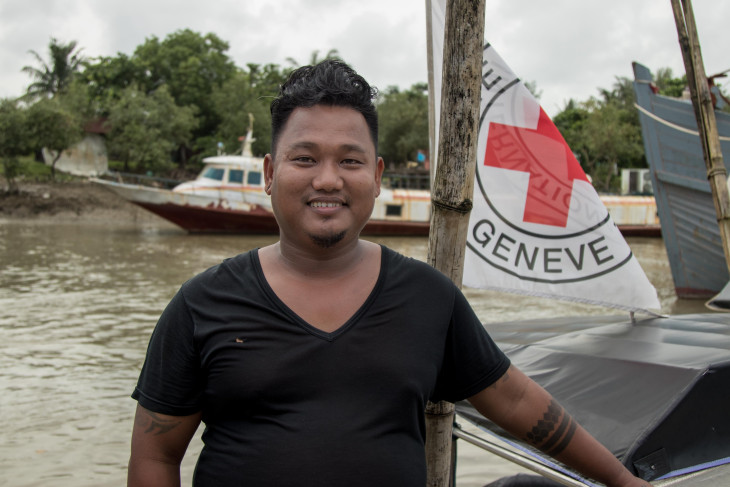 If you want to know what Kyaing Tong was like back in the day, ask Sai Sam Kyauk.
He's a driver who's been with us since 2001.
"The road condition was bad. We had to pull our vehicle stuck in the mud with tractors. We had mud all over us, except for our eyes!"
Kachin state
For more than a decade there have been clashes in the mountainous areas of Kachin State. 
There is also widespread contamination by landmines and other unexploded ordinance across the state, presenting risks for civilians to go about their daily lives.
Day 3 of my #Myanmar twitter takeover!

It has been more than 10 years since clashes resumed in the mountainous areas of Kachin State.

~ HYE pic.twitter.com/RCOgcBJo1b

— ICRC UK & Ireland (@ICRC_uk) October 13, 2021
But sometimes, we get to share in moments of joy, despite the challenges.  
One of these moments was with 3-year-old Min Htet Oo, who was born with a lower limb deficiency. It was wonderful to see him play football with his new prosthesis!
Rakhine State
Surrounded by sea, mountains and islands, Rakhine State has faced communal violence and armed conflict for several years.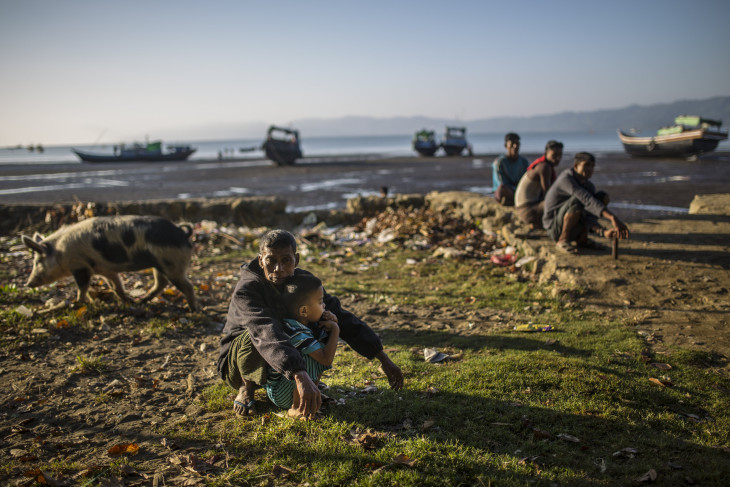 We listen. We consult.
And we help communities with what they need the most, be it food, cash or training for livelihood and farming assistance - so that they can support themselves.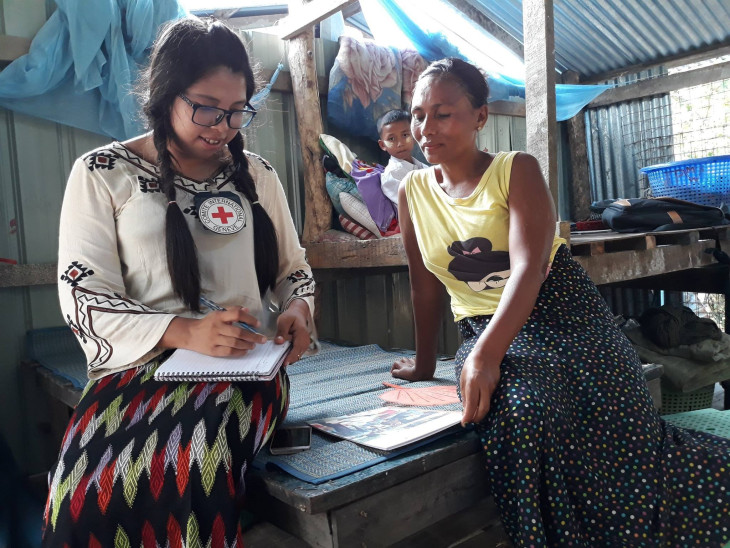 Access to clean water is one of many challenges people in Rakhine face in both remote and urban areas.
Along with Myanmar Red Cross volunteers and communities, ICRC works to mitigate these.
Refilling ponds, bringing water trucks, installing tube wells etc.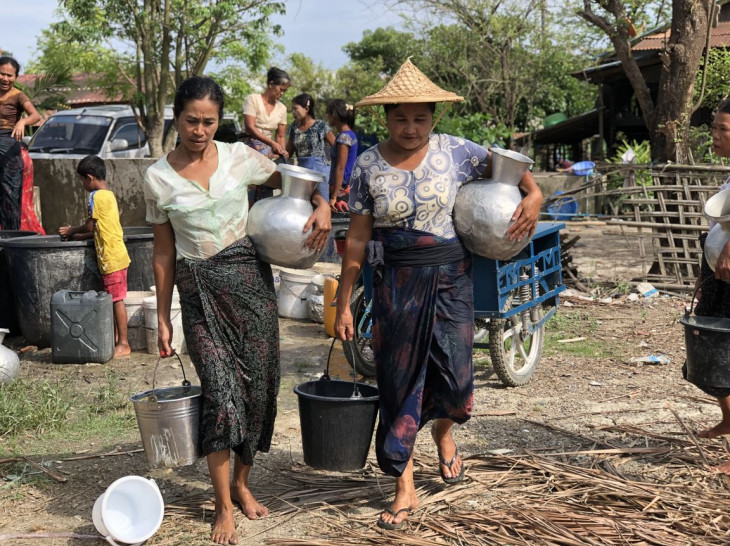 Thank you for reading!
Thank you so much for staying tuned to this Twitter takeover!
October is a holy month in Myanmar, celebrated with fireworks, lanterns and hot air balloons.
With candles lit, we pray for everyone to be safe and rich in happiness.