Remembering the Shoah: The ICRC and the international community's efforts in responding to genocide and protecting civilians
As 2015 marks the 70th year since the liberation of the Nazi camps in Europe, the ICRC organized, in conjunction with the World Jewish Congress, a commemorative event at the Humanitarium on April 28th.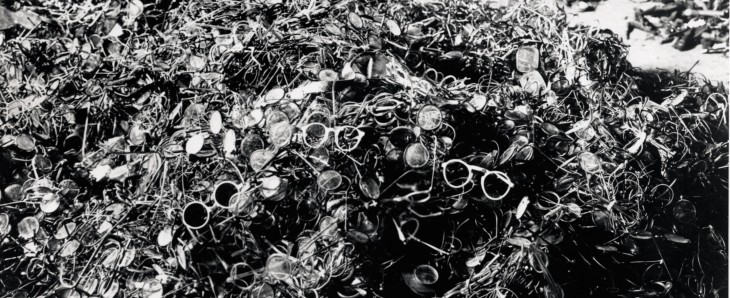 The panel discussion commemorated the end of the Shoah,  reflected on the ICRC's failure to react vigorously to the persecution of victims of the Third Reich, and shared lessons learned by the ICRC and the international community in terms of the development of legal and political tools to prevent and respond to large-scale killings. It provided a forward-looking perspective on the international community's efforts to protect civilians and prevent atrocities in the future.
The evening opened with keynote speeches by Peter Maurer, President of the ICRC, and Ronald S. Lauder, President of the WJC. (Read Peter Maurer's full speech)
It was followed by a panel discussion moderated by Robert Singer, CEO of the WJC, featuring the following speakers:
Peter Maurer, President of the ICRC
Deborah Lipstadt, Professor of Modern Jewish and Holocaust Studies, Emory University, Atlanta
James Orbinski, former MSF International President and Professor of medicine, University of Toronto*
An exhibition on the subject of the ICRC and the Shoah, showcasing relevant material from the ICRC archives, was launched on the occasion of the conference. It will be displayed at the Humanitarium until June 15.
Related topic
Date & Time
28 April 2015 18:30
Venue address
Humanitarium, Geneva
17 avenue de la paix, 1202 Genève