The Friends of the ICRC are a group of individuals with a personal commitment to our work.
The Circle of Friends was created in 2014 and has since then contributed to several of our programmes around the world. Embark on a journey through Storymap to find out more about the activities the Circle has supported.
"The Circle of Friends is calling on your generosity, so that we can do more on the front lines: saving lives, caring for the wounded, and helping victims of armed conflict maintain or regain their dignity."
Gilles Carbonnier
ICRC Vice-President
Join our Circle of Friends
By becoming a Friend of the ICRC, you will be joining forces with the greatest humanitarian movement of our time.
To minimize victims' suffering in major emergencies, we must be able to arrive on site rapidly – not wait until funds can be raised. As a Friend of the ICRC, you will help us to ensure that we are always ready to help those in need, including in forgotten conflicts.
You will also enjoy certain privileges for being part of our close-knit circle. This is our way of showing you just how much we appreciate your generosity and value you as a partner.
There are different categories of Friends, depending on the total amount donated during the year (see below).
As part of our close-knit Circle of Friends, you will enjoy certain privileges. This is our way of showing you just how much we appreciate your generosity and value you as a partner. Friends donate between 5,000 and 9,999 Swiss francs a year. Patrons donate between 10,000 and 24,999 francs a year, and benefactors donate over 25,000 francs a year.
Friends
Friends of the ICRC receive:
• a personal invitation to the Annual Conference and to other ICRC events, conferences and exhibitions throughout the year to hear more about our operations and field work
• a twice-yearly update with mission reports, exclusively for Friends of the ICRC
• a guided tour of Geneva's Old Town, walking in the footsteps of ICRC founder Henry Dunant
• free entry and a dedicated tour of the International Red Cross and Red Crescent Museum in Geneva for you and a friend – just inform your contact person beforehand
• a dedicated contact person at the ICRC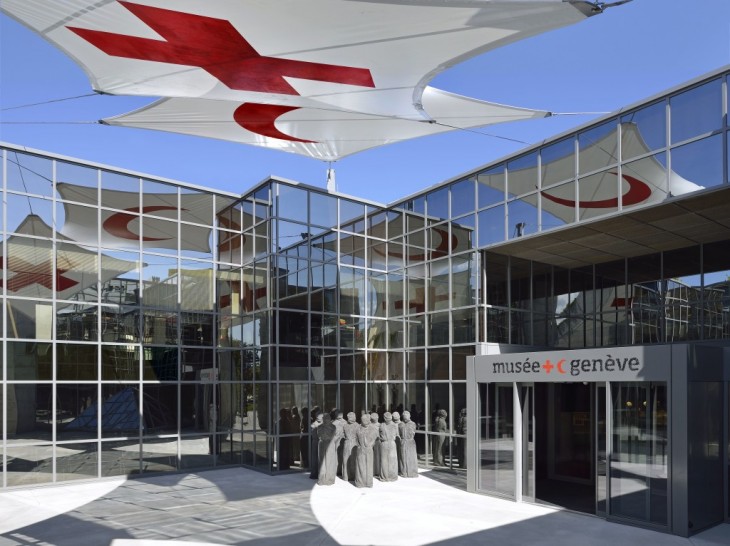 Patrons
Patrons are entitled to the same benefits as Friends, plus:
• a guided tour of the ICRC archives for you and a friend
• or a guided tour of the ICRC logistics centre for you and a friend
• your name displayed on our dedicated webpage (optional)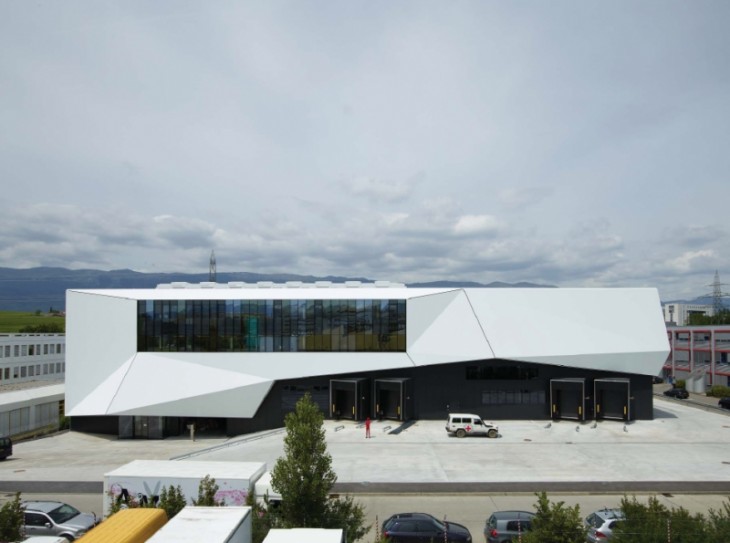 Benefactors
Benefactors enjoy the same benefits as Patrons, along with the following additional privileges:
• an award and certificate presented by a senior member of the ICRC's staff
• your name listed in the ICRC Annual Report (optional)
If you pay tax in Switzerland, you may be able to deduct donations to the ICRC from your taxable income. The yearly minimum and the amount deductible can vary from canton to canton.
Your generosity could boost the ICRC's medical work and transform patients' lives.
War surgery is a core part of the ICRC's work. "We treat anybody, combatant or not," says Dr Baldan. This principle of humanity has lain at the heart of what the ICRC does since its foundation after the Battle of Solferino in 1859.
-ICRC senior war surgeon Marco Baldan, based in Beirut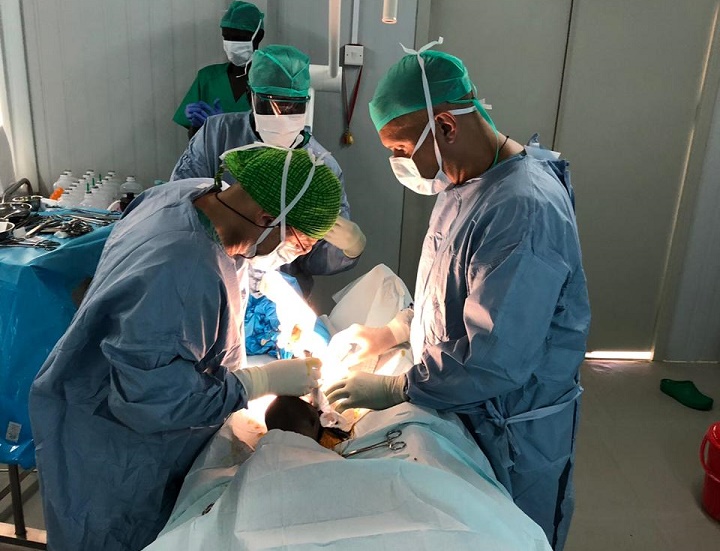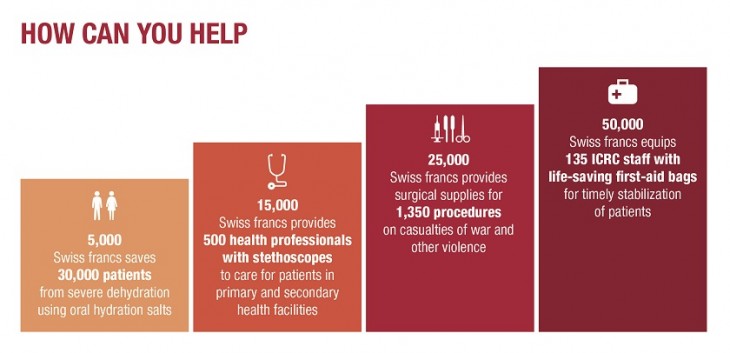 Learn more about our medical work here.