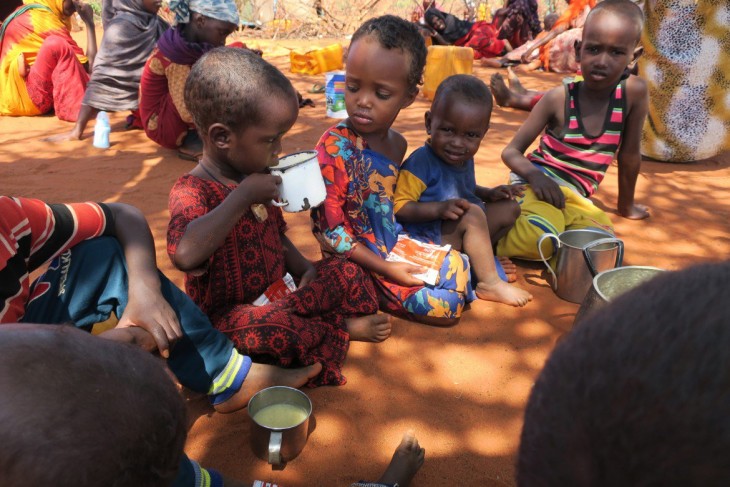 In conflict situations, family members can be separated in the chaos, adding to the anguish of relatives who struggle with uncertainty about the fate of their loved ones. 
Somalia remains one of the ICRC's largest operations globally, with 11 offices in the country. After we took the difficult decision to scale down, we continued to provide medical supplies to four hospitals - Medina and Keysaney in Mogadishu, Kismayo hospital, and the Baidoa hospital - and to support the Somali Red Crescent Society (SRCS) in helping Somali people.
In cooperation with the SRCS, the ICRC delivered emergency assistance to over 123,000 internally displaced Somali people in Kismayo, Baidoa, Mogadishu, Garowe, and Bosaso. The ICRC also provided cash grants to 18,000 Somali people who were displaced by clan violence in Las Anod district (Sool region).