War in Yemen
Ravaged by years of conflict and war, Yemen has become the scene of the biggest humanitarian crisis in the world.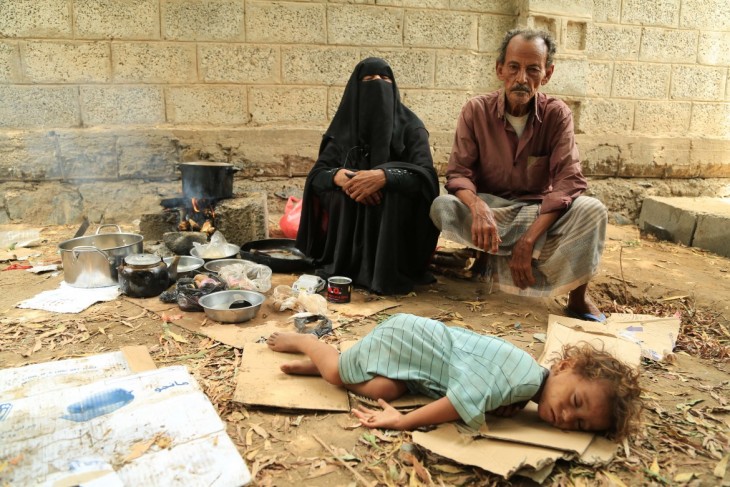 Violent clashes, continuous air strikes, chronic cholera epidemics, never-ending civil war. With over 20 million people in need of assistance, Yemen is the scene of the world's largest humanitarian crisis.
Once a country of breathtaking beauty, today, Yemen is subjected to bombardment, epidemics, disease outbreaks, intensive shelling, drug shortages, and more.
All aspects of daily life have been affected by the war in Yemen. Time is running out for the people caught in the midst of the ongoing conflict in Yemen.
More than 2,500 schools have been damaged or destroyed and 2 million children are out of school.
About 70% of the population does not have access to drinking water.
More than 50% of the population does not have access to health care.
More than 80% of the population depends on humanitarian aid.
The ICRC is working round the clock to bring help to these people caught in the middle of the war in Yemen, in every way possible.
What does it look like when:

-80% of your country relies on aid to survive
-66% of your country is starving to death
-65% of your country can't access health care
-58% of your country has no clean water

It looks this. It looks like #Yemen today. https://t.co/qC7phF9OLP

— ICRC (@ICRC) May 31, 2019