DigitHarium Month #1: Data Protection, Health Emergencies and Humanitarian responses
In 2020, we have all witnessed more and more data being generated, collected, and analyzed in the response to COVID. By and at large, this has appeared and has been presented as a necessary step in the fight against a pandemic that was spreading so rapidly out of control and with such lethal effects. But actions taken in an emergency often have long lasting repercussions, and a rush toward technical solutions can often ignore some deeply seated problems.
For the first DigitHarium month of 2021, we looked back at the extraordinary events that have put our world upside down throughout 2020, linked to the Coronavirus pandemic. We looked at this particularly from the angle of the new digital tools that have emerged in response to it, and of the impact that these tools may have from a "data protection in humanitarian action" perspective.
During the Digital Dilemmas Dialogue, we invited prof. Joe Cannataci, UN Special Rapporteur on the Right to Privacy, to discuss how data protection concerns are changing in a COVID-infested world – and what its implications are for humanitarian settings.
During the Digital Dilemmas Debate, we invited policy, public health and technology experts to explore the many facets of technologies used to respond to health emergencies. In particular, we focused on the COVID pandemic as a global case study, with a particular emphasis on digital health passports that many public health authorities are currently designing and deploying.
Digital Dilemmas Debate #1: Balancing the benefits and risks of digitalization in public health emergencies
01.02.2021 | Online recording available
Finally, we looked at another important aspect of digital transformation in this pandemic – the difficulty in navigating the avalanche of information, misinformation, disinformation, hate speech coming from all sides, and its overlaps and interactions with data protection concerns. Through our collaboration with the Yale Jackson Institute for Global Affairs, we published a piece on the Law and Policy Blog, introducing some of the systemic issues that make this particularly relevant in the context of the response to COVID-19.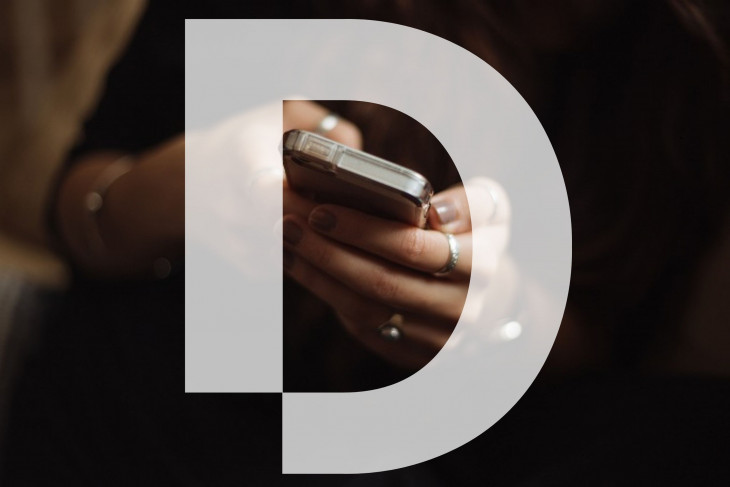 DigitHarium blog post: You can't handle the truth: misinformation and humanitarian action, by Rachel Xu
15.01.2021 | Available online
Additional resources

  @DigitHarium