DigitHarium Month #4: Drones, "eyes in the sky", and humanitarian operations
Drones, and the remote sensing technologies with which they are equipped, have a complicated history in humanitarian contexts. In much of the public consciousness, drones are inextricably linked to military uses: reconnaissance, surveillance and air strikes. However, those same technologies can be used for humanitarian purposes, improving organizations' capacity to operate in hard-to-reach areas, dangerous terrains and changing circumstances.
For this fourth DigitHarium month, we looked at how this much-discussed type of technology (drones and remote sensing) can be used in humanitarian operations, what advantages they might bring, and what are the key challenges that make their use more or less appropriate.
For the Digital Dilemmas Dialogue, we invited Dr Wojciech Wiewiórowski, European Data Protection Supervisor, to examine the type of information that this type of technology can give to humanitarians to inform and improve their activities, and what precautions it's important to take to make sure that these data are not misused in ways that could put the people they belong to at risk.
For the Digital Dilemmas Debate, we invited experts from the academic, legal and humanitarian sectors to discuss how humanitarian actors can balance the many advantages of using drones (and drones-obtained information) versus the security, reputational and data-related risks they might raise. In particular, we asked them to look at some of the use-cases for drones in humanitarian operations, and go into the considerations that we need to keep present to ensure that these uses remain compatible with humanitarian goals and principles.
As always, we complemented our discussions with written contributions from colleagues working on this topic.
The first contribution was a very valuable overview of the ICRC decade-long relationship with drones, and the considerations it carefully applies when debating their possible uses to always keep "technology in the service of humanitarianism, and not the other way around".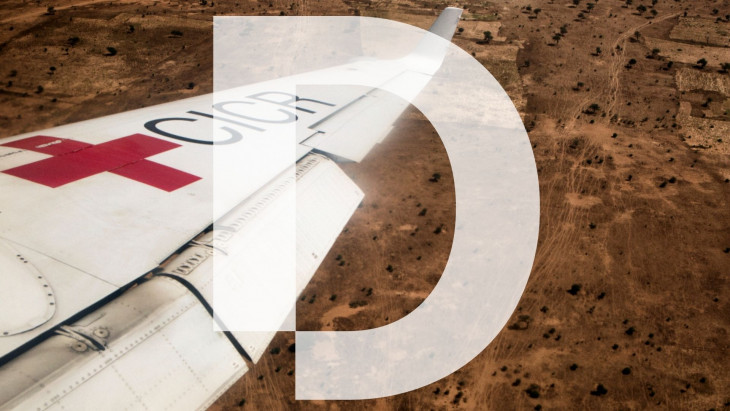 DigitHarium Blog post #1:
Drones, Data and Humanitarian Action
27.04.21 |
Available online
The second contribution considers how the uptake of drones and remote sensing technologies in humanitarian spaces is heavily influenced by trust (or its lack), and describes how the international aid community and private industry can address the long-standing problem of drone distrust with a combination of improved technology, expanded research into public opinion, and a better grasp of the risks that drone technology may present to the public.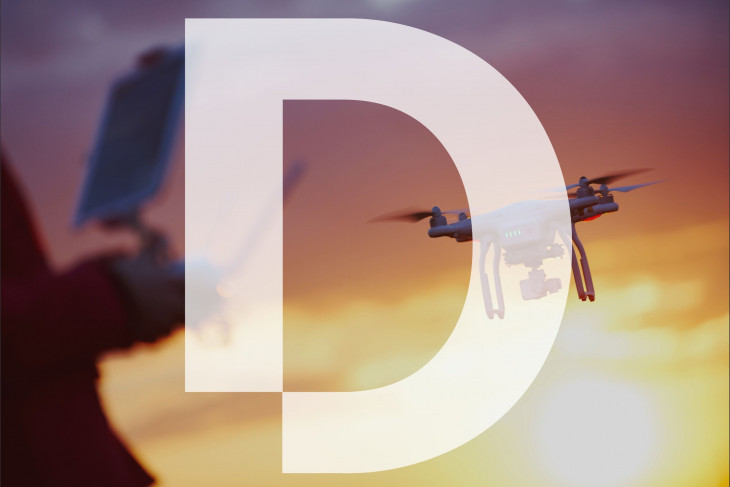 DigitHarium Blog post #2: Drones and distrust in humanitarian aid
22.07.21 | Available online

  @DigitHarium
Additional resources
Chapter 7 of the Handbook on Data Protection in Humanitarian Action (2nd Edition)
Drones, infrared cameras and AI join the search for mines, Inspired Blog (16.06.2020)
[VIDEO EXPLAINER] Drones and Data Protection (01:34)
Questions? Comments? Ideas?
Feel free to write to us at: digitharium@icrc.org