Afghanistan: The policeman's story
Paiwand-Ali, 49, is from northern Afghanistan. He was a police officer until he lost his leg to a landmine in 1990.
Photos by Gueorgui Pinkhassov/Magnum Photos for the ICRC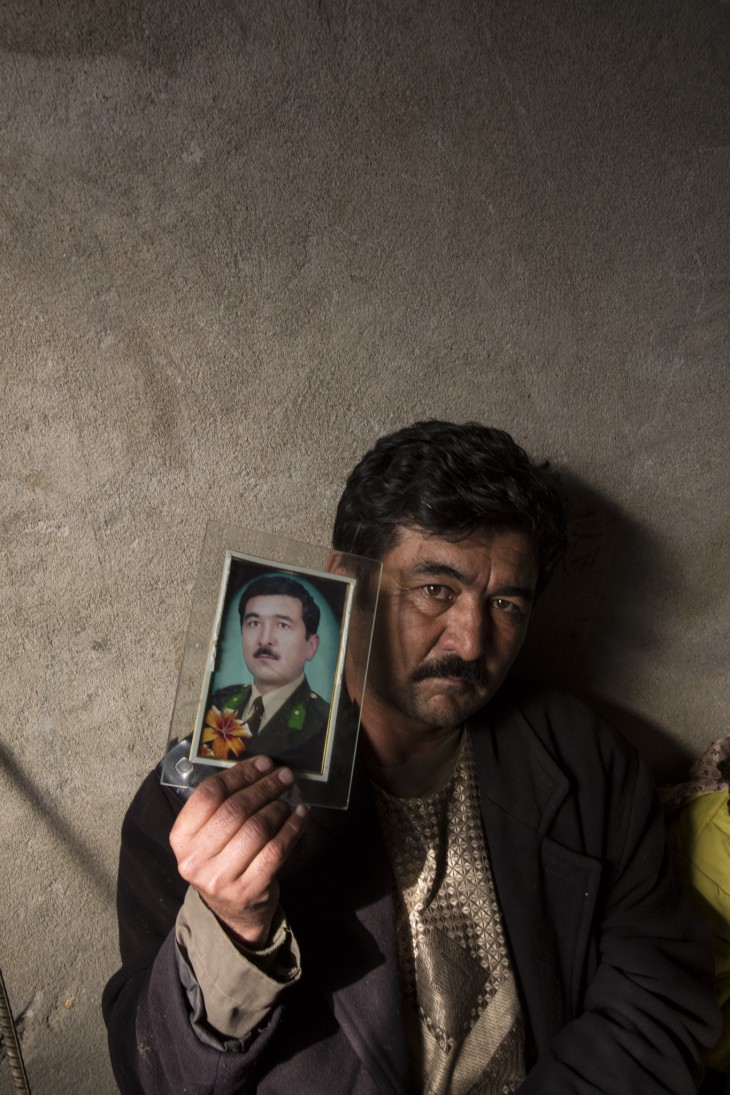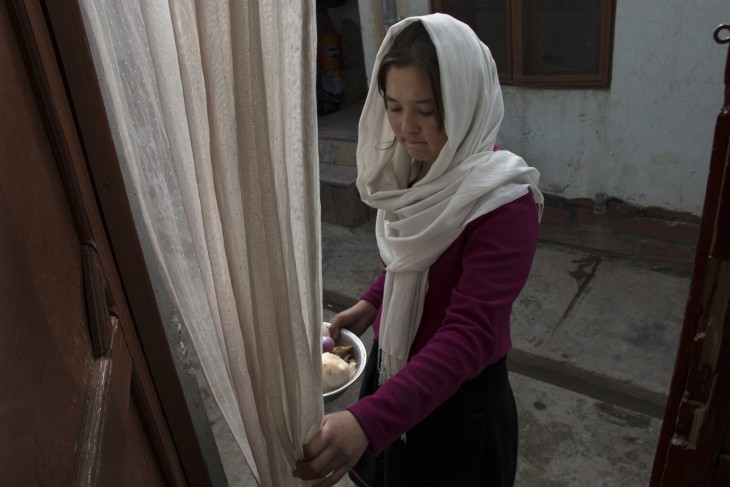 "Finally I decided to sell my house and the small piece of land that I inherited from my family," he explained.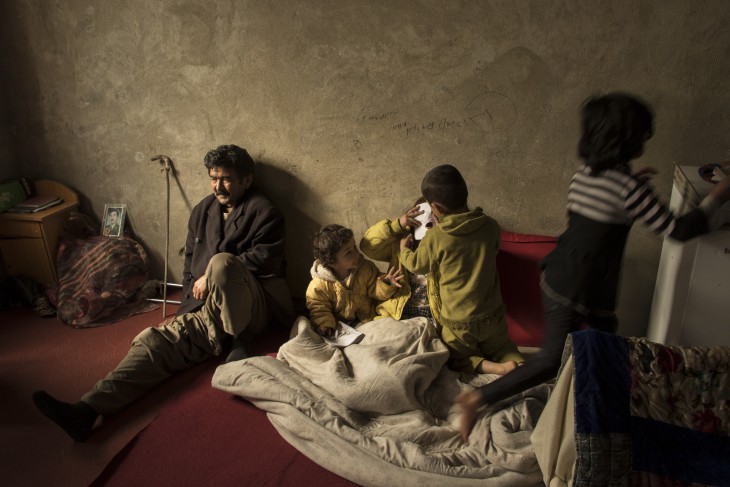 In Afghanistan, the ICRC operates seven physical rehabilitation centres (often referred to as "orthopaedic centres" in Afghanistan), providing rehabilitation and social reintegration for thousands of amputees like Paiwand-Ali and for others with disabilities.