Brazil: "I don't know what happened to him, or even when he disappeared."
"The possibility of something new in our past." This is how one participant described an ICRC gathering in São Paolo for relatives of people who disappeared during the military regime in Brazil (1964–1985). The event took place on 22 and 23 April 2016.
"The relatives of missing people often face stigma and social isolation," explained Cleber Kemper, head of the Missing Persons Project at the ICRC regional delegation in Brasilia (which covers Argentina, Brazil, Chile, Paraguay and Uruguay). "Misunderstood in their suffering, they end up distancing themselves from their community and so have no support network." Disappearance therefore becomes a taboo topic, sometimes even within the family itself. "Gatherings such as this one are important for forging emotional ties between people," Cleber added. "Realizing that they're not alone gives these relatives renewed strength to cope with the demands of the search process."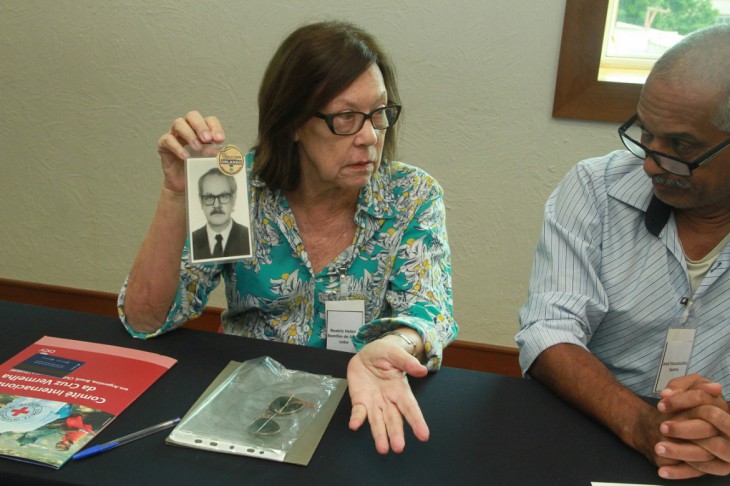 Participants spanning three generations discussed in groups the impact of their relatives' disappearance, ways of preserving the memory of their loved ones and various forms of mutual support. Many did not know each other before the gathering, while some had been searching together for decades. It was an eye-opening experience for them to see their past from another perspective.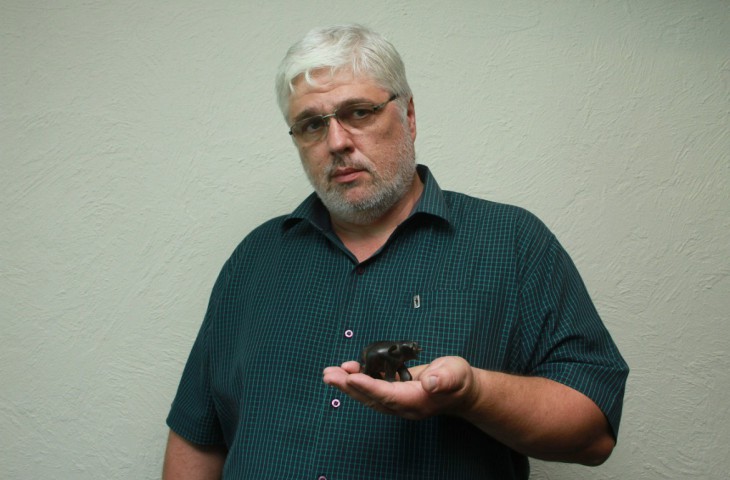 Across the world, the ICRC raises awareness among authorities and general public alike of the profound suffering and repercussions caused by the disappearance of a loved one. The ICRC considers not only the missing people themselves but also their relatives to be victims of the phenomenon of disappearance. At the request of the Brazilian authorities, the organization started working on this issue in Brazil in 2013.
>More on our site in Portuguese