Childhood in Rubble: The Humanitarian Consequences of Urban Warfare for Children
The ICRC's report on 'Childhood in Rubble: The Humanitarian Consequences of Urban Warfare for Children'.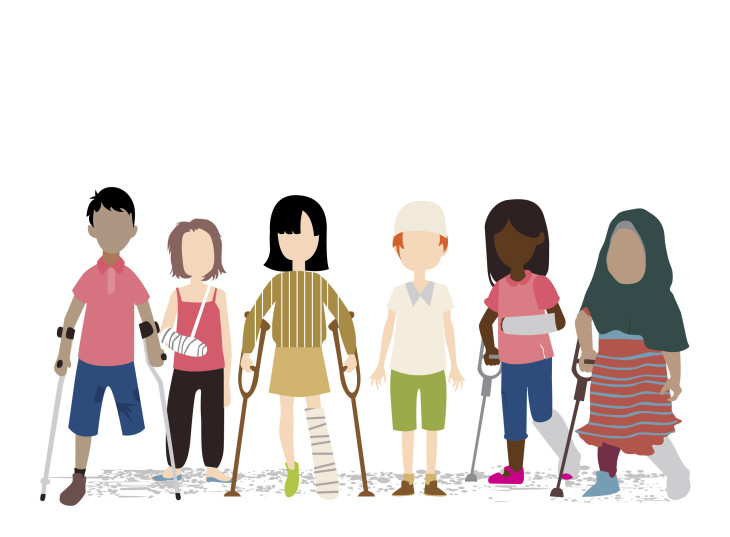 Landmines, airstrikes, snipers – in cities across the world, children's lives and future are irrevocably changed by urban warfare.
Urban warfare causes a staggering number of death and injury among civilians. It disrupts families, destroys homes, and displaces whole communities. It cuts off access to health care, education, electricity, water, and sanitation. The immediate and long-term effects of urban warfare on children's health, safety, and development, cannot be overstated. Unfortunately, such consequences have rarely been thoroughly assessed for children as a distinct group within the population.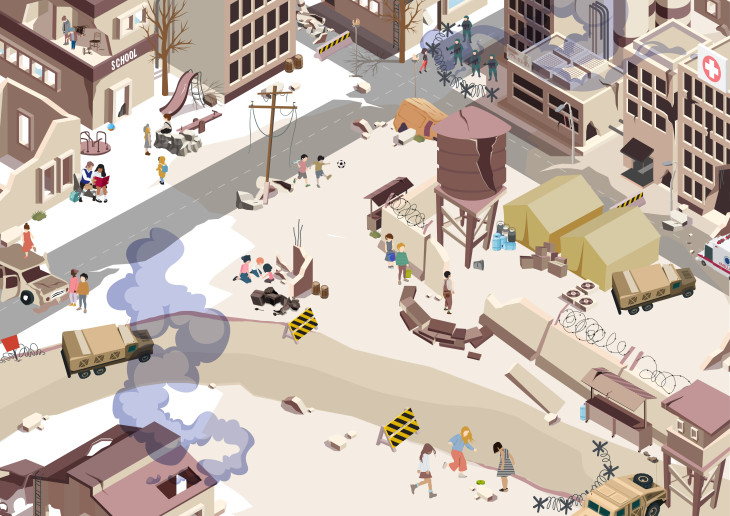 This ICRC study is the first of its kind, specifically dedicated to children's experience of urban warfare. It highlights the distinct risks that children face during war in cities, and emphasizes the unique experience of every child, which depends on factors such as age, maturity, gender, or disability. 
Significantly, the report provides concrete recommendations for parties to the conflict, relevant authorities and those providing a humanitarian response for preventing and mitigating harm to children and for responding to the impact of urban warfare on them.
Recommendations include that States should put in place strong legal frameworks for protecting children in armed conflict. Armed actors should incorporate the protection of children during urban warfare in their doctrine, planning, training and conduct of operations. And humanitarian actors should develop a fuller understanding of the risks that children face during urban warfare, thus increasing the effectiveness of their response.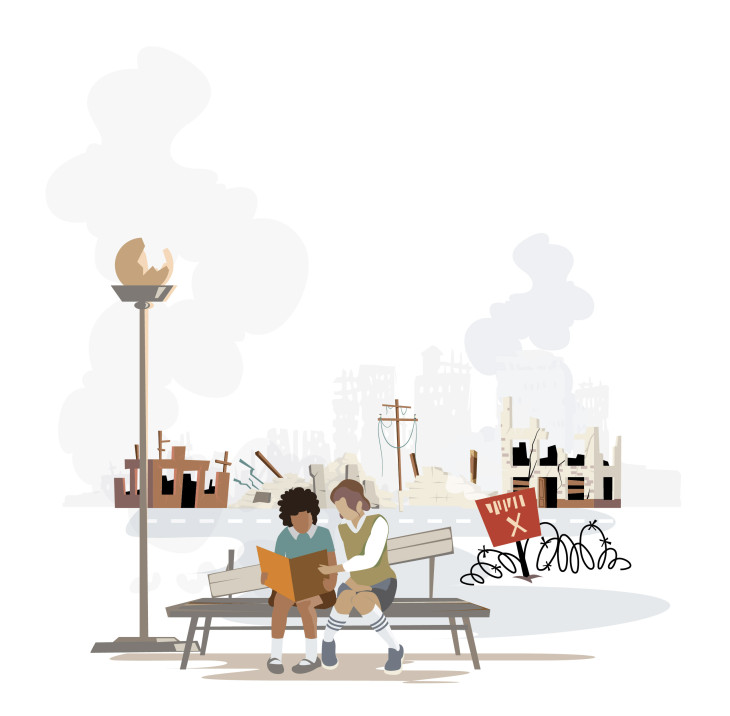 In addition, the report puts forward recommendations for all actors regarding data, funding, and media portrayals of children affected by urban warfare. The ICRC will present the report as part of the War in Cities panel discussion at the Protecting Children in Armed Conflict conference in Oslo, Norway on 5th -6th June 2023.
We hope that, by focusing on children specifically, the recommendations in this report will contribute to preventing, reducing, and responding to the harm that children experience during and in the aftermath of urban warfare.