Colombia: ICRC launches detainee campaign
Bogotá / Geneva (ICRC) – The ICRC's Colombia delegation has launched a campaign entitled "Human beings, inside and outside," promoting decent conditions in the country's prisons. The ICRC in Colombia is using this opportunity to highlight the organization's work in places of detention around the world.
"People don't stop being people went they enter jail," explained Christoph Harnisch, who heads the ICRC's delegation in Colombia. "It's essential that detainees be held in dignified conditions, with all their rights respected. This campaign demonstrates our commitment to helping improve conditions of detention in Colombia," he added.
According to official figures, overcrowding in Colombia's jails stands at 55%, and is the main cause of problems for detainees.
"Improving conditions of detention will require a coordinated, integrated response on the part of the government," said Deborah Schibler, the ICRC's head of detainee affairs in Colombia. "The Colombian government is making efforts to improve the situation, but there is still a lot to be done. We continue to offer our support," she concluded.
The ICRC started visiting people deprived of their freedom in 1915. Today, one hundred years on, ICRC delegates are monitoring the situation of some 800,000 detainees in over 160 prisons. In Colombia, the organization has visited some 81,000 detainees in 25 facilities, accounting for 72% of the prison population.
For more information, visit www.adentroyafuera.org (in Spanish) and follow the ICRC in Colombia on Twitter: @CICR_co.
For further information, please contact:
Patricia Rey, ICRC Bogotá, tel: +57 311 491 07 89, @PReyCICR
Édgar Alfonso, ICRC Bogotá, tel:+57 311 491 07 75
Alexis Heeb, ICRC Geneva, tel: +41 79 218 7610, @AHeebICRC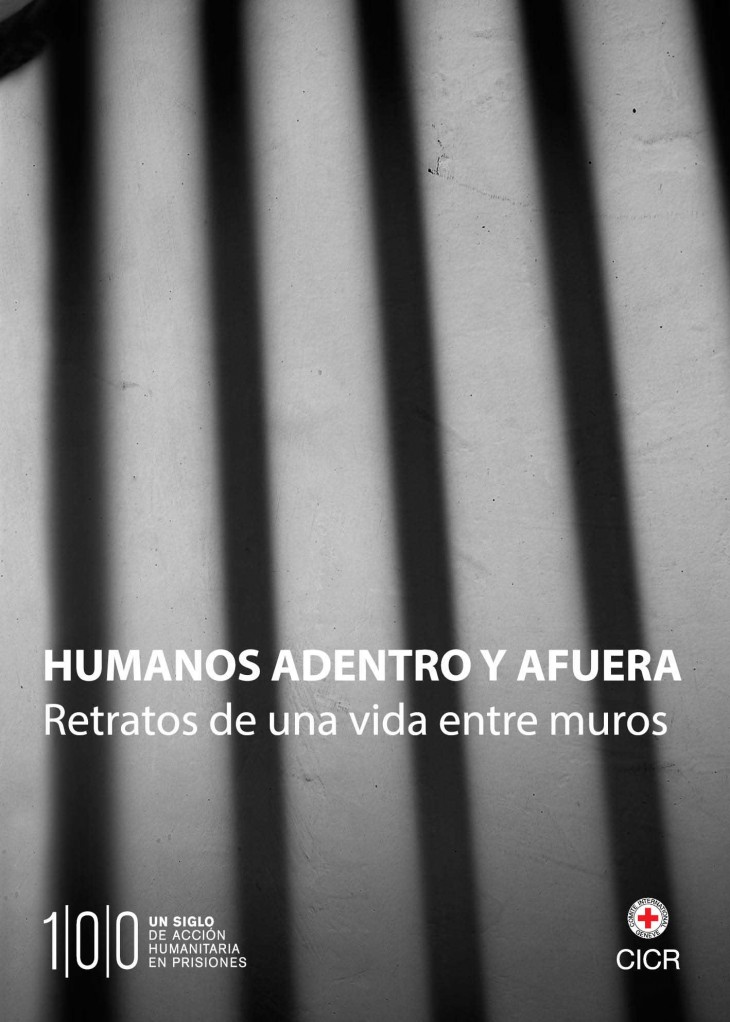 See also:
   Humanos adentro y afuera (in Spanish)

   Exhibition catalogue (in Spanish)