Colombia: Protecting dignity amid conflict
Editorial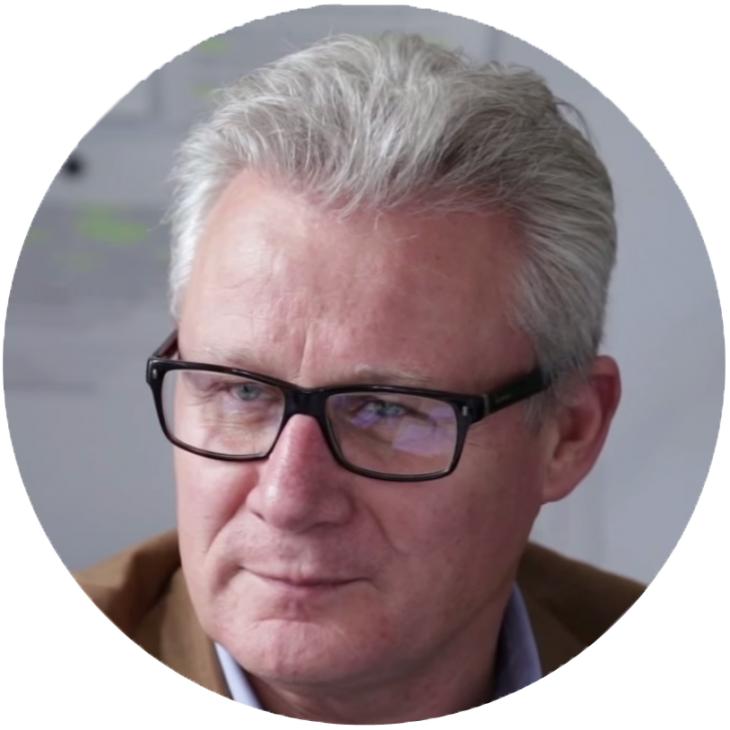 Christoph Harnisch
  Head of the ICRC Delegation in Colombia
In 2019, explosive devices and mines killed or maimed a new victim nearly every day; people had to flee their homes or were confined to their communities; they were murdered, threatened, went missing or suffered sexual violence; medical workers and facilities were attacked in areas already stricken with low health coverage; natural resources were destroyed; minors were recruited and used by armed groups.
These were the most serious breaches of international humanitarian law (IHL) documented by the International Committee of the Red Cross (ICRC) on the ground.
Thanks to our teams working in different parts of the country to promote respect for IHL, we can affirm that at least five armed conflicts are still under way in Colombia today
To ensure the protection of people's physical integrity and their human dignity, it is vital that all armed players assume unequivocal responsibility for their actions and omissions.
The fear underlying the victims' tales, however, reveals an ever more complex panorama of abuses. We therefore call urgently on government bodies and civil society to take more forceful action to respond to people's needs, after all the suffering they have endured.
Against this backdrop of violations of IHL, the country is hosting a large number of migrants who are living in a state of extreme vulnerability, albeit with a capacity to overcome the difficulties facing them.
Many Colombians and their government have opened their doors to those in need, but the international community's response has been insufficient.
National authorities and social organizations, among them the International Red Cross and Red Crescent Movement, will continue to face challenges if they do not command sufficient resources to meet the needs of the population, and if their humanitarian action does not place at its very heart the voices of those who know the conflict and violence first-hand: the victims. We all have a responsibility to listen to them.
With 50 years of experience on the front line of the armed conflict in Colombia, we remain committed to finding pragmatic solutions to complex humanitarian dilemmas, while continuing to stress that wars without limits are wars without end.