Russian Federation: Fighting Star Wars by the rules
Every year, the Martens Moot Court Competition on International Humanitarian Law brings together the best law students, if not from the entire universe then at least from the universities of the CIS countries.
A long time ago in a galaxy far, far away? Actually, no. This was April 2016 and the venue was Moscow.
Fifteen teams competed in the nineteenth Martens Competition, held in Moscow. The event ended on 21 April and involved participants from Russia, Belarus and Armenia.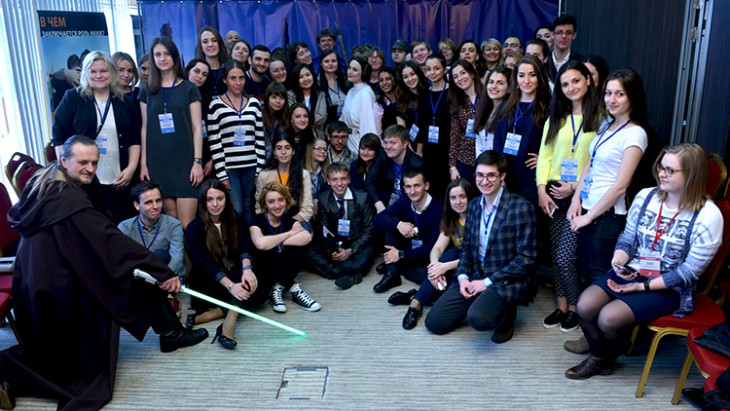 In the final round of the competition, a team from MITSO International University, Belarus, faced a team from the Higher School of Economics National Research University, Moscow. They were defending their positions in front of the competition jury at a simulated session of the UN International Court of Justice. Symbolically, this final round took place on the 70th anniversary of the real-life Court. After some intense battles (with words, rather than light-sabres), the team from the MITSO International University emerged as winners.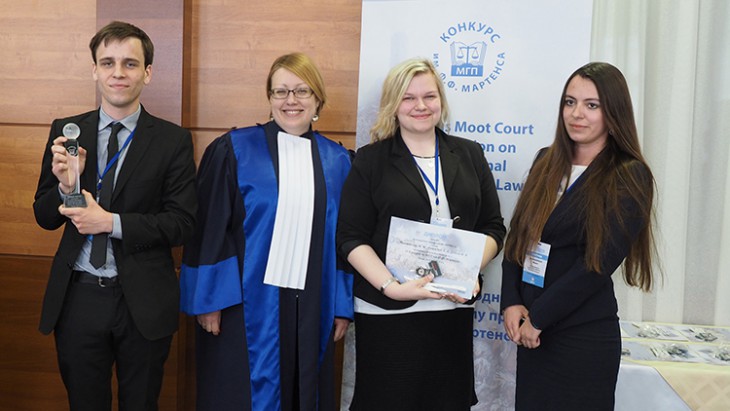 The participants had to deal with all the intricacies of a Universe-wide conflict. The Galaxy Republic was trying to suppress protests in the county of Jedos where the Jedi, led by Yoda, had been struggling for many years to be able to follow their culture and religion. The Jedi were receiving active support from the Star Federation, a neighbouring state. The situation was getting more and more heated with every passing day.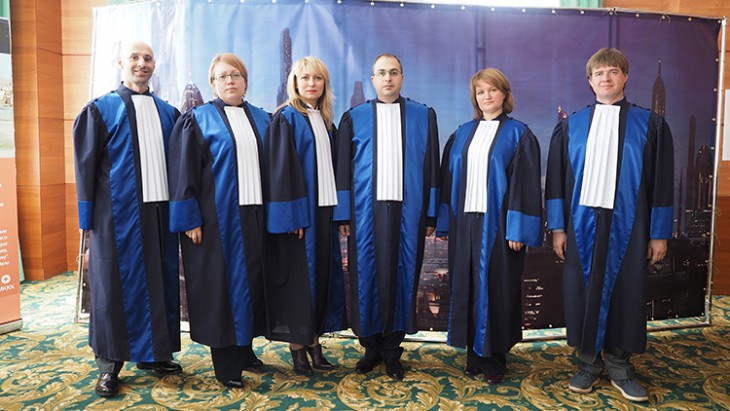 For four days, the teams learned how to implement IHL in practice. They had to justify their positions and try to come to an agreement with the opposing party, using all their knowledge and skills to find legal arguments supporting their positions. In each new round, participants had to assume a new position, sometimes the opposite of their previous one.
On the last day of the competition, the participants were able to experience what it felt like to be an ICRC delegate working in a conflict zone. How do you explain to arms bearers that you are neutral and that you help those in need? How do you negotiate at a checkpoint to make sure you and your humanitarian cargo get through? The teams had to bring timely humanitarian aid to people in need, using their knowledge, understanding of the context and creativity.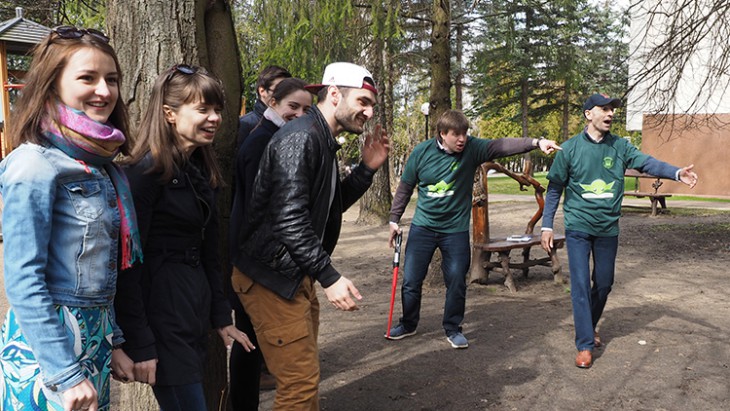 In addition to awarding the main prizes, the jury:
awarded a certificate for best role play to Valentina Aprelkova of the Irkutsk State University team;

commended the contribution on the principles of humanism by Georgiy Slanov of Khetagurov North Ossetian State University;

awarded a special prize to the team from Chechen State University;

declared Nvard Kazarian from the Russian-Armenian (Slavonic) University of Armenia "best public speaker of the competition."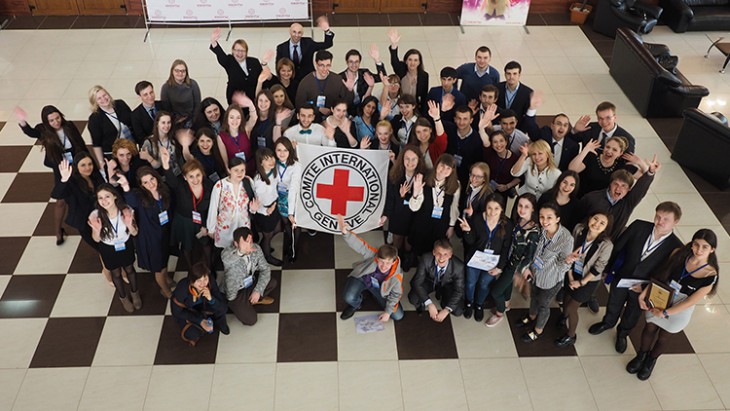 The efforts of the participating teams, supported by their coaches, led to the signing of a peace agreement. Star Wars came to an end and the universe is once again at peace. May the IHL force be with us!