Mongolia: Three-party MoU signed on IHL assessment study
The International Committee of the Red Cross (ICRC), the Mongolian Ministry of Foreign Affairs (MFA) and the Mongolian Red Cross Society (MRCS) have signed a Memorandum of Understanding on an assessment study on the implementation of international humanitarian law (IHL) in Mongolia.
The study aims notably to describe the state of IHL implementation within the Mongolian domestic legal system. It should first aim at outlining the harmony between international legal obligations and the domestic system, and second to identify potential areas that might require further action.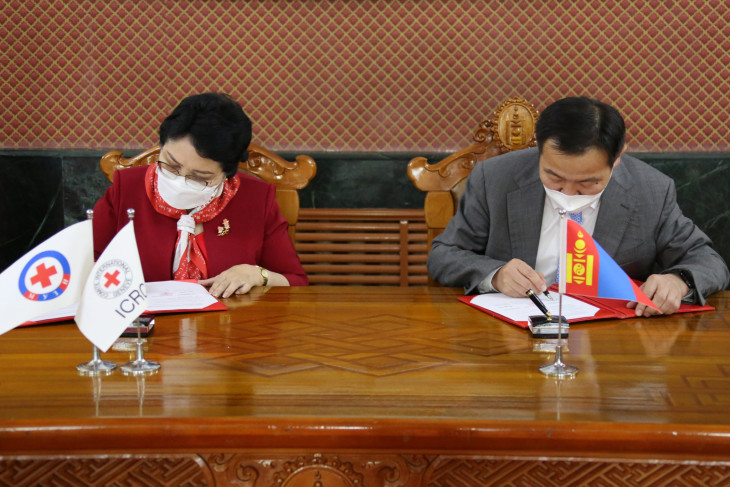 The areas of research might include dissemination, general and specific measures for the implementation of IHL, such as domestic jurisdiction over violations of IHL, and protections of persons.
According to the MOU, the Mongolian MFA will lead the study and retain full ownership over the final work. The ICRC will provide 35 million MNT (around 12,000 USD) to support the study.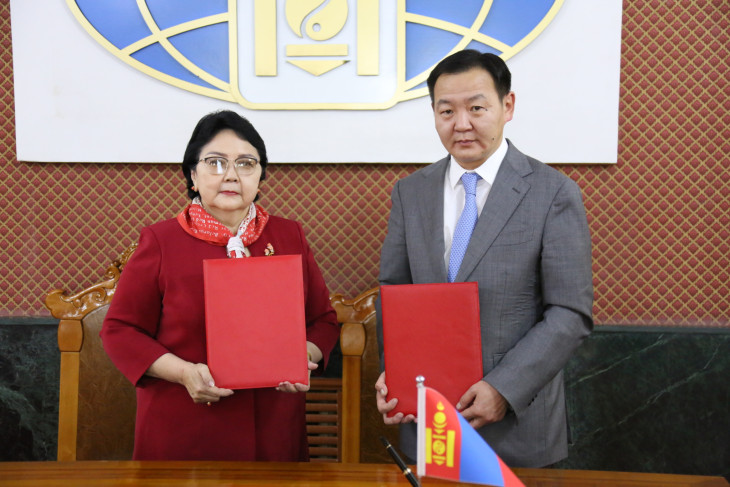 Background
In December 2019, the Members of the 33rd International Conference of the Red Cross and Red Crescent adopted Resolution 1 entitled "Bringing IHL Home: a roadmap for better national implementation of international humanitarian law", which invites "States to carry out, with the support of the Red Cross or Red Crescent National Society where possible, an analysis of the areas requiring further domestic implementation" as well as to "share examples of and exchange good practices of national implementation measures".
These recommendations, that are part of various practical measures suggested by the Resolution and aiming to strengthen national implementation, have led a number of States to consider working on a voluntary report on the implementation of IHL at the domestic level.