Pakistan: Four decades of empowering people with disabilities
For over four decades, the International Committee of the Red Cross (ICRC) has been helping to change lives in Pakistan through its Physical Rehabilitation Programme (PRP).
With a mission to support and empower people with disabilities, the physical rehabilitation programme has reached 154,665 individuals in the past one decade helping them regain mobility and play an active role in society.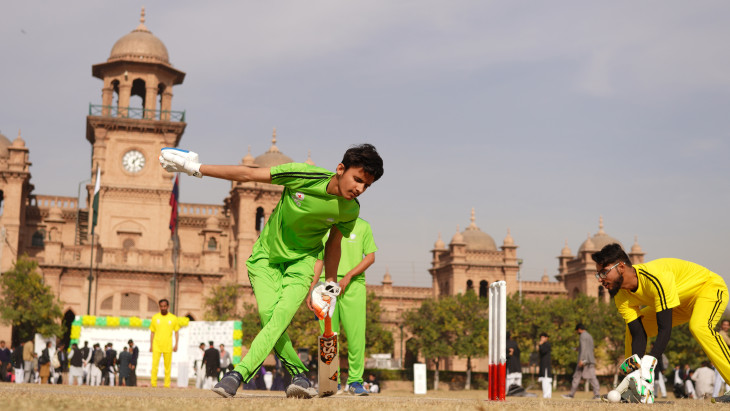 The story of the physical rehabilitation programme in Pakistan began during the Afghan-Soviet war in the 1980s with a simple yet important objective: to treat those who were wounded in the conflict. The ICRC set up its first rehabilitation centre called the Paraplegic Center Hayatabad (now known as the Paraplegic Center Peshawar). Today, the centre provides a range of assistive devices and services including wheelchairs, walking aids, orthotics, physical therapy and occupational therapy services. Subsequently, two more physical rehabilitation centres, in Muzaffarabad and Khyber Pakhtunkhwa (formerly North-West Frontier Province), were supported by the ICRC in the wake of the 2005 earthquake. Since then, PRP has expanded to cover all provinces of Pakistan. We partner with local organizations and supports 22 physical rehabilitation centres across the country.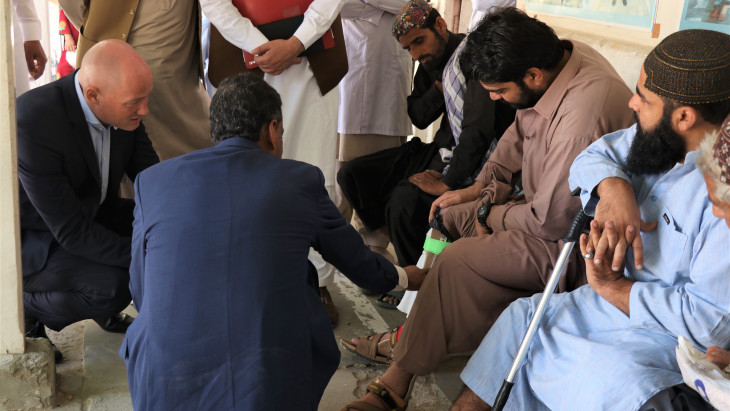 "I was six years old when I lost my hands and feet in a toy bomb explosion. I was bedridden for two years. After receiving treatment at the Muzaffarabad Physical Rehabilitation Centre, I was able to walk on my own within 14 days," says Raqeeb, a patient who was fitted with prosthetics at one of ICRC's partner physical rehabilitation centres.
Recognizing the need to improve the supply of high-quality rehabilitation products, the ICRC established the Rehab Initiative (RI) in 2016. A local non-profit initiative, it provides cost-effective and sustainable solutions for disability inclusion through a steady supply of quality materials and machinery to produce assistive devices in Pakistan. Training programmes and local production initiatives also help to enhance self-sufficiency.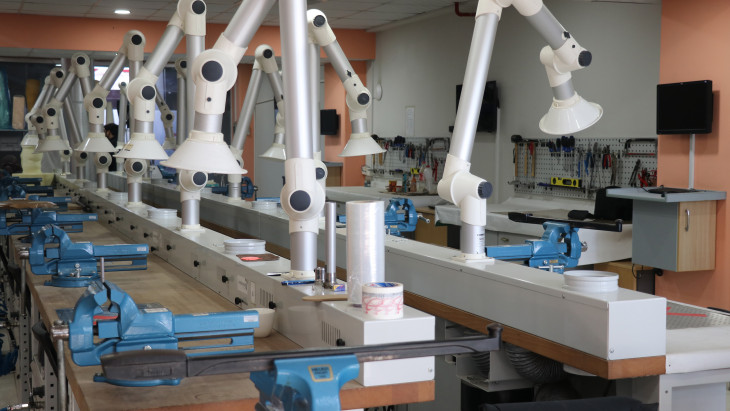 Disability inclusion is a major focus of the ICRC. We sponsor students for both specialized and inclusive courses, provide vocational training in prosthetic and orthotic sciences and work on social inclusion initiatives through sports.
"Many people like me want to play sports such as cricket, football, volleyball and table tennis, and we should be given a chance too," says Naseebullah, a sports enthusiast, who received a wheelchair from an ICRC-supported physical rehabilitation centre.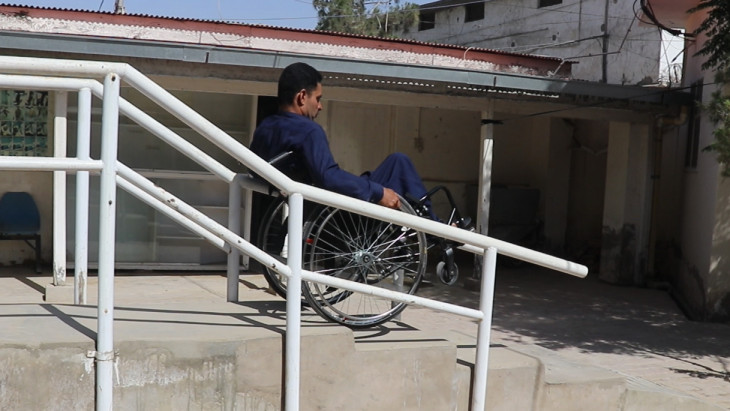 Today, the ICRC's physical rehabilitation programme in Pakistan is more than just a medical initiative; it is a lifeline for people with disabilities. Through partnership with major service providers in the physical rehabilitation and social inclusion field (governmental and non-governmental), we support high-quality physical rehabilitation and social integration services. Working with seven partner organizations and managing 11 rehabilitation centres in Khyber Pakhtunkhwa, Balochistan and Pakistan-administered Kashmir, we continue to help people with disabilities lead fulfilling lives.