Senegal: New hope for families of missing migrants
Migration wreaks a heavy toll. The families of migrants who go missing have to live with not only the uncertainty about what happened to them, but also psychological, socio-economic and legal problems.
After researching the needs of these families, since 2015 the ICRC and the Senegalese Red Cross have been running a project offering psychosocial support to these families.
There are currently 195 families benefitting from support-group sessions, literacy classes, vocational training and funding to set up their own businesses.
This project boosts their well-being and social standing and gives them hope for the future.
Real-life stories
Khady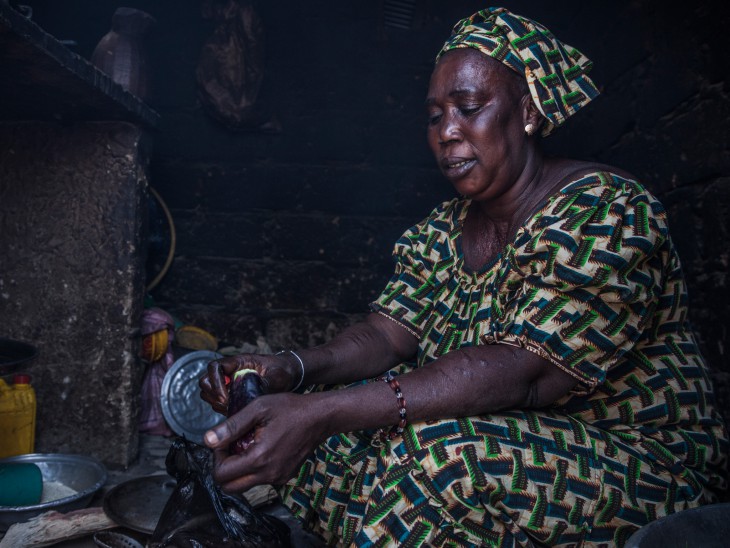 Khady's husband went missing in 2006 on his journey to Europe from Casamance, in southern Senegal. She still hopes to see him again. While waiting for him to return, Khady sells jewellery, perfume and detergent.
The psychosocial support project run by the ICRC and the Senegalese Red Cross has helped her. She is now president of the Ndiebène village association for families of missing migrants in the Gandiol area.
Saer
Saer's son went missing in 2006. After finishing secondary school, he set off in a canoe with 70 other people. Saer gave him his blessing and even paid his passage. He regrets that now.
Saer's wife was deeply distressed after their son left. But with the help of the ICRC and the Senegalese Red Cross, she has rejoined community and family life.
Rokhaya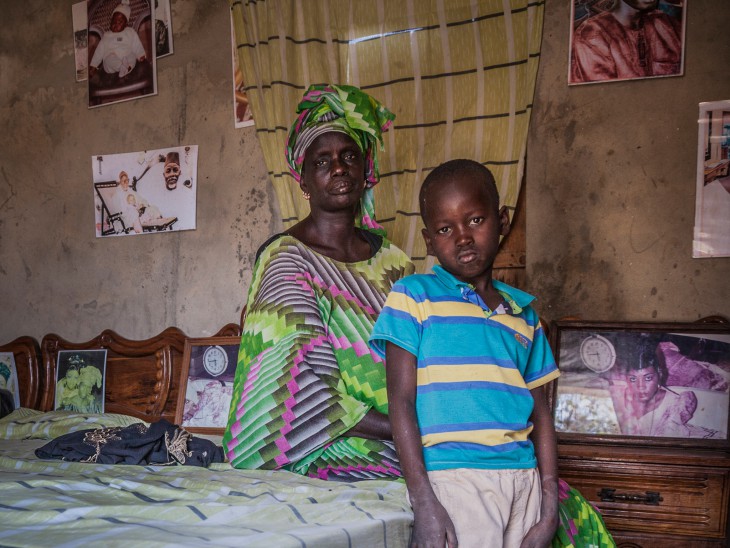 Rokhaya's younger brother went missing aged 25. He left from Mauritania without telling anyone his plans. She believes he must have died after the canoe had an accident. She's lost all hope of seeing him again.
She now takes care of the nine-year-old son he left behind. She makes a living from selling peanuts and fruit. She receives support from the ICRC and Senegalese Red Cross programme, and her nephew gets extra tuition and attends summer camps.
Insa
Insa's son went missing aged 20. He took a canoe and intended to leave Senegal. Insa hasn't heard from him since.
Insa explains that the ICRC and Senegalese Red Cross project has helped him come to terms with the situation and find some peace. To begin with, he didn't want to talk about his son. But he's come a long way since – even becoming the president of the Pilote-Barre village association for families of missing migrants.
Spotlight on the project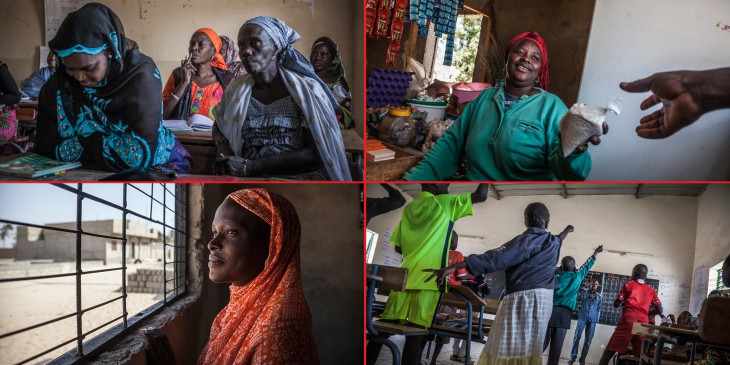 The joint ICRC and Senegalese Red Cross project mainly focuses on the villages of Pilote-Barre and Ndiebène in the Saint-Louis region of northern Senegal. Women like Fatou receive psychosocial support through support groups, literacy classes in Wolof (the most widely spoken language in the country) and French, training and encouragement to set up a small business, and socio-economic follow-up. Children whose close relatives have disappeared receive extra tuition to help them excel at school and aspire to a better future.